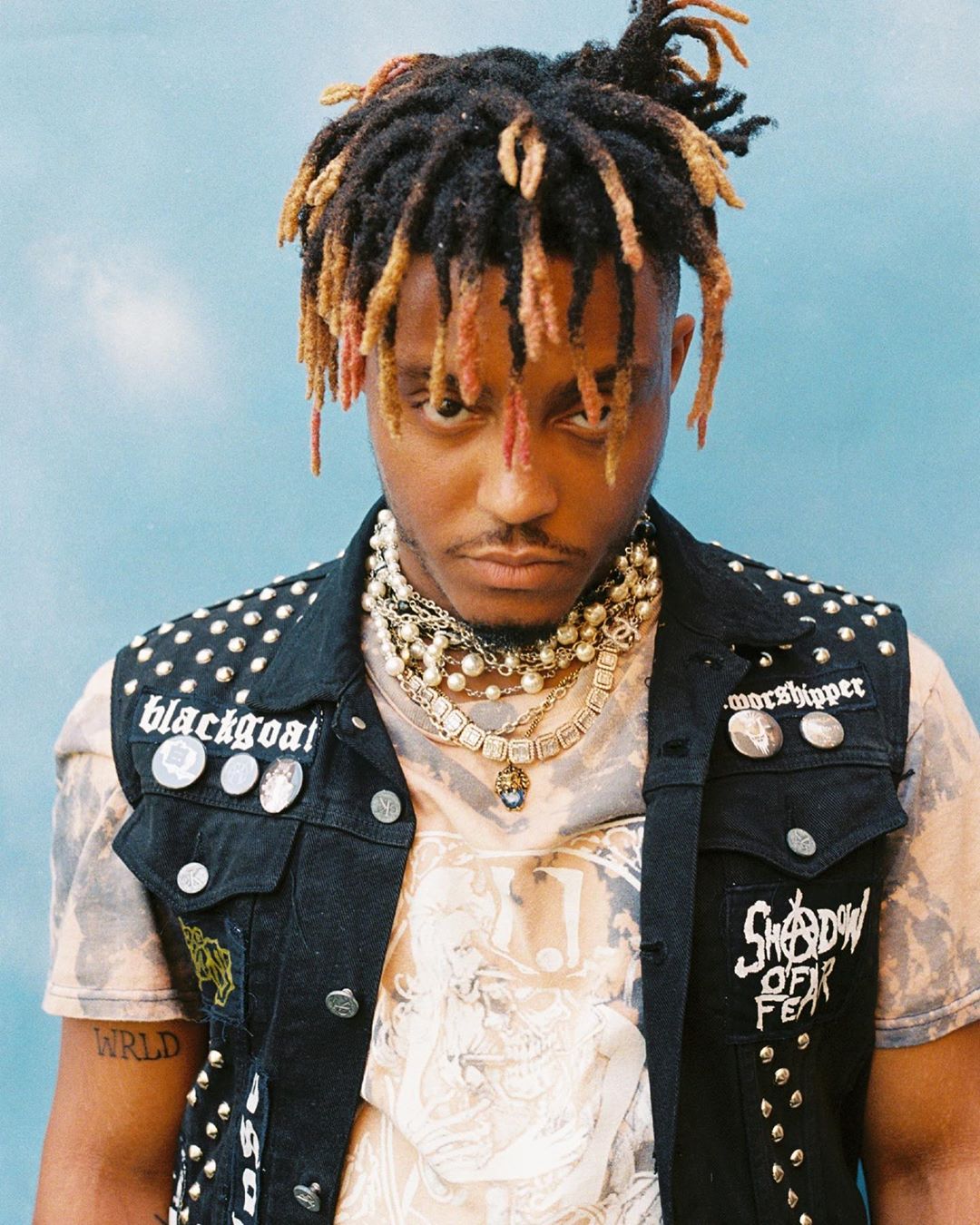 U.S rapper Juice Wrld (Jarad Anthony Higgins) died at 2.
Juice Wrld an American rapper, singer, and songwriter was the fast-rising rapper to top the charts in Music Industry in such a short period of time has died at 21 after a medical emergency at Chicago's Midway Airport on Sunday Morning.
According to police,the rapper was pronounced dead when was taken at nearby hospital. The Chicago Sun-Times reported that rapper died after suffering from a seizure. An autopsy hasn't been performed and no cause of death has been determined, Cook County Medical Examiner's Office spokeswoman Natalia Derevyanny said.
Juice Wrld came to recognition in 2019 with his EP and " Lucid Dreams"hits the billboard on #2 among top 100. In March, the rapper hit No. 1 on the Billboard 200 chart with his album Death Race for Love; earlier this week, Spotify announced that he was among the top five male artists streamed in the U.S. this year.
SoundCloud says Juice was the most streamed, liked, and reposted artist on its platform in 2018 and "Lucid Dreams" notched the most plays of any song last year.
The footage of Jucie Wrld in jet have been surfaced on Internet where he was doing well,
However, the Anthony Guglielmi, Chicago police spokesman confirmed -"There are no signs of foul play and we are awaiting results from the medical examiner on the cause and manner of death."