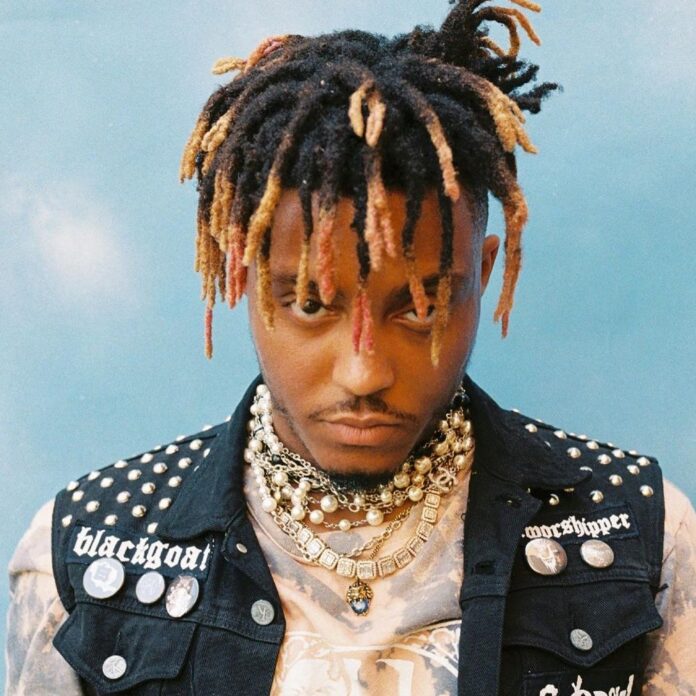 Juice WRLD passed away in 2019, even though he is no longer here his memory continues to live in various spaces. The late rapper to follow in Travis Scott's footsteps with his Fortnite skin..
Juice's manager Peter Jideonwo surfaced on social media on Tuesday (March 22). He spoke about his conversations with Epic Games to include a skin of Juice WRLD in their video game. Jideonwo said in the video, 'We need Juice WRLD in Fortnite. We've been trying our hardest, and that's also a work in progress.'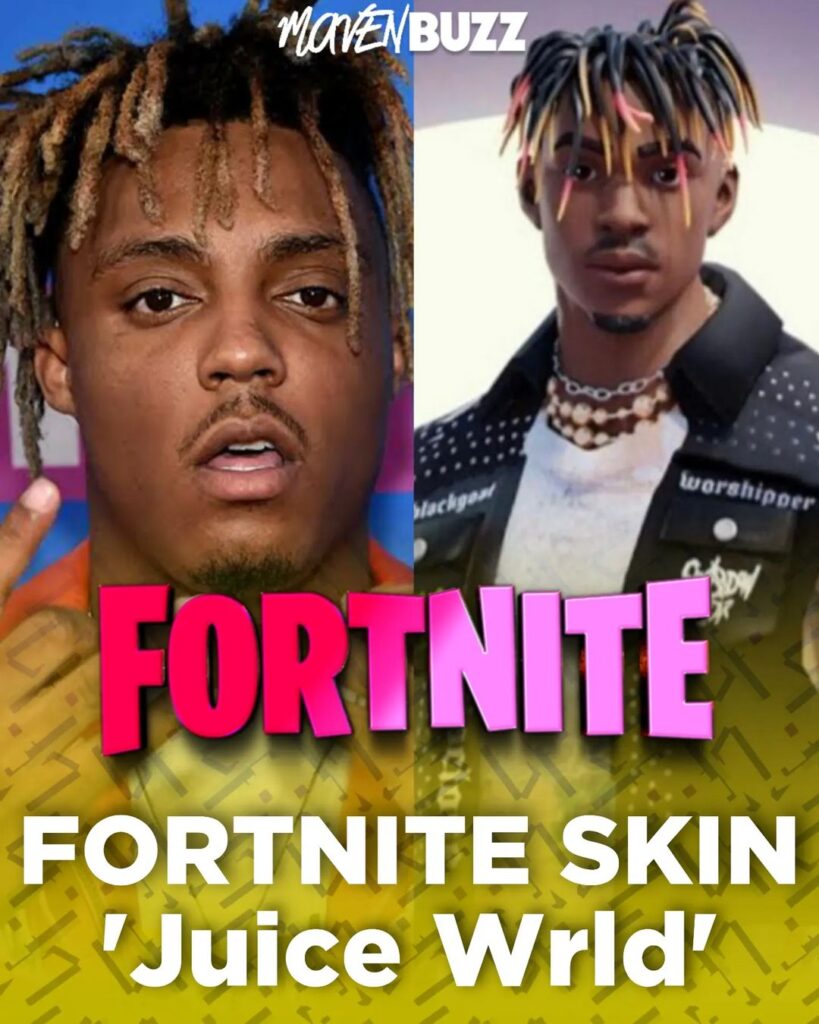 He further added saying, 'We got a meeting, I think it's next Thursday? If I'm not mistaken, Tuesday or Thursday with Epic. Epic makes Fortnite games. It would be cool because everyone in Fortnite loves Juice and Come and Go was a huge hit in Fortnite, I think it fits. So if y'all wanna go hit up Epic Games and Fortnite y'all should do that too.'
Since the rapper died in 2019, the demand for his inclusion in Fortnite has been a hot topic. The game used Juice's song Come and Go in the trailer for Fortnite Rift Tour. If Juice's skin makes it in the game he will be the 3rd rapper to be featured in the game.
Follow us on Instagram for daily news and updates.