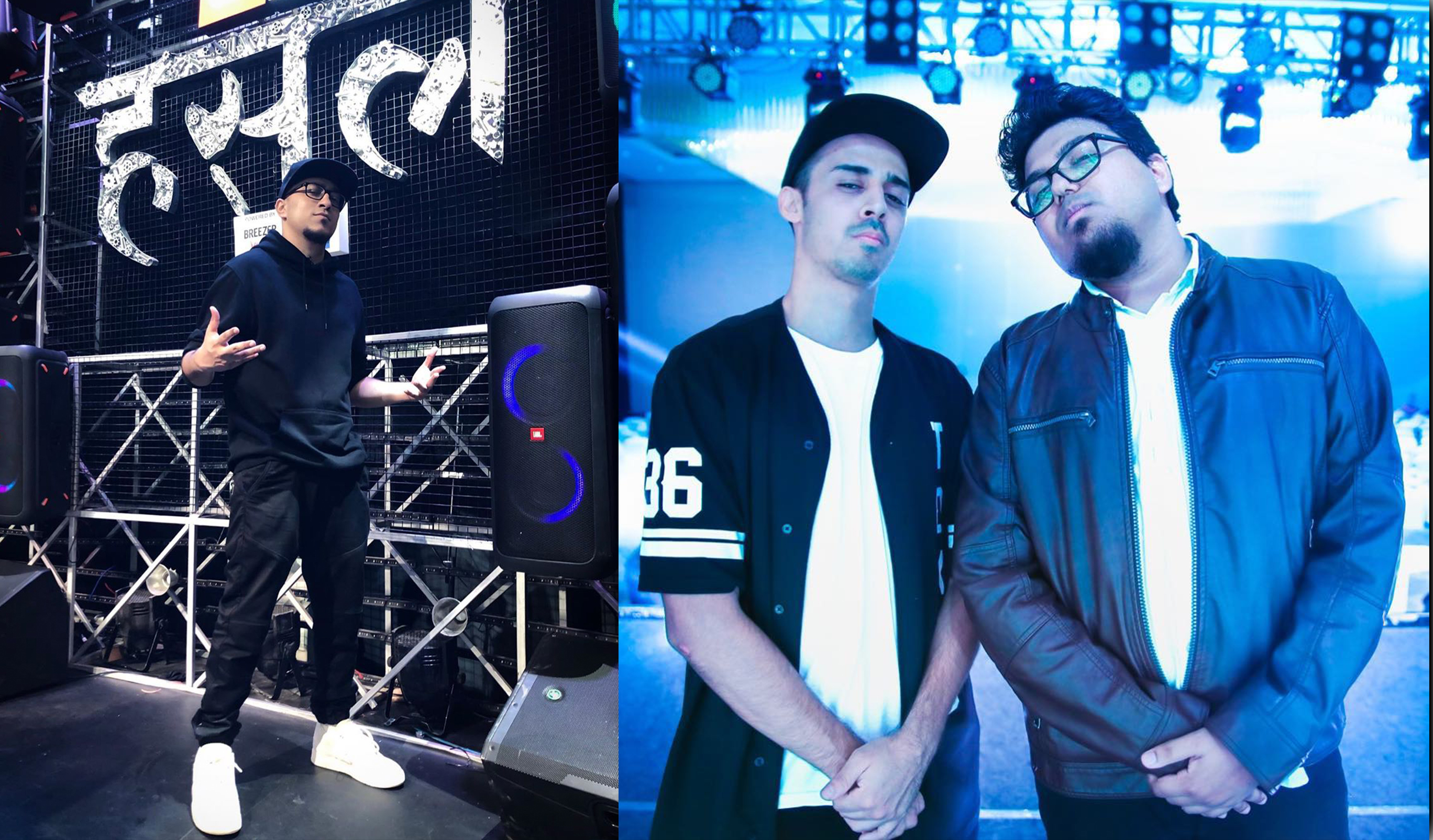 "JordanIndian" is an Indian sketch comedy YouTube channel formed by two friends,one is from Jordan and other is from India.Both came and decided to make videos together and their journey begun as "TheJordIndian".
Vineeth from India and Nasser from Jordan both runs JordIndian, also hosted YouTube fan-fest in Mumbai this year 2019. Jordindian recently shared a story on Instagram featuring Brodhav
BrodhaV is an Independent Indian hip-hop artiste, lyricist, rapper and music producer known for his rap perform online rap battles on Orkut. BrodhaV is stage name of Vighnesh Shivanand.He also collaborated with artist like Vishal Dadlani,Raftaar and many others.