American singer, dancer, and actress Jojo Siwa hosted The Ellen Show for the 2nd time, by which she became the youngest person to host the iconic show.
Joelle Joanie "JoJo" Siwa is well known for appearing with her mother in two seasons of Dance Moms. Her singles Boomerang and Kid in a Candy Store made her popular among the fans. Jojo owns a YouTube channel Its JoJo Siwa, with more than 12 million subscribers.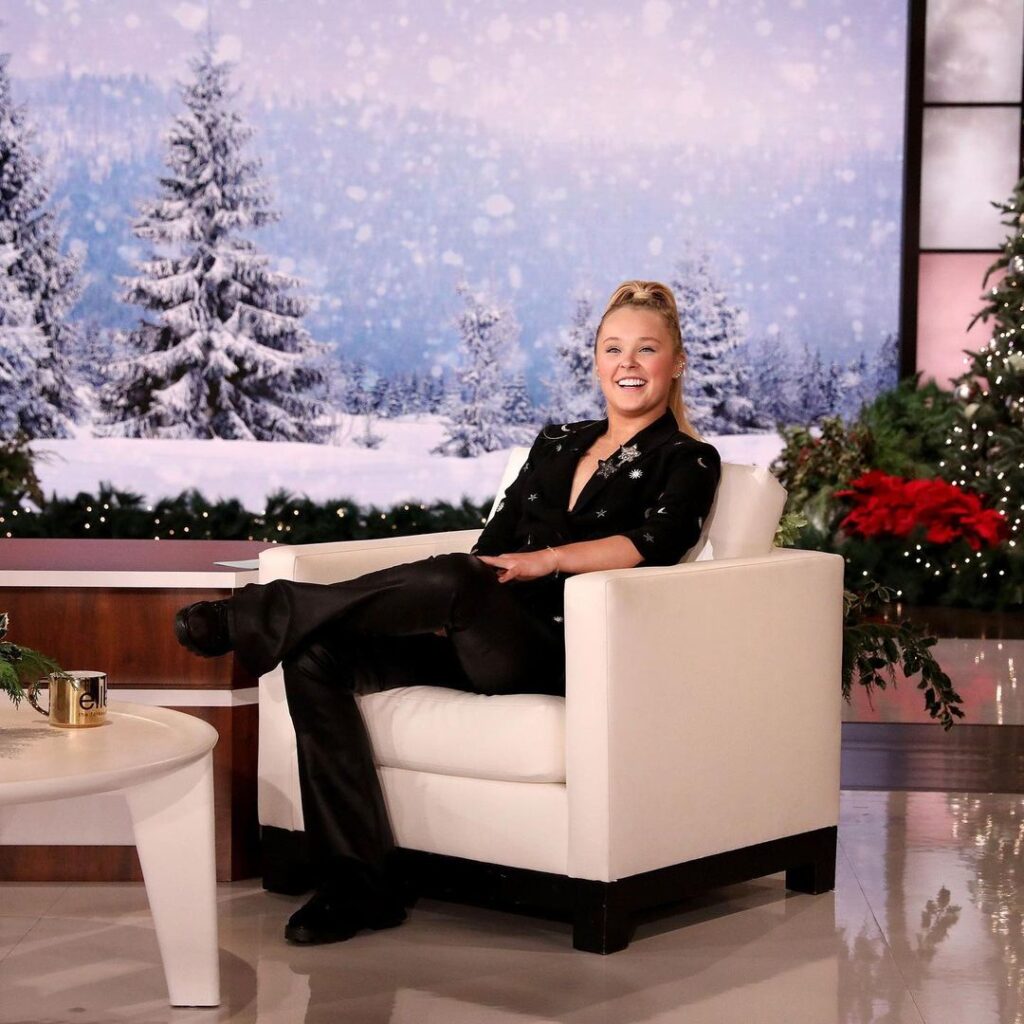 Jojo got the opportunity to host the 19th season for The Ellen DeGeneres Show. DeGeneres used to be the previous host of the show. The Ellen show was decided to end after DeGeneres was accused of toxic workplace and harassment.
Ellen DeGeneres faced racist comments and allegations of a toxic workplace environment last year. A few months later she announced that the show will be coming to end after the 19th season. The show won the best daytime talk show in the People's Choice Awards a few weeks ago.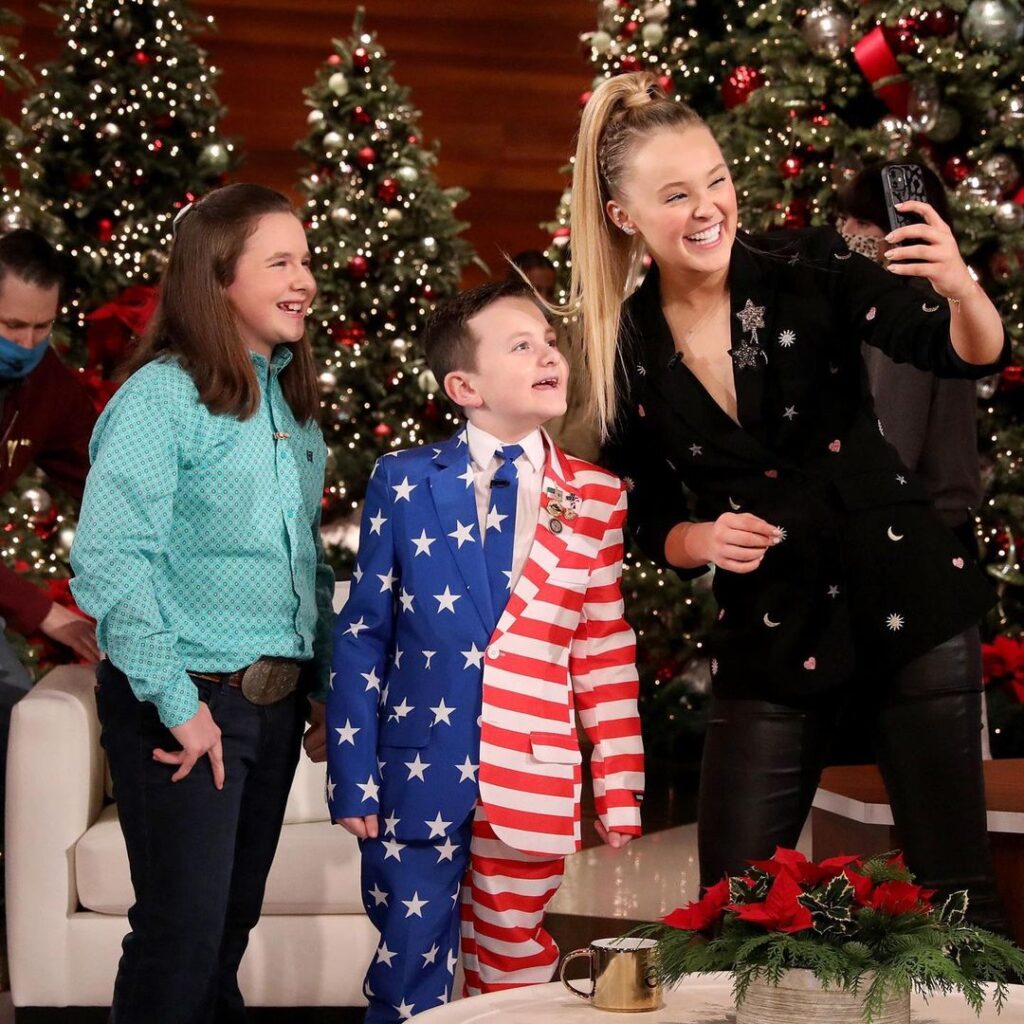 While receiving the award DeGeneres said, 'It means more to me especially now. This is our final season so to all the people who voted and to everyone that I have worked with for the past 19 years, we are a family. I love all of you. I'm grateful and thank you for supporting me for all these 19 years that we've been doing the show and the show has been the greatest experience of my life. I have enjoyed every bit of it.'
Jojo Siwa sat in the host's seat on the Ellen Show while DeGeneres was away. While hosting the show Siwa recalled how she achieved the honor of being there and DeGeneres's kindness. Jojo appeared in The Ellen Show last month as a guest and this time she is hosting the show.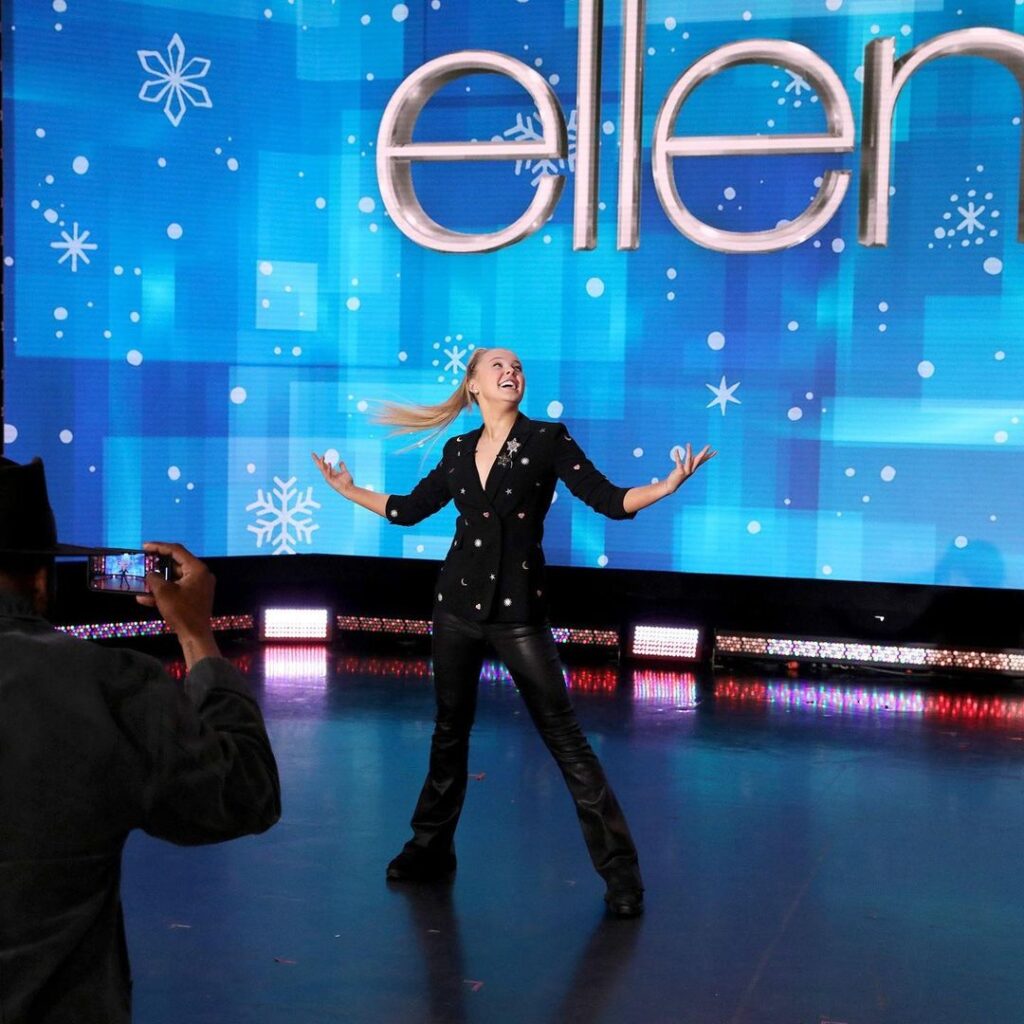 She posted on Instagram writing, 'I cant believe this. When I was little I would watch Ellen every single day. I would try so hard to get on Ellen and now Ellen had me guest host. This was DEFINITELY a career dream AND a personal dream come true.'
The fans of the Ellen Show loved Siwa as the host and are demanding her as the permanent host. If Elen DeGeneres is retiring it is a good idea for Siwa to further host the show.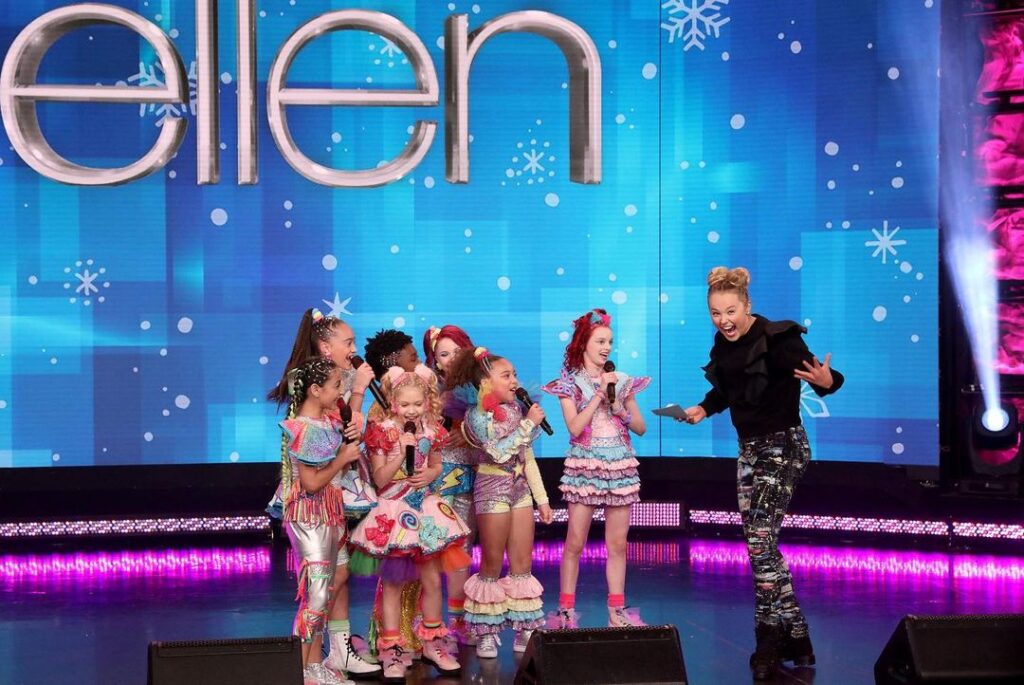 Follow us on Instagram for daily news and updates.