Controversial star Joe Rogan podcast has become the most popular podcast in 2021 according to the end of the year wrap on Spotify. The annual event announced The Joe Rogan Experience as the No 1 most-listened to globally in the past twelve months.
Joseph James Rogan popularly known as Joe Rogan in the internet world is a comedian, television host, and mixed martial arts commentator. He has made himself the most influential podcast host in past years.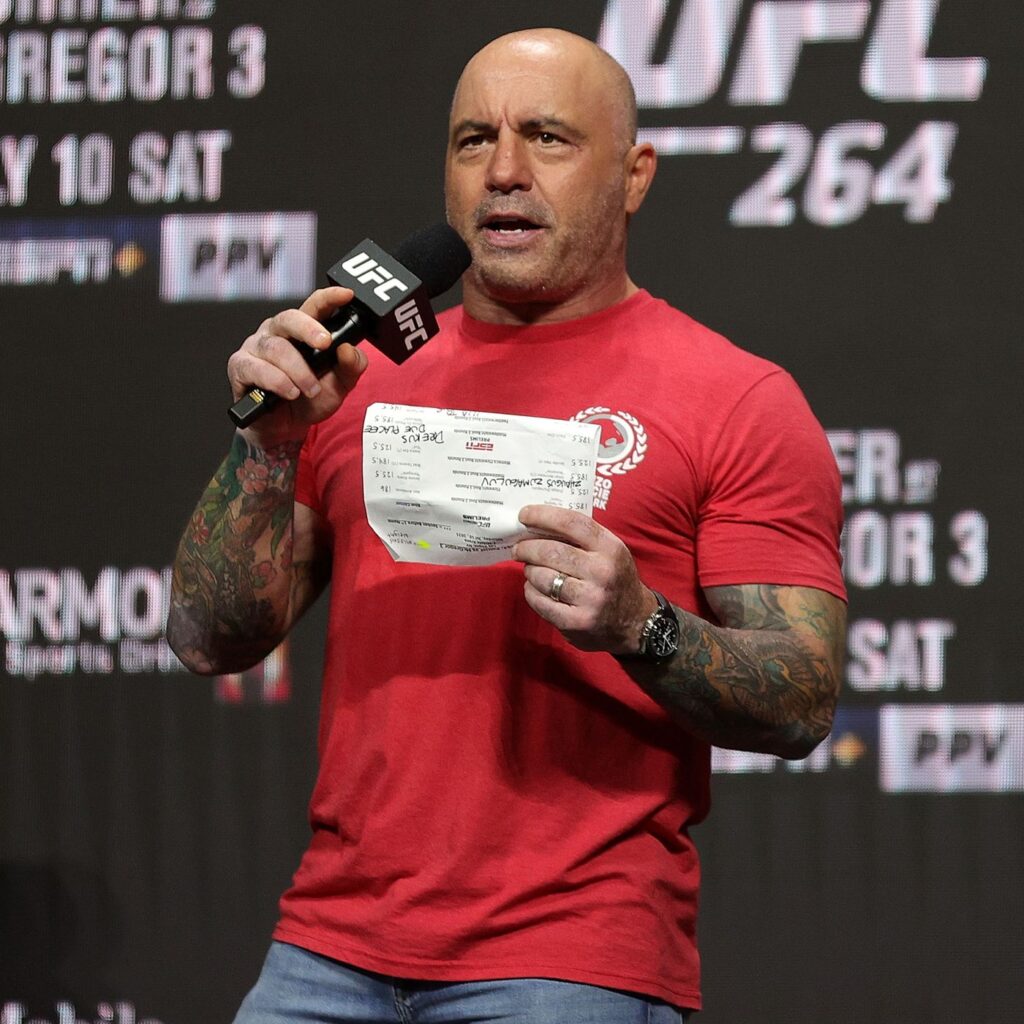 Such that 2009 launched podcast has landed a multi-year licensing agreement deal which is reported to be worth over $100 million. This deal in 2020 made the episodes rolled out after the deal to be exclusively available on the music streaming platform Spotify.
The music streaming giant recently revealed their annual Spotify Wrapped lists. In the category of the most popular podcasts for 2021, the controversial talk show "The Joe Rogan Experience" podcast took the No. 1 spot globally.
Even with controversies like the host spreading misinformation about COVID, being a platform for far-right figures along with some staff outrage over the signing of an exclusive deal with Spotify, the podcast still managed to claim the top spot on the charts.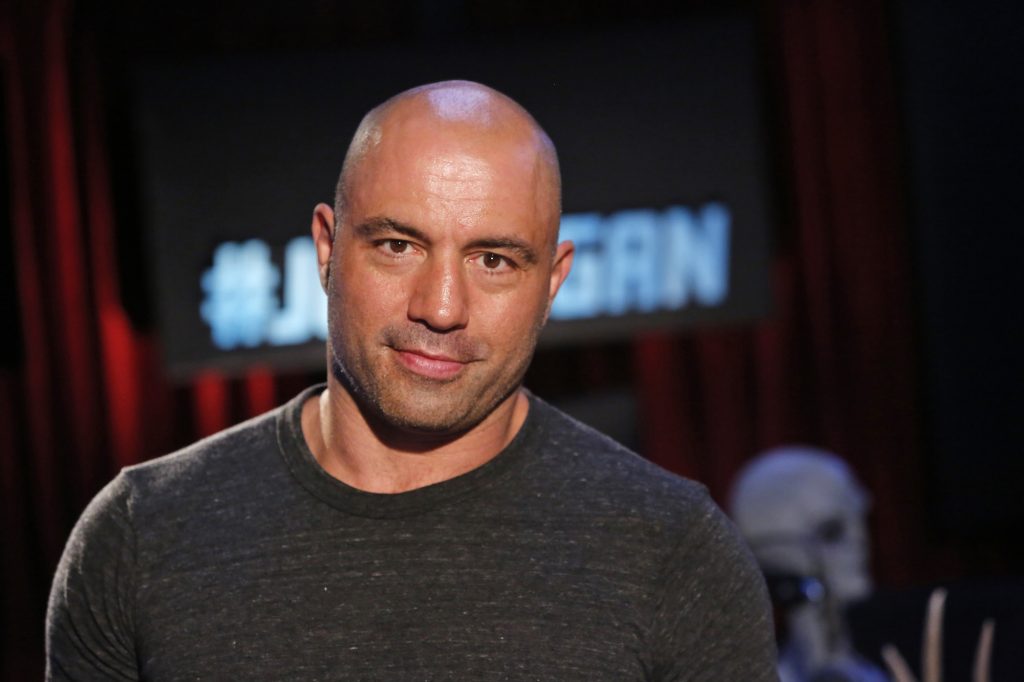 It was followed by Call Her Daddy at runner-up position with Crime Junkie at number 3, TED Talks Daily at fourth spot, and The Daily at fifth.
Follow us on Instagram for daily news and updates.