Joker star 'Joaquin Phoenix' grabs the Best actor in a leading role award during 92nd Annual Academy Awards at Dolby Theatre on February 09, 2020 in Hollywood, California.
Joaquin Phoenix took home many awards since the release of his best film 'Joker.'No doubt he's worthy of it. Joaquin not only won the hearts of everyone by his excellent performance as Joker but also as 'Joaquin Phoenix' himself, on stage during the acceptance speech at Dolby Theatre.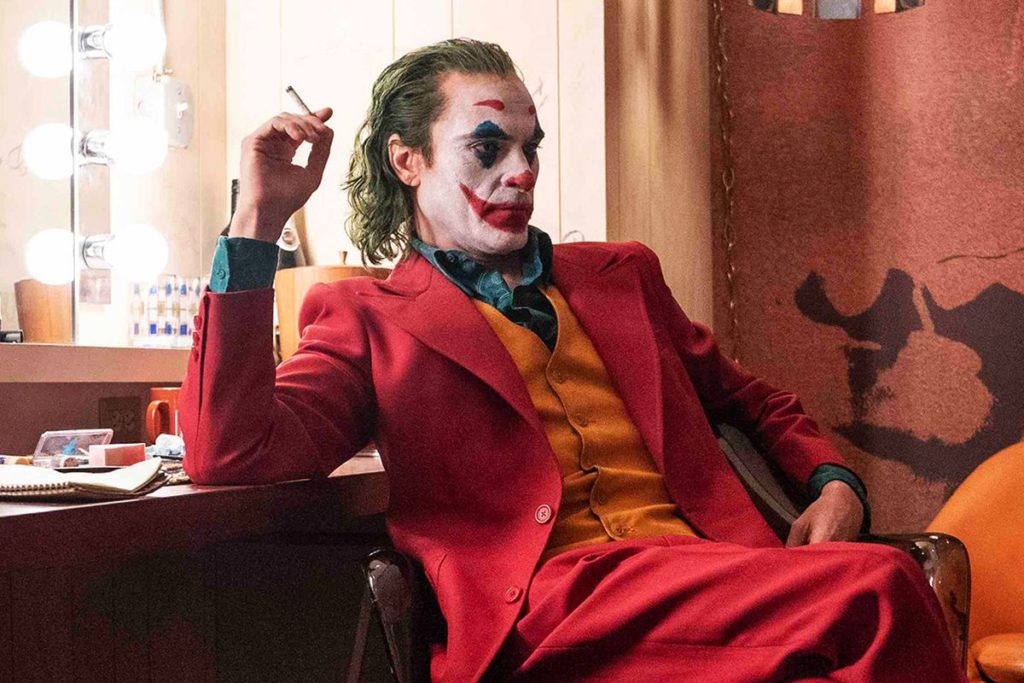 He talks about animal rights and injustice during his speech, Phoenix said "I'm full of so much gratitude right now. I do not feel elevated above any of my fellow nominees or anyone in this room, because we share the same love that's the love of film. And this form of expression has given me the most extraordinary life. I don't know where I'd be without it."
He also added; "But I think the greatest gift that it's given me, and many of us in this room is the opportunity to use our voice for the voiceless. I've been thinking a lot about some of the distressing issues that we are facing collectively and I think at times we feel or are made to feel that we champion different causes. But for me, I see commonality. I think, whether we're talking about gender inequality or racism or queer rights or indigenous rights or animal rights, we're talking about the fight against injustice."
Joaquin concluded the speech quotin his younger brother's lyrics said – "Run into the rescue with love and peace will follow."
Joaquin Phoenix is a second actor to win an Oscar for playing comic book character. Heath Ledger won the first Oscar for best leading role in Joker.

This is amazing. Both the actors won an Oscar for playing the same character.
Follow us on Instagram for Daily news and updates.