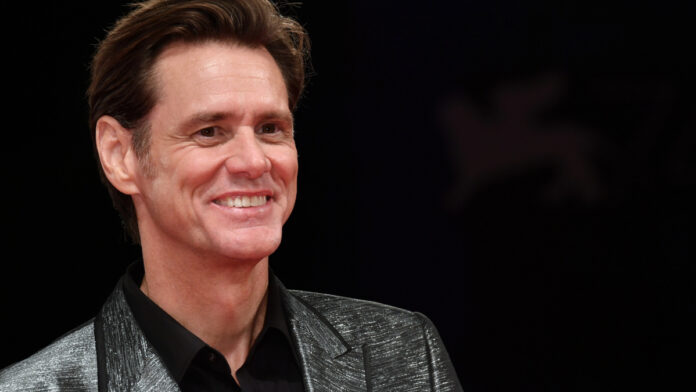 Canadian American actor Jim Carrey is quitting acting. He explained his motive for leaving acting and getting into NFTs.
Carrey had announced his retirement from acting, at least for the time being. Jim made the fairly surprising declaration in a previous interview. He would be taking a break from films and performing until something spectacular came his way. Jim Carrey announced his retirement during an interview on Tuesday at the premiere of the highly anticipated Sonic the Hedgehog 2.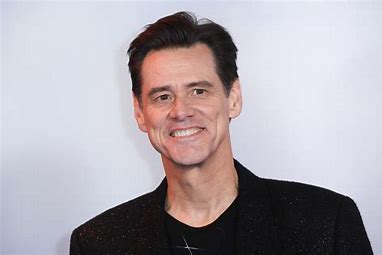 Carrey said, I should get out of here before I smack someone. Referring to the recent Will Smith-Chris Rock brawl at the Oscars 2022.' He continued to reveal his reasons for his break, saying that he had neglected essential aspects of his life for a long time, 'because I've been so busy for so long.' and adding, 'because I've been so busy for so long.' He went on to enumerate the topics he wants to focus on during his vacation including, "25 years of Mystery Science Theatre", as well as paintings Jim plans to sell as NFTs.
On the other hand, Carrey stated that he wished to 'strive for un-exceptionalism'. He went on to say, 'I want to be terrifyingly ordinary. Nothing is going on. There isn't a whole lot of nothing.'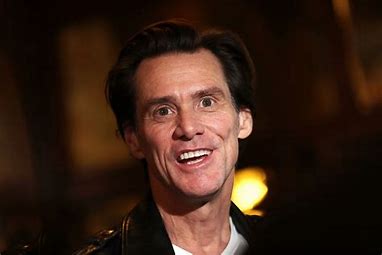 Meanwhile, Jim Carrey discussed his latest film, in which he reprises his role as the villain Dr. Robotbik, and stated that he does not want to "serve the same state dinner" when it comes to bringing his characters back for more installments.
Follow us on Instagram for daily news and updates.