Jenna Ortega is a young star who gained fame for her role as Wednesday Addams in Netflix's reboot of the classic series, The Addams Family. Recently, Ortega spoke out about the harsh filming schedule for the show, and the response was not positive.
Ortega shared her experiences in an interview with Variety, where she states that the filming schedule was "just insane" and that she needed to "push herself". Many individuals took to Twitter to express their outrage, with many claiming that she should be grateful for her job and that she should "stop complaining".

This reaction speaks to a larger issue in the entertainment industry, where young actors and actresses are rarely given the recognition they deserve. Despite the hard work they put in, they are often expected to remain silent in the face of long hours, poor pay, and a lack of recognition. Ortega's statement is a call to recognize the hard work that goes into acting, and to recognize the contributions of young actors and actresses.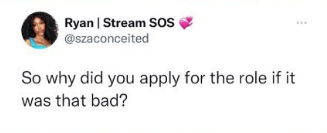 It is not uncommon for young actors and actresses to be taken advantage of in the entertainment industry, but it is important to recognize that this does not have to be the case. We should take Ortega's words to heart and understand that all actors and actresses deserve respect and recognition for their hard work.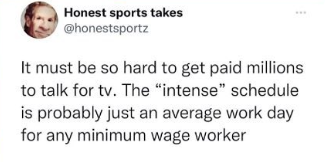 In an industry that is all too often focused on the glamour, it is important to remember that acting is hard work, and that young stars should not be expected to work themselves to the bone. We should support Ortega in her efforts to make the industry a better place for young actors and actresses.