Jenna Mourey better known by her YouTube channel name Jenna Marbles, is an American YouTube personality, vlogger, comedian, and actress. She is best known for her early comedy sketches and satirical how-to videos, many of which have now been made private. Her current content includes lifestyle and DIY content.
Marbles started her YouTube in 2010, which were initial years of YouTube before it exploding. She has been active for 10 years now. Currently, her channel has 20.2 million subscribers.
Recently, people are hating her for the earlier videos which showed racism to a huge extent. This caused her to receive huge hate through various social media platform. In the video she had done blackface to impersonate Nicki Minaj and also a rap song having a racist joke on Asians. People are going with cancel culture which does not look at person's current thinking and just come at a decision of termination of other person.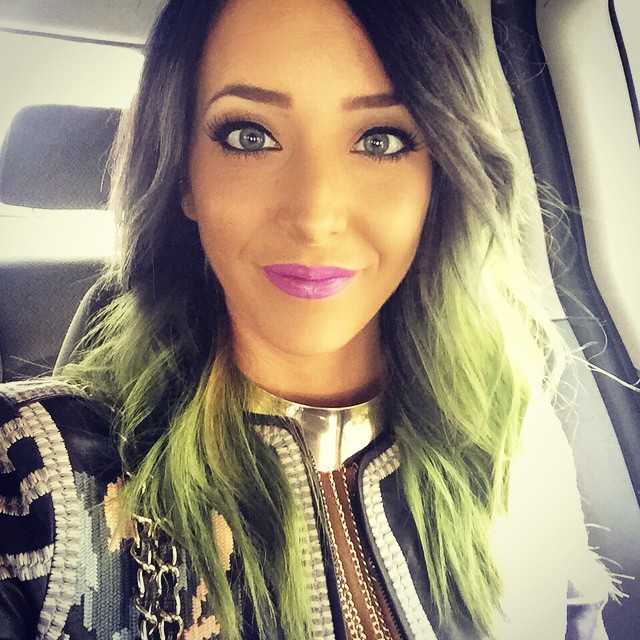 Jenna Marbles on all the hate
Marbles recently uploaded a video which was titled as "A Message" on her YouTube channel on Thursday. In the video, she explained that some of her viewers requested to address her past controversies and apologize for it.
"I'm happy to do that because what I want from the people that I support and that I like is to have accountability and to know that I am supporting someone whose morals and values align with my own," Marbles explained. "Yeah there [are] things in my past I'm not proud of and I'm getting a lot of tweets from people saying, 'Why have you privated all these old videos and I have spent a lot of the last few days privating almost all of my old content."
Marbles added, "I'm sorry if any of that holds any nostalgia for you but I'm literally not trying to put out negative things into the world." She also stated that those videos are the proof of how she has "grown up" over her YouTube journey of 10 years, and she is "proud" of her growth.
Towards the end she also revealed that she is going to quit YouTube. "For now, I just can't exist on this channel … I think I'm just going to move on from this channel for now," Jenna Marbles said, visibly being emotional. "I don't know how long it's going to be. I just want to make sure the things I'm putting in the world aren't hurting anyone … so I need to be done with this channel, for now or for forever."
Reason for Jeffree Star trending on Twitter
With all the questions raised on racist videos uploaded by Jenna Marble, there are questions rising on other YouTubers too. She showed maturity and took the responsibility for her actions. She apologized to the community and also left her YouTube.
Jeffree star doing racist videos had not yet apologized for his acts. He did not even comment yet on anything. Thus people are using his hashtag and unsubscribing him.
Corinna Kopf on cancel culture over Jenna Marbles.
Corinna tweets that this hurts her because Jenna had changed from who she was now. She accepts that whatever Jenna did was totally wrong but people should see who they are right now, rather than judging them based on previous things.
Follow us on Instagram for daily news and updates.