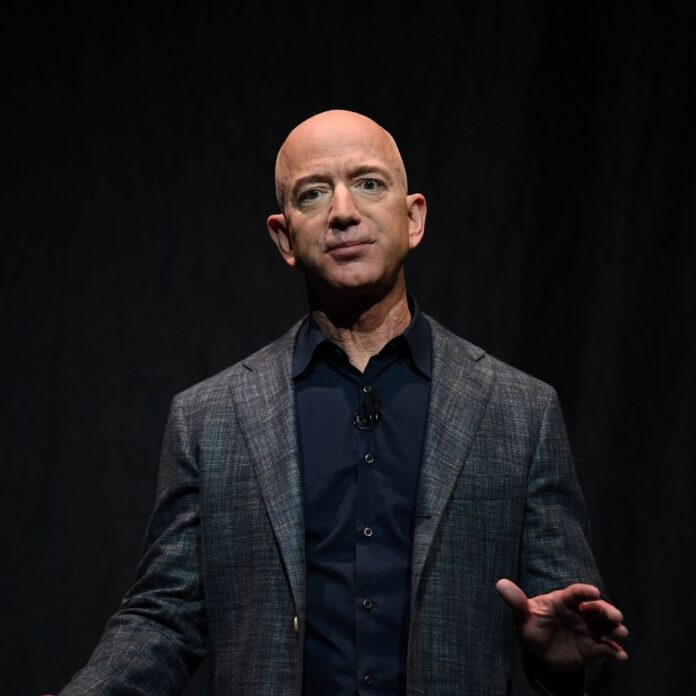 Jeff Bezos, the world's richest person in the world just got wealthier than he's ever been. This Wednesday Jeff crossed the never achieved before milestone recorded by Forbes.
Due to the recent change in habits due to the ongoing pandemic, people are more inclined towards using Amazon to get their needy items. This caused the Amazon stock to keep climbing the stock market ladder.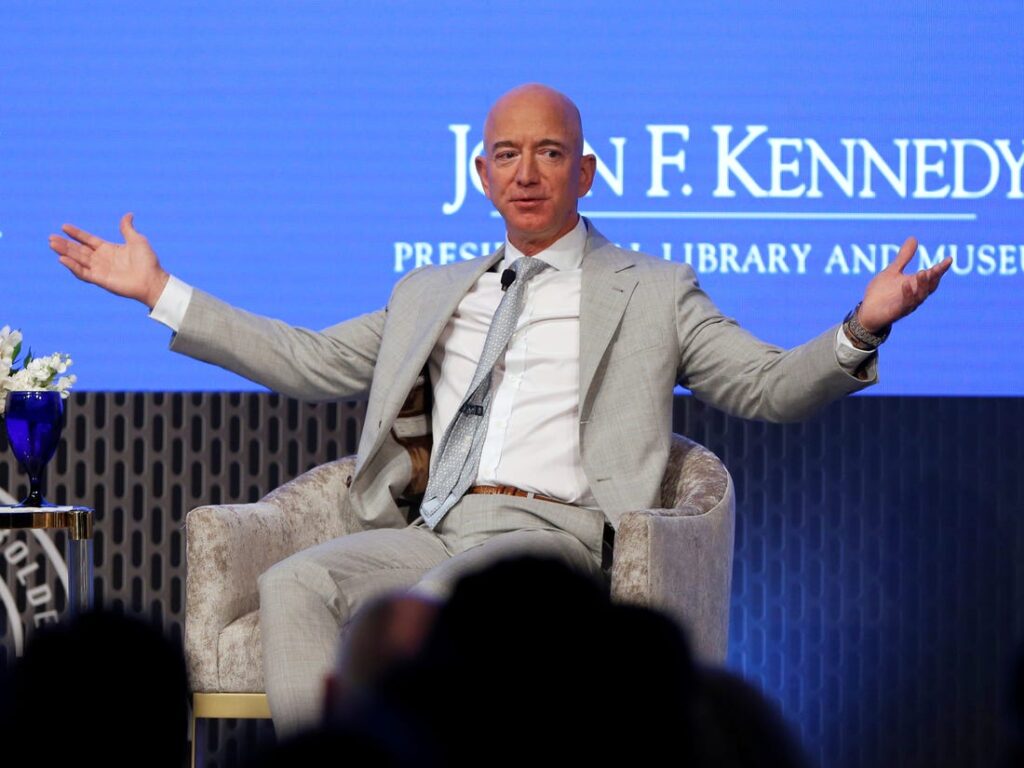 Last Wednesday, Amazon's stock plunged up by 2% which increased Bezos' worth by $4.9 billion making him the world's first ever person to amass a $200 billion fortune.
Jeff is miles ahead of his competition of the richest person of the world. World's second richest person Bill Gates is worth nearly $90 billion less than Bezos at $116.1 billion.
Bezos would have been even richer if he didn't have to go through the most expensive divorce settlement of the history. Last year, when he split from ex-wife, Mackenzie Scott, he agreed to give her 25% of Amazon stake. The given stock is now valued at $63 billion which made her the second richest woman in the world.
Follow us on Instagram for daily news and updates.