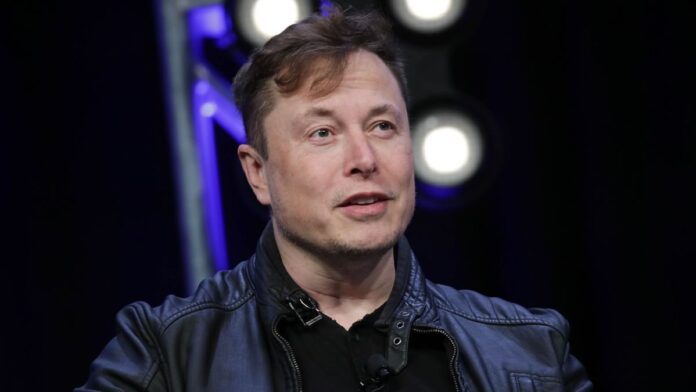 A looming Bear Market and a beleaguered bid to buy Twitter for $44 billion may still not stop. Elon Musk from becoming the world's 1st trillionaire, according to a new report.
The brash Tesla and SpaceX CEO, who is widely believed to be the world's richest man. Is poised to become the world's first trillionaire mogul as early as 2024, according to a report from software company Tipalti Approve. The company predicted Musk's already-massive wealth will pass the $1 trillion mark by comparing his current net worth 1st. Which is $263 billion, with his year-over-year income growth since 2017. Musk's net worth is currently about equal to the entire GDP of the Czech Republic. A European country with a population of 10.7 million, according to data from the World Bank.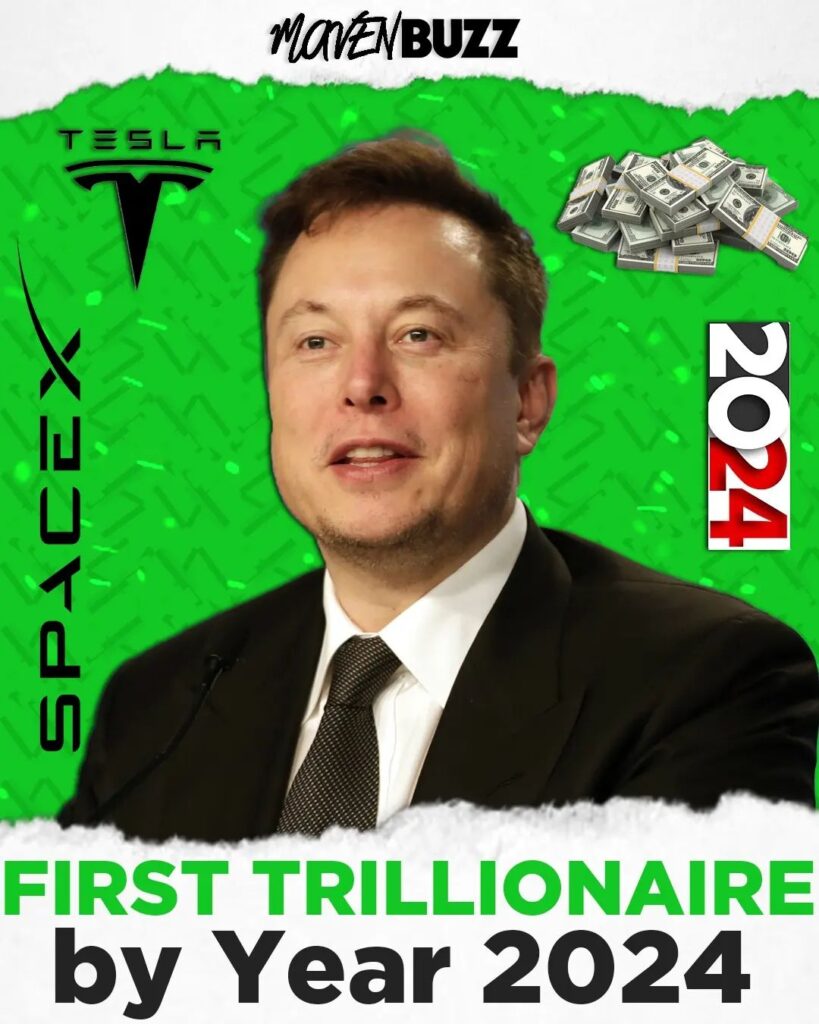 If Musk managed to reach the $1 trillion mark, his wealth would surpass the entire GDP of the Netherlands. With the current world GDP valued at $84.75 trillion according to the World Bank. Anyone reaching trillionaire status would have a net worth that is 1.17% of the entire world's GDP, according to number-crunching by MRT.com.
Of the 30 richest people in the world, 21 "realistically have a chance" to become a trillionaire at some point in their lifetimes, the report said.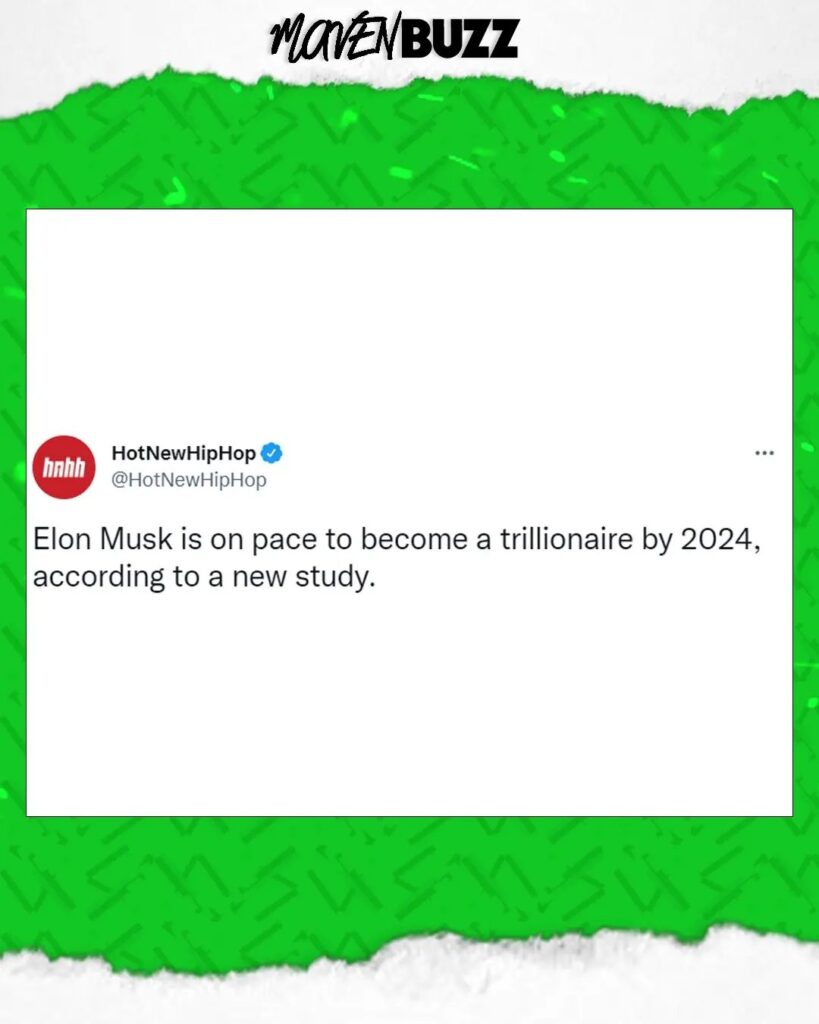 Follow us on Instagram for daily news and updates.