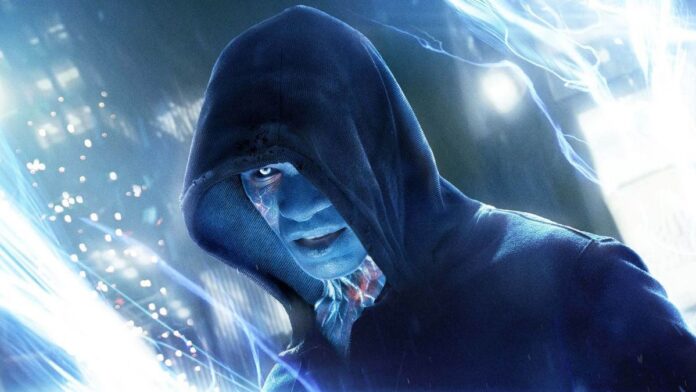 Jamie Foxx is in final talks with Marvel to reappear as blue volt zapping villain Electro who was feature in 2014's The Amazing Spider-Man 2. The Hollywood Reporter suggested that Foxx is set to cast in Tom Holland's Spidey in the Marvel Cinematic Universe's Spider-Man 3, scheduled for 2021.
This comes as a huge surprise as Spider-Man was seen overloading Electro's body with electricity and killing him in The Amazing Spider-Man 2.  That film was a box office disappointment, prompting Sony to sign a deal with Marvel Studios, which would integrate the two 'universes'. But the deal was soon called off.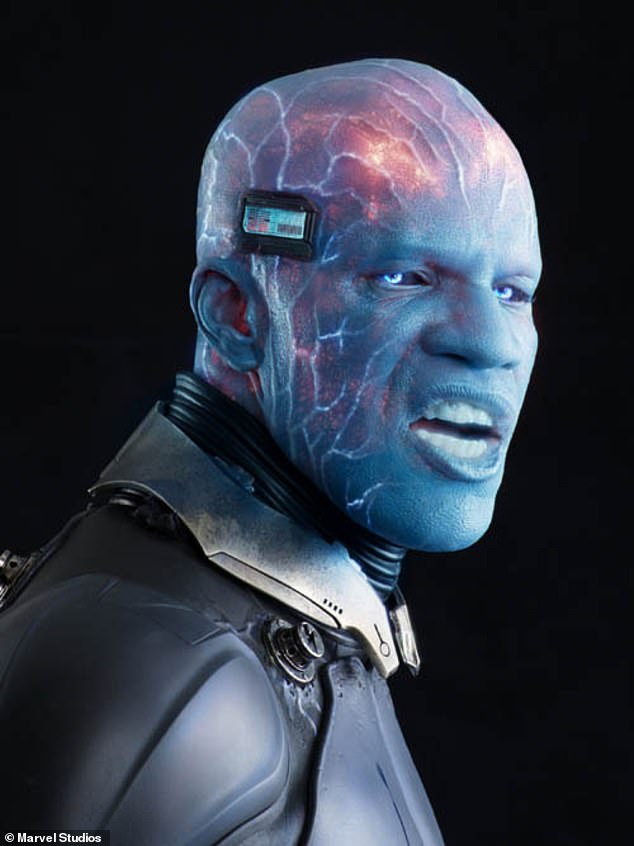 The Hollywood Reporter shared that most of the main cast, including Zendaya, Jacob Batalon, Tony Revolori and Marisa Tomei, is expected to return for Spider-Man 3, with director Jon Watts back at the helm of affairs.
Marvel did not make any comment regarding the news of Jamie Foxx as Electro. The untitled Spider-Man 3 is set to arrive in theaters on December 17th, 2021.
Follow us on Instagram for daily news and updates.