Logan Paul is an American YouTuber, internet personality and actor. He is a huge sensation among today's youth. He also has a huge base of 22 million subscribers on YouTube.
Impaulsive is a podcast by Logan Paul. Impaulsive is a podcast show hosted by Logan Paul, Mike Majlak and Spencer Taylor together. The podcast channel on YouTube has 2.33 million subscribers. The crew mainly talks about daily happenings in situations all around the world.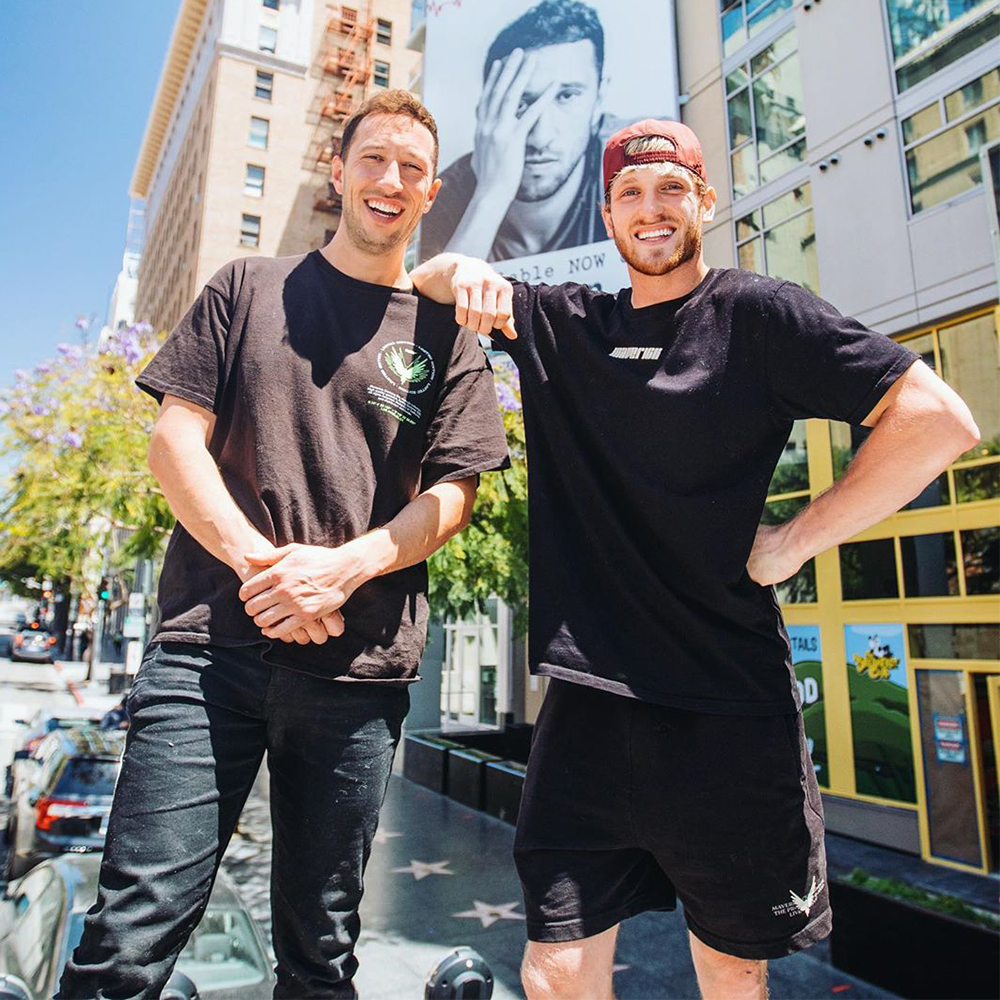 Impaulsive's 200th Episode with KSI
For 200th episode of Impaulsive podcast, Logan earlier asked KSI about coming to the podcast. Paul screen-captured a YouTube comment suggesting KSI's appearance on his "Impaulsive" podcast and tweeted it out with the eyes emoji and tagging his rival. KSI agreed to this saying it will happen the next time he comes in LA.
James Charles instead of KSI
Logan Paul recently tweeted giving hints of his Impaulsive podcast featuring huge show on occasion of 200th episode of Impaulsive. Logan's tweet read "big show tomorrow sisters #ep200." This tweet clearly hinting toward James Charles.
Mike Majlak also giving some weight to the speculaton of James Charles. He stated that, "this would be too big to makeup #ep200," which made sure of him
KSI was ruled out of equation due to travel restrictions in the ongoing pandemic.
Follow us on Instagram for daily news.