In a recent series of events, James Charles was accused of flirting to 16-year-old boy through text messages on Snapchat. The minor fan shared a video showing the conversation between the YouTuber and him.
In the conversation James could be seen becoming overly defensive and ordering to not share about the situation to anyone. With this video, he received severe backlash on social media and tried to cancel him on Twitter.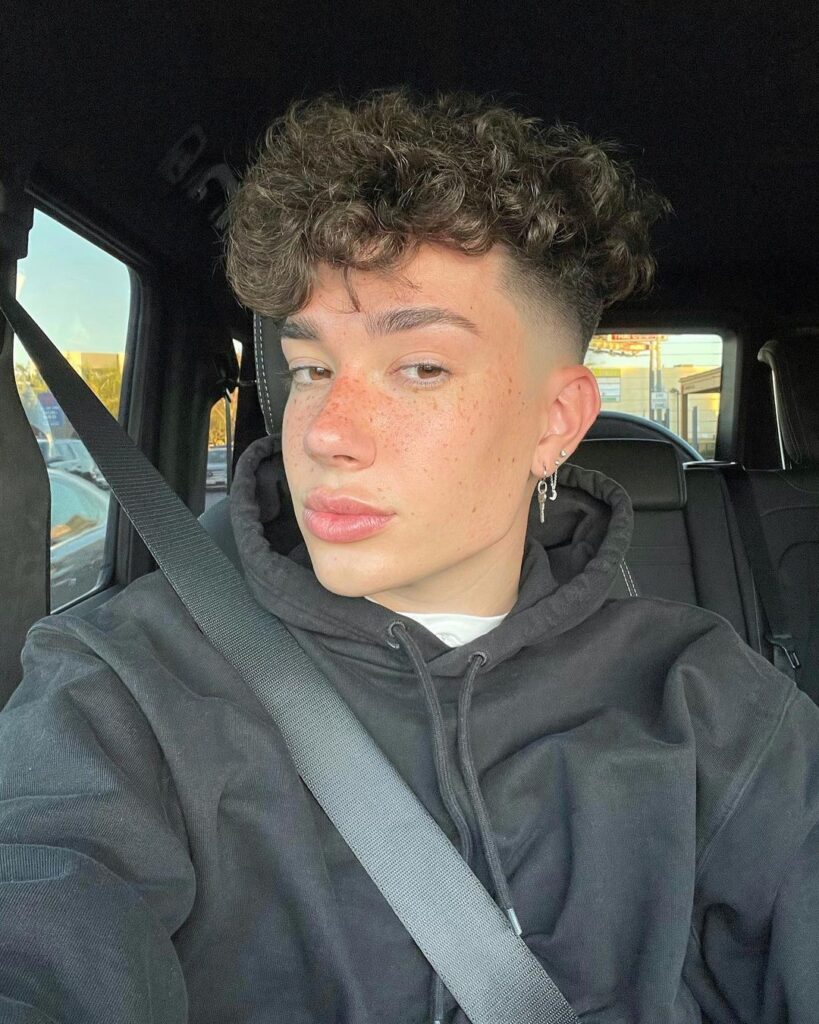 As a response he initially denied the claims saying that the minor in the scene lied to him about his age and tried to frame his of grooming. He later shared a fifteen minute long apology video titled as 'holding myself accountable.'
James admitted to texting underage fan and mentioned that he is ashamed of it. He also assured the viewers of being more cautious in the future and will stop treating his social media accounts as dating apps.
After the video and apology he thought that things would cool down, but it was not the case. The video was criticised by the online community and ended up getting 161k dislikes at the time of writing. People termed it as a sympathy gaining video.
Follow us on Instagram for daily news and updates.