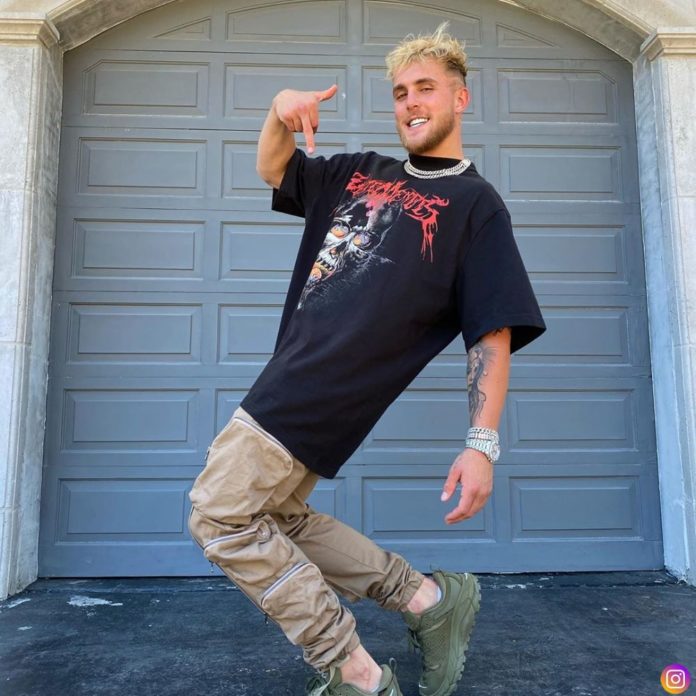 Jake Paul is a Youtuber, Actor and a Musician. He recently announced his new music video. He mentioned that the video for this song was shot on 6 different locations.
Jake also threw out a party amid lockdown to get some clips for his new music video. He was in trouble now for throwing a massive party. Even the mayor of Calabasas, Alicia Weintraub was outraged due to this incident.
As announced Jake released his new song, "Fresh Outta London" and as expected it included a segment which called out KSI.
The rap track began with a women asking Jake when he would fight KSI? A question everyone wants to know.
He responded: 'S**t, I don't know. Whenever he stops playing FIFA.'
Jake revealing future plans
After releasing his new music video, Jake revealed his goals on his Twitter handle. He defined his goals as to "become one of the biggest prize fighters in the world become one of the biggest independent artists in music show people who the real "Jake Paul" is not what they see in media help my best friends accomplish their goals & dreams gimme 36 months."
Jake looks determined for his future as these are some pretty big things to announce publicly. We all are eager to know if he would be successful in achieving his goals. Only time will tell us.
Follow us on Instagram for daily news and updates.