Jake Paul is an American YouTuber, actor and musician. He gained his fame through his acting and YouTube videos. He is always seen to be involved in some controversies. Also, he is known to be constantly beefing around with KSI.
For quite a while now we have seen that Jake Paul was slowly drifting away from his vlogs and YouTube videos and started working towards his music.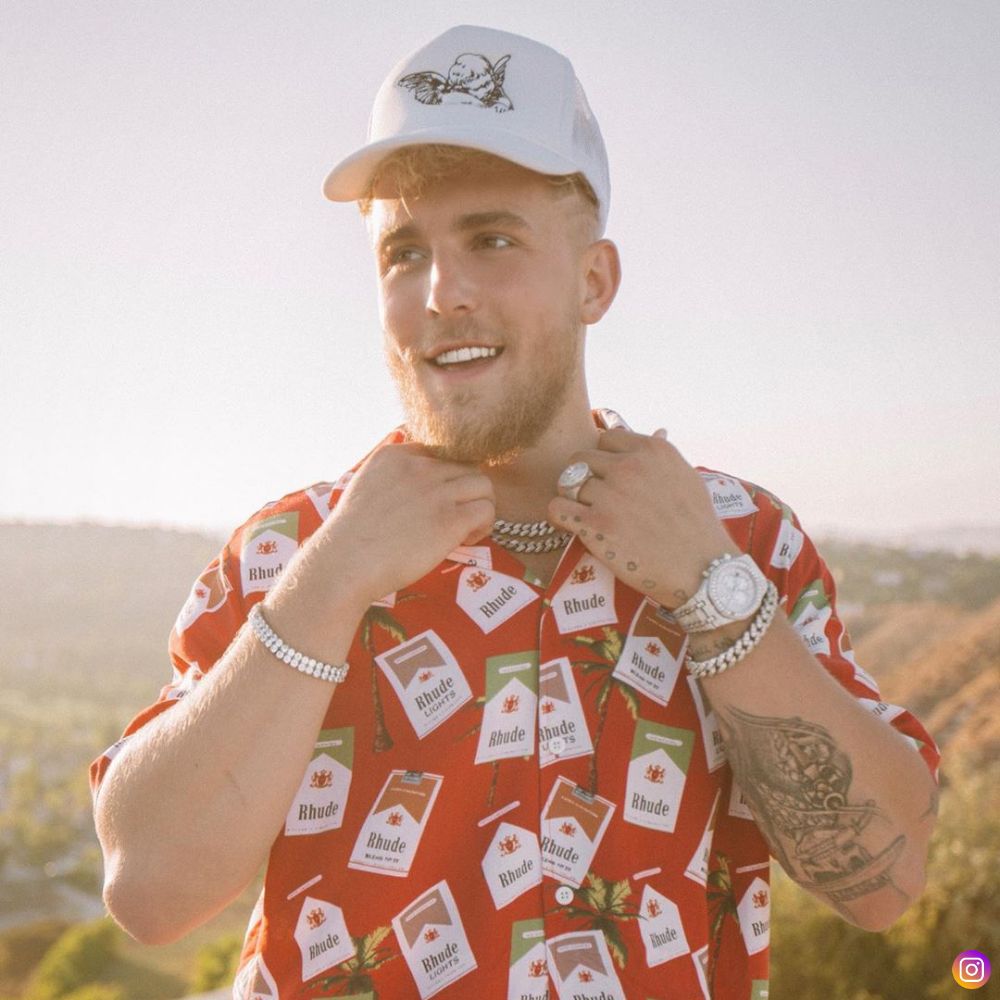 Last month, Jake Paul confirmed that he is done with YouTube and won't be making any vlogs, instead he will be completely focusing towards his music career. He announced that he will be releasing his new song which will be named as 23.
On 10th September, Jake released his new music video for 23 on YouTube. The music video is a banger. Jake also announced that his music is available on all platforms.
Currently, Jake's 23 is trending on Number 1 spot on YouTube.
Meanwhile, Jake also trolls KSI music video. KSI recently released a music video with S1mba named as Loose. The video is uploaded on S1mba's YouTube channel.
Jake uploaded an Instagram story where his friend tells him that KSI also dropped a new song and he asks his friend to check if it is doing well. While seeing the view on the song Jake sarcastically comments saying 16k views in 2 hours.
Follow us on Instagram for daily news and updates.