Social media star Jake Paul defeated former UFC welterweights champion Tyron Woodley on Sunday night. The YouTuber secured his fourth professional wins via split decision victory against the UFC fighter.
Tyron Woodley, who was known for his striking force, managed to stung Jake a few times and took him the distance of eight rounds. However his offense was not enough to bring the YouTuber down or convince the judges with points.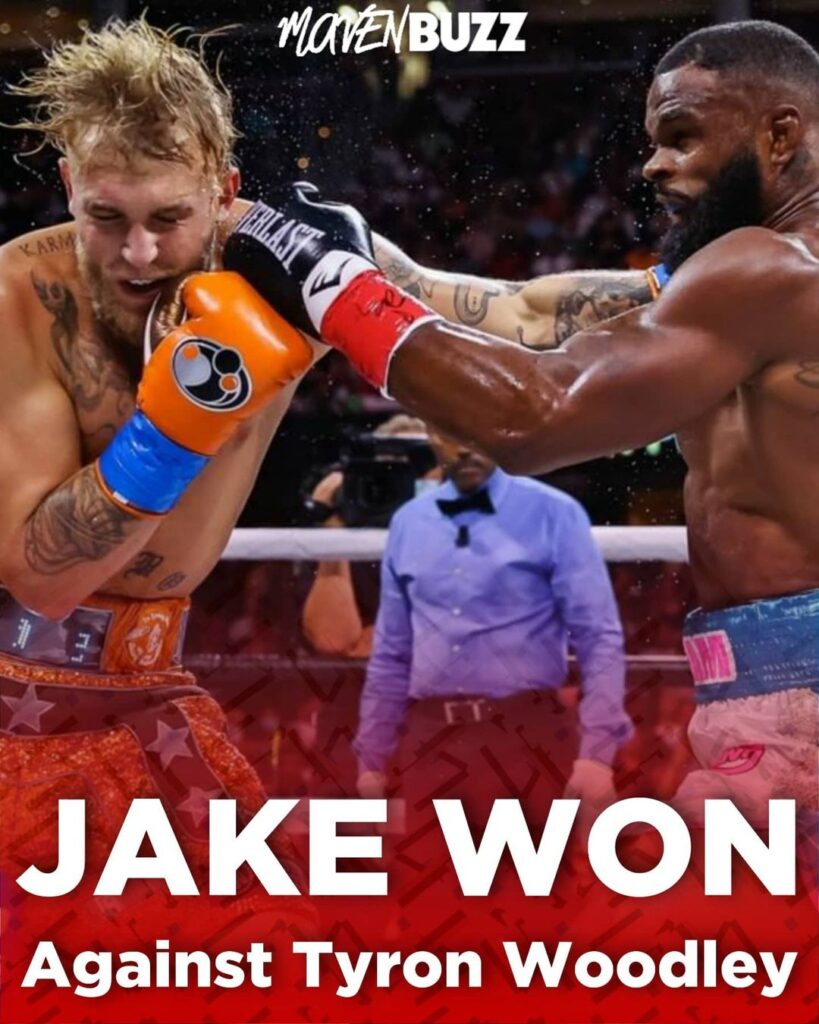 With scores of 77-75 and 78-74, this time Paul failed to make a laughing stock of his opponent, but he managed to win the bout. Following his win, the YouTuber turned professional boxer said, "He's a tough opponent, he's been boxing/striking for 20 years."
"It was a tougher fight than I expected. He's a good boxer, he came in shape. No hard feelings, but this feels amazing. I want to cry, but I'm too tired."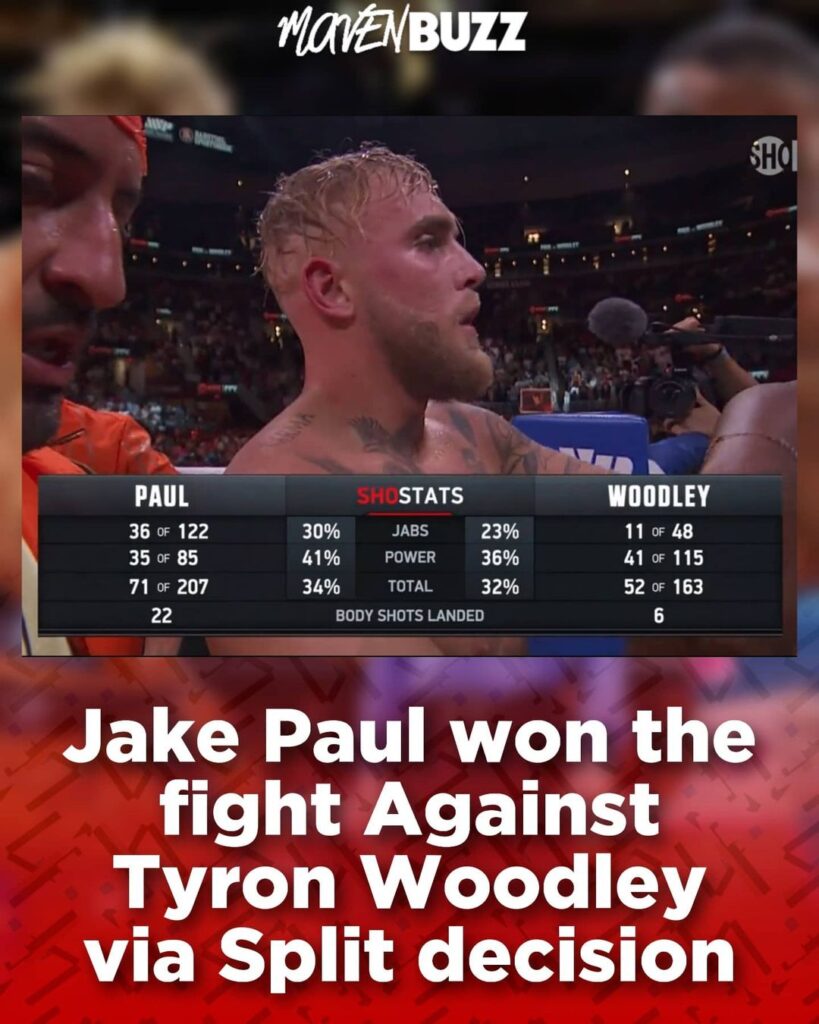 However the fight took a controversial turn with the split decision win. While Paul believed he won a majority of the fight, Woodley disagreed and called for a rematch.
"I didn't hit the ground like his other opponents. I walked him down, I landed back," Woodley said in the post-fight interview. "So, let's run it back."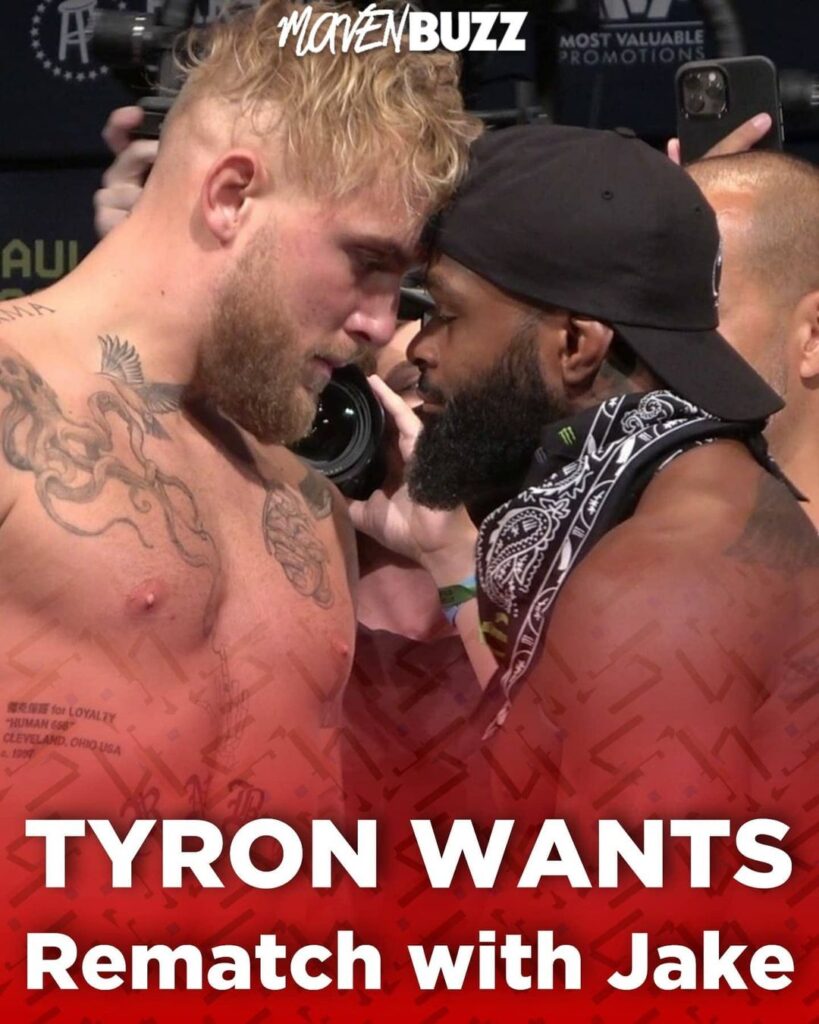 Jake Paul claimed this attempt to earn another payday while Woodley declined it. The two continued to go back and forth until Paul came up with a condition.
He mentioned that if Woodley gets a 'I love Jake Paul' tattoo then he could have a rematch. "If you get the tattoo, 'I love Jake Paul,' let's run it back," Paul said.
Surprisingly, the UFC fighter agreed to get the tattoo in for the rematch. The pair shook hands in agreement.
Follow us on Instagram for daily news and updates.