With the recent announcement of Jake Paul vs Ben Askren by the Triller Fight Club of it happening at Mercedes-Benz Stadium in Atlanta on 17th of April has kept everyone on the edge of seats in the anticipation of the press conference dates.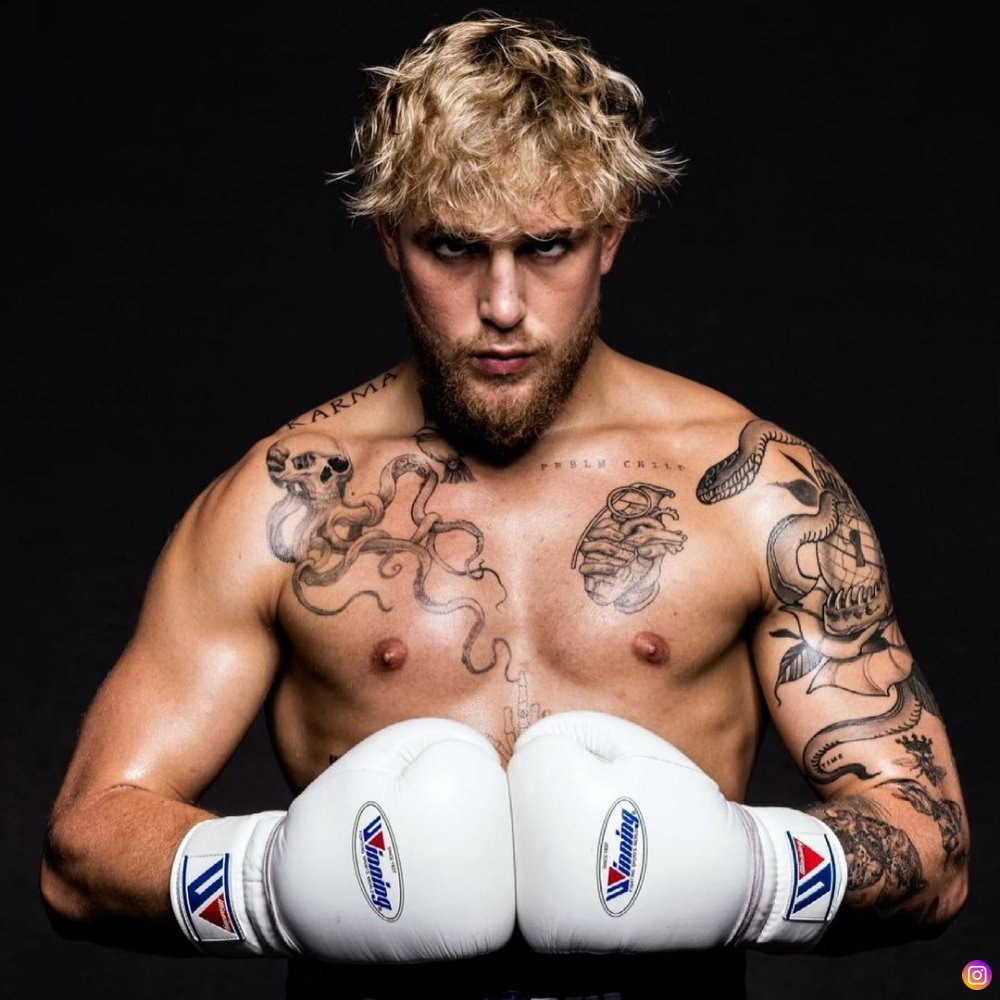 Now even those have been answered. Benjamin Flores, former pro athlete, and sports analyst or known as Jake's trainer has revealed that the first press conference for Jake Pual vs Ben Askren is happening in Las Vegas on 26th March.
Fans were waiting for this announcement for a long time and now are asking how they could get in for the conference.
As of now we don't know if the conference is happening online like earlier or in person.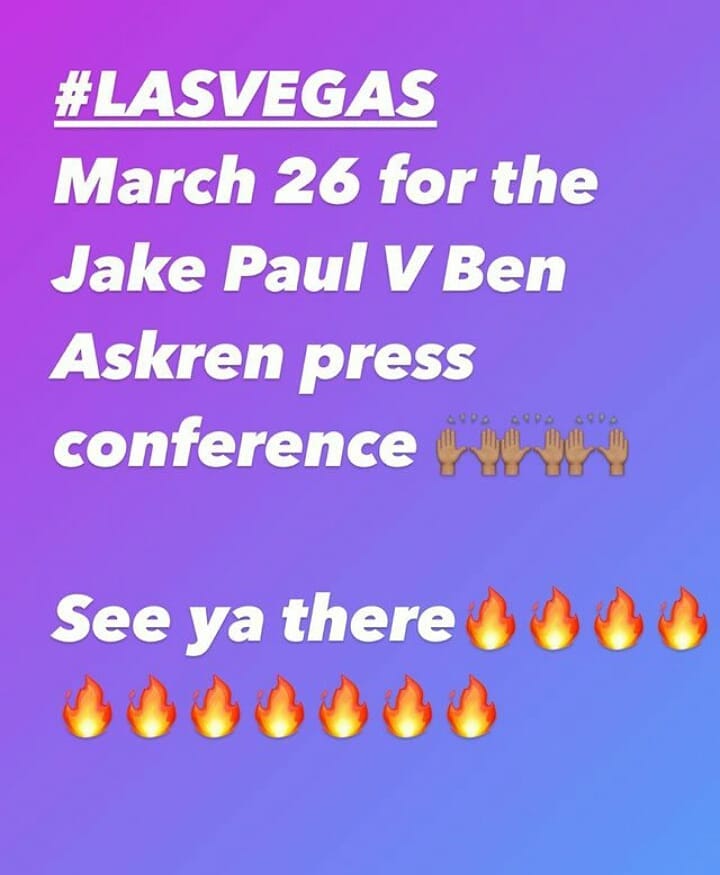 Follow us on Instagram for daily news and updates.