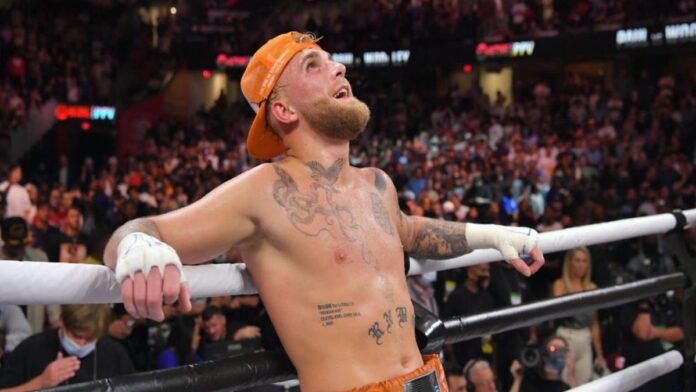 American YouTuber Jake Paul trolled Tommy and Tyson, the Fury brothers after he found some of their ridiculous videos. Paul even went on to involve Tommy Fury's girlfriend Molly-Mae Hague.
Recently a video of Tommy Fury surfaced which showed him beating his chest at a nightclub a few weeks before his boxing match. Fury was at Liverpool Bar's student night when he was seen screaming while beating his chest in his private booth. While the rest of the club around him cheered and pictured the moments.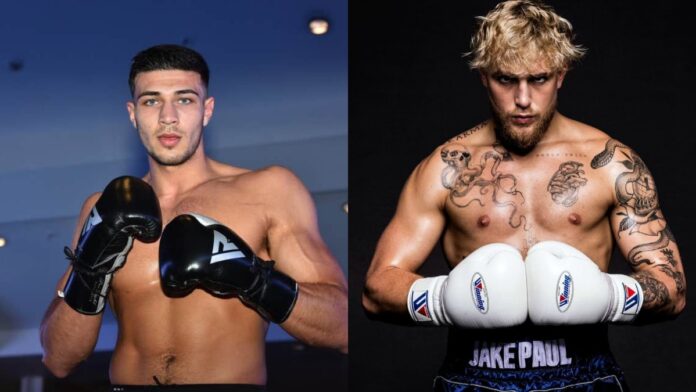 Jake Paul took the embarrassing video and shared it with a TikTok duel where he can be seen watching the video before holding up a white board which read, "Date Molly Don't Take Molly."
Taking it further the 24-year-old also shared an impression of 'Fury on molly' on his Instagram story.
He also fired shots at his brother Tyson Fury, sharing a video clip from his recent interviews. In the video, Tyson was seen claiming that every athlete takes drugs. Further he was asked if he takes any drugs, to which the athlete boasted only cocaine, weed and ecstasy.
Jake Paul earlier also expressed his desire to fight Tommy Fury where he acknowledged the fighter to be a real boxer.
Follow us on Instagram for daily news and updates.