Popular YouTube star Jake Paul has recently announced that he is "temporarily" retiring from boxing after his attempts to land a fight against UFC fighter Tommy Fury goes unnoticed.
Jake Paul is almost on the brink of transitioning from YouTuber to full-time professional boxer but the decision comes as a surprise for his fans about him taking a break until he gets the fight he wants.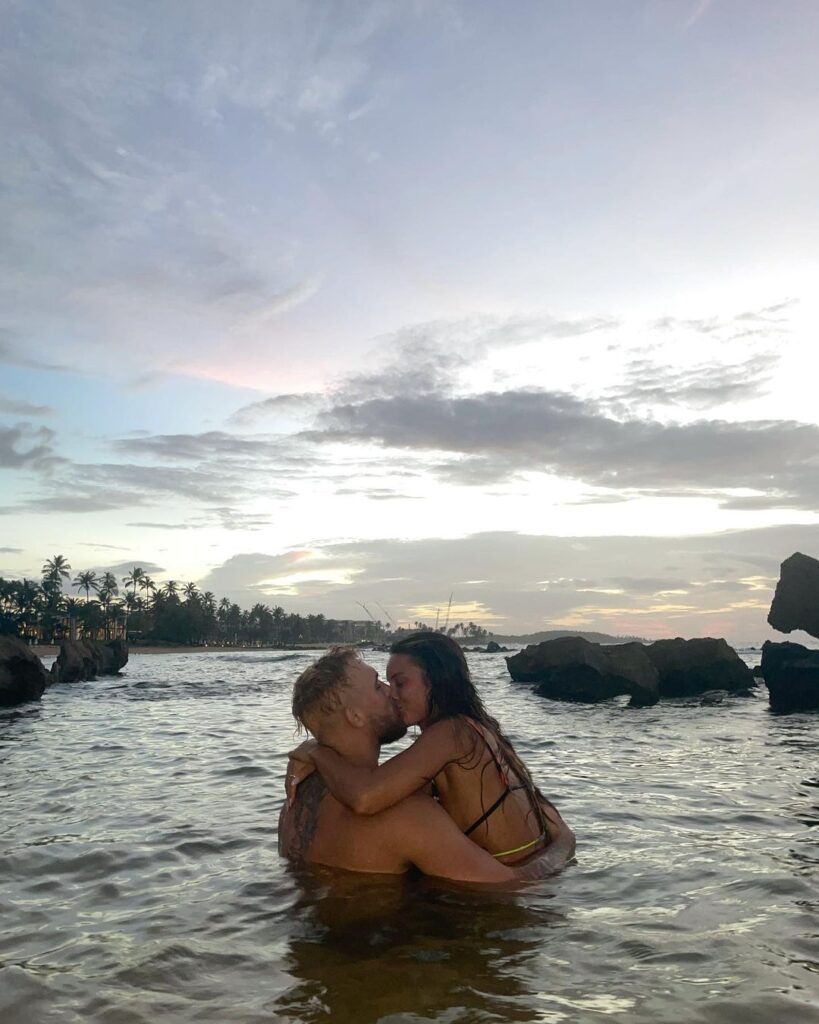 Just after few weeks from his latest victory against for UFC welterweight champion Tyron Woodley, Jake Paul is adamant about facing off with reality TV star and boxer Tommy Fury. However his plan to get a fight is not going as per plans.
While each of Paul's fight have garnered millions of dollars in each of his fight, he only offered a measly $1 million for Fury. He directly rejected Jake's offer for the fight.
While the fight still remains in talks, Paul is taking some time to rest easy and recover. The internet star revealed via an Instagram post that he is temporarily retiring until further notice.
Jake cited the reason for this decision in the post and said, "since no one wants to fight me and signed the dotted line" he took some time out.
He attached carousel of pictures with his Julia Rose hanging out alongside beaches, taking bubble baths, soaking in the pool and shooting guns in the range.
Follow us on Instagram for daily news and updates.