YouTuber turned boxer Jake Paul shocks everyone appearing at WWE WrestleMania 38. He came there to watch brother Logan Paul in action.
Jake joined WrestleMania's pre-show panel alongside Kayla Braxton, Peter Rosenberg, Jerry, and Booker T at the AT&T Stadium in Arlington, Texas. He attended the Mania to watch Logan team up with The Miz to take on Dominik Mysterio and Rey Mysterio in a tag team match. He got loudly booed by the live Texas crowd and he jeered back telling the fans, "boo yourselves".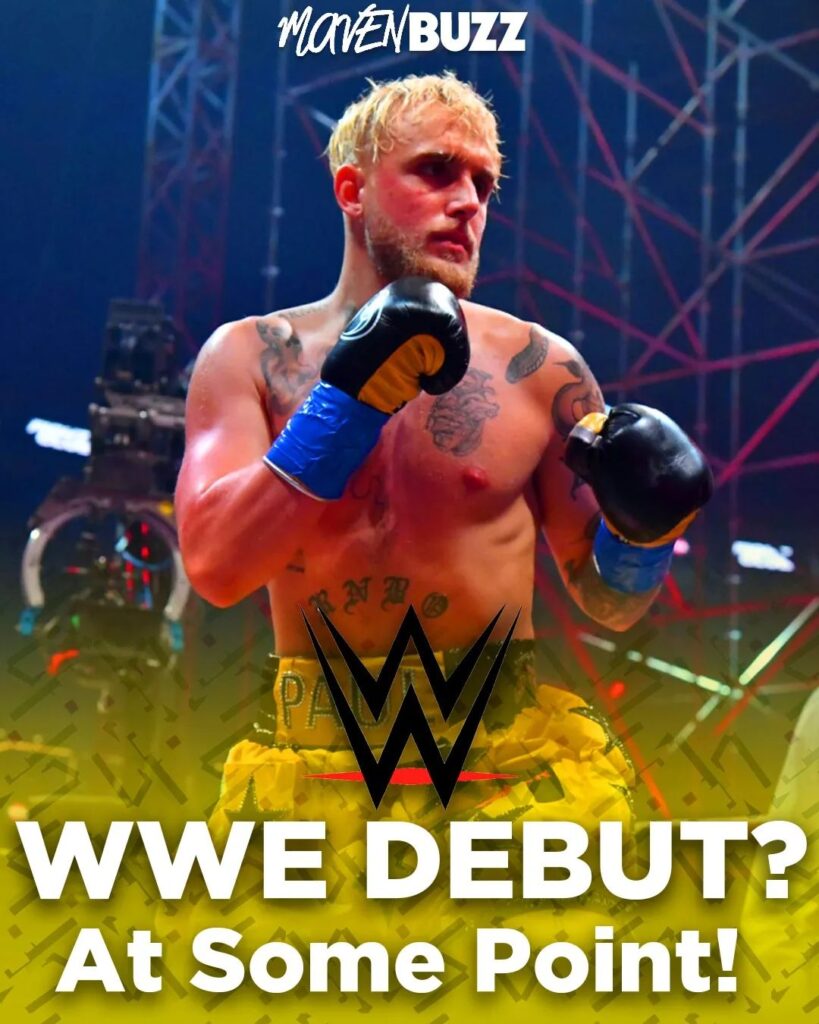 The American social media star described Rey as old and said that breathing Rey and Dominik is an easy job. He also added that his sibling has been training very hard for his WWE debut. On asking about his future in WWE, Jake stated he would prefer to fight someone from the crowd as the boos got even louder.
Co-host Peter Rosenberg asked Jake, 'Could you ever see yourself jumping in the ring for a match at WrestleMania one day?'. To which Jake replied, 'I might Jump on one of these guys right now. I knock out people like you for a living.'
Jake confirmed, 'I'll get in the ring. To answer your question, I'm getting in the ring. If anyone boos ny me brother. I'm gonna have to take them out. I don't care if there's 400 of them.'
Follow us on Instagram for daily news and updates.