YouTuber turned boxer Jake Paul's boxing career seemed to have taken a back seat. Paul uploaded a training video doing some pad work on Instagram on Friday.
Jake has not been in the boxing ring since last year. He knocked out Tyron Woodley in spectacular fashion to take his professional boxing record to 5-0. Originally, Jake was supposed to fight against Tommy Fury but the Brit had to pull out of the fight due to medical issues. There is a slight chance that Tommy could be selected again as Jake's opponent for his August bout.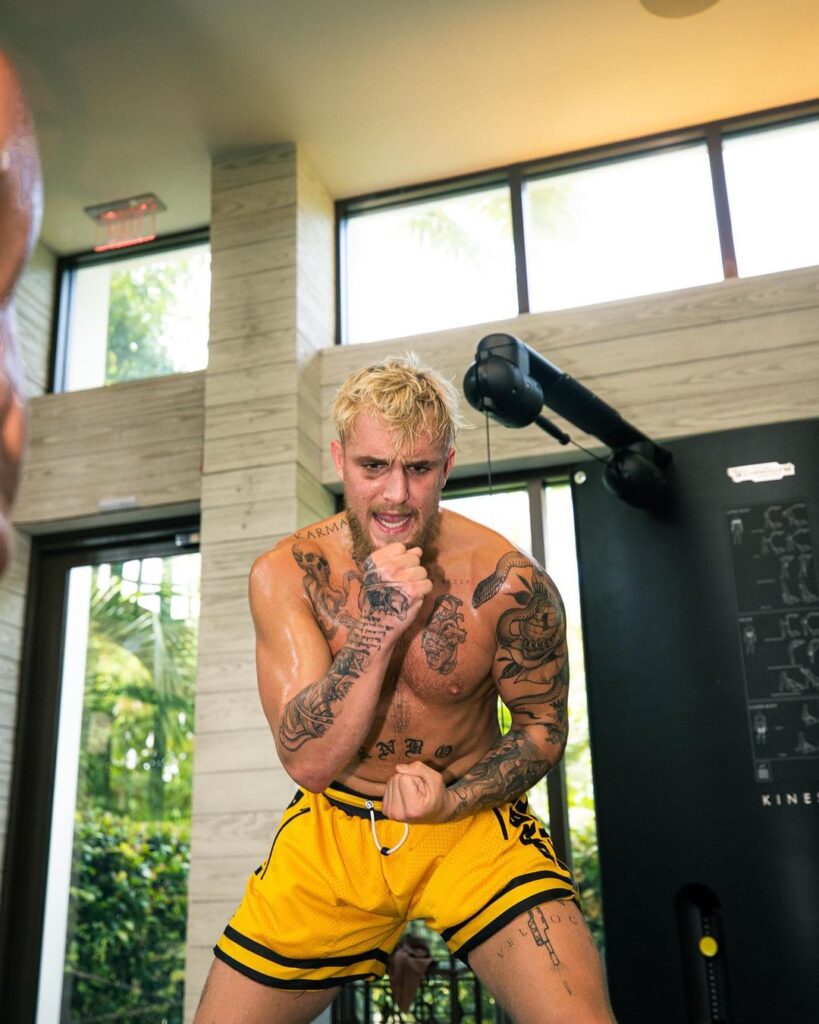 Jake told The VolumeSport's boxing with Chris Mannix podcast that, 'He wants the payday. But, you know, I've said it before – I don't want to take the fight with him. He doesn't deserve it. I'd rather fight Tyson. I'll fight his brother or his dad before I fight Tommy. Julio Cesar Chavez, I like that fight a lot because it silences the critics.'
He further added saying, 'You know, he was a former world champion and I know I can beat him. That challenge excites me and I'm down. This is what people don't understand…Even after I knocked out Woodley they say fight a real boxer. I'm like you guys I tried and he dropped out of the fight two weeks before.'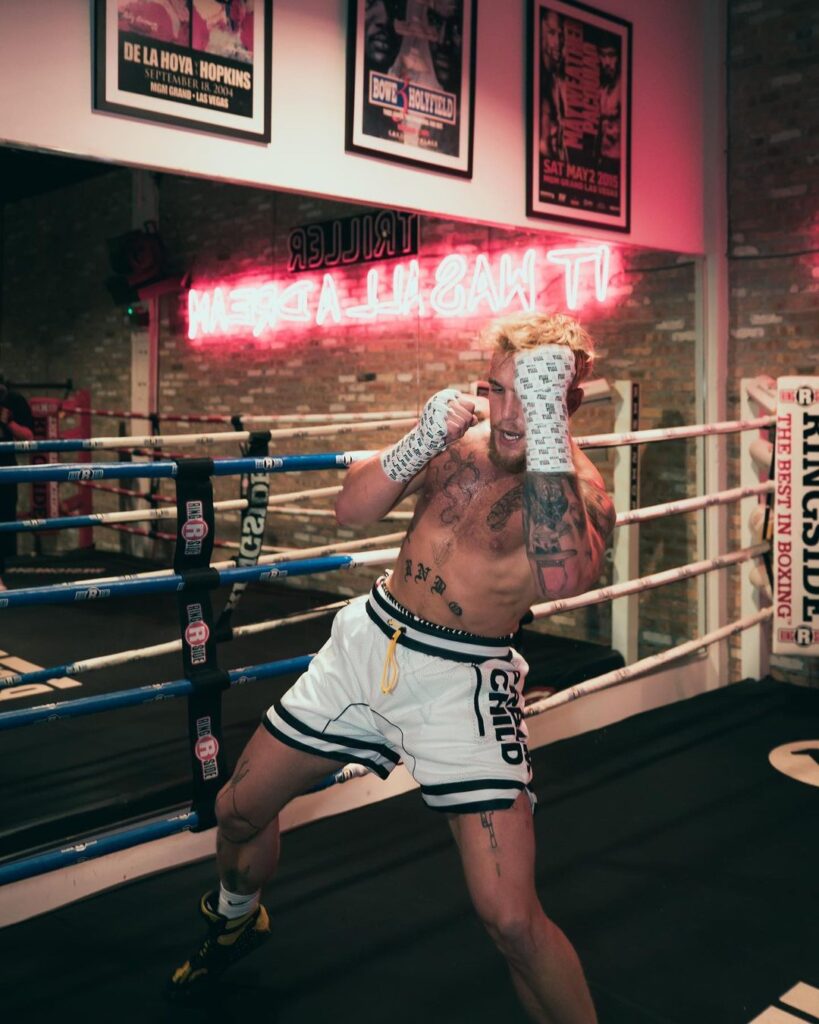 Mike Tyson also came forward saying he could be tempted to take a fight with Jake Paul if he was offered $1Billion. But given the chance of Jake, no matter who he chooses as his next opponent, it will undoubtedly break the internet.
Follow us on Instagram for daily news and updates.