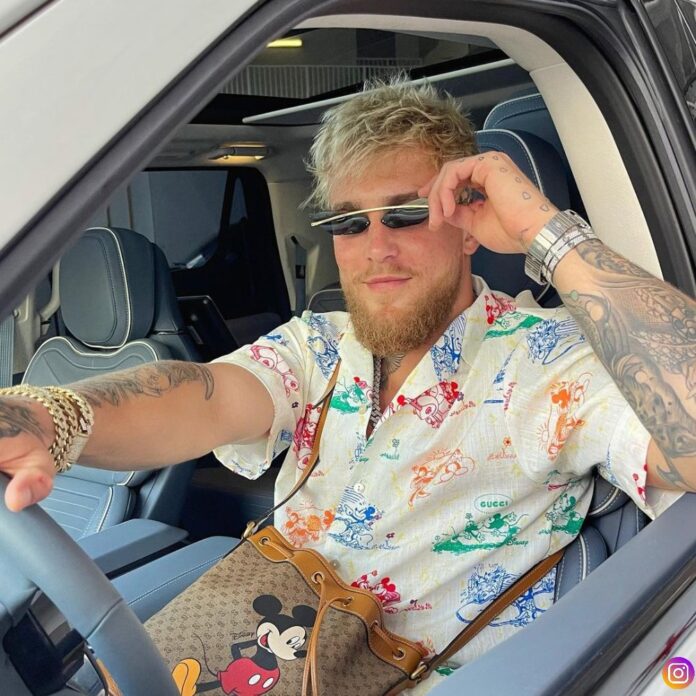 YouTuber turned professional boxer Jake Paul has been known for taking on UFC fighters to defeat them in his fight. But this time around he is helping one of the struggling UFC fighter Sarah Alpar showing his soft side.
Sarah Alpar recently revealed that she would be starting her GoFundMe page which will get her help from people making donations that will be going towards her gym fees, training equipment and food.
Numerous people came up to support the struggling fighter with one standing out from others by the name of Lisa Ferguson who donated $25,000.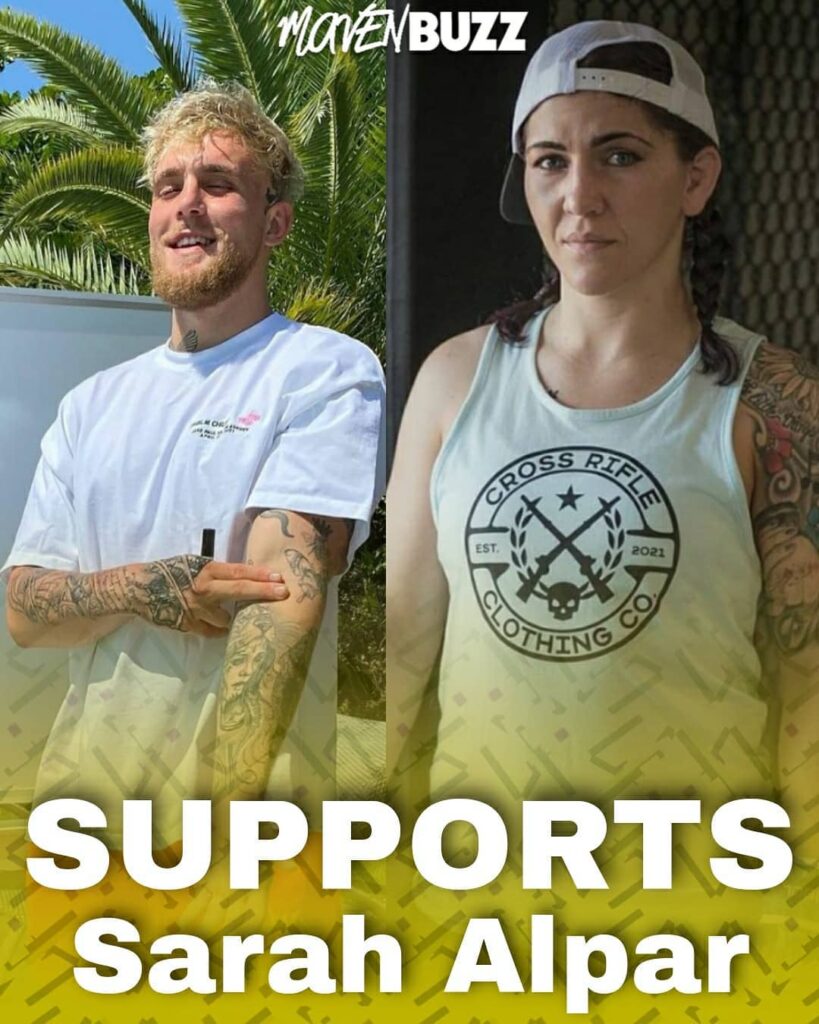 But we see one unexpected name in the donors list. Jake Paul, known obnoxiously to defame UFC, stood up and donated $5,000 on the GoFundMe page.
Jake also took to Twitter in an indirect shot at Dana White, stating that rookie NBA players would never have to start a GoFundMe page, implying that the UFC president is not paying enough.
The tweet read, "SMH… Imagine a rookie in the NBA had to start a GoFundMe to play.. I let Sarah @TOOSWEET_Alpar know she has my support and contribution. It's my honor and privilege to help fellow fighters in anyway I can."
Follow us on Instagram for daily news and updates.