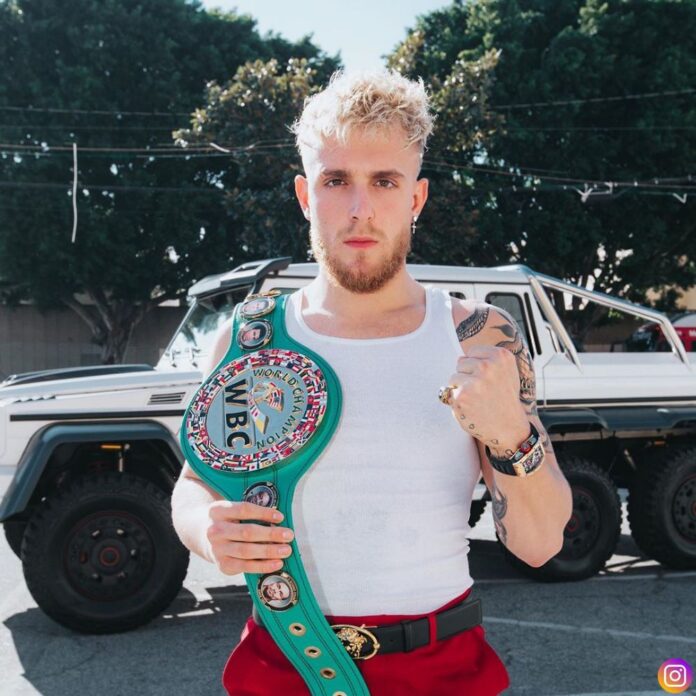 Recently, Mike Tyson revealed that he was returning to boxing in an exhibition match against Roy Jones. In the exhibition match Jake Paul was also supposed to fight as an under card against former basketball player, Nate Robinson.
Now, the eight round exhibition match has been postponed to later date with an view to maximize revenue. Instead of September 12th, the exhibition match is scheduled for 28th November.
Read more here.
Jake Paul on match being postponed
Jake Paul took in his Twitter to talk about the new date of the match. He said that the match was postponed as Nate was not ready for the fight.
Jake mentioned that he will be taking some time off form training and let "baby nate" train to catch up his level. Jake also revealed that he will use this time to film music videos.
Follow us on Instagram for daily news and updates.