Jake Paul is back again trying to cause chaos on internet. This started since his win over former NBA star Nate Robinson by taking numerous shots on Conor McGregor. These were directly or indirectly meant to grab attention of the notorious champion and land a fight against him.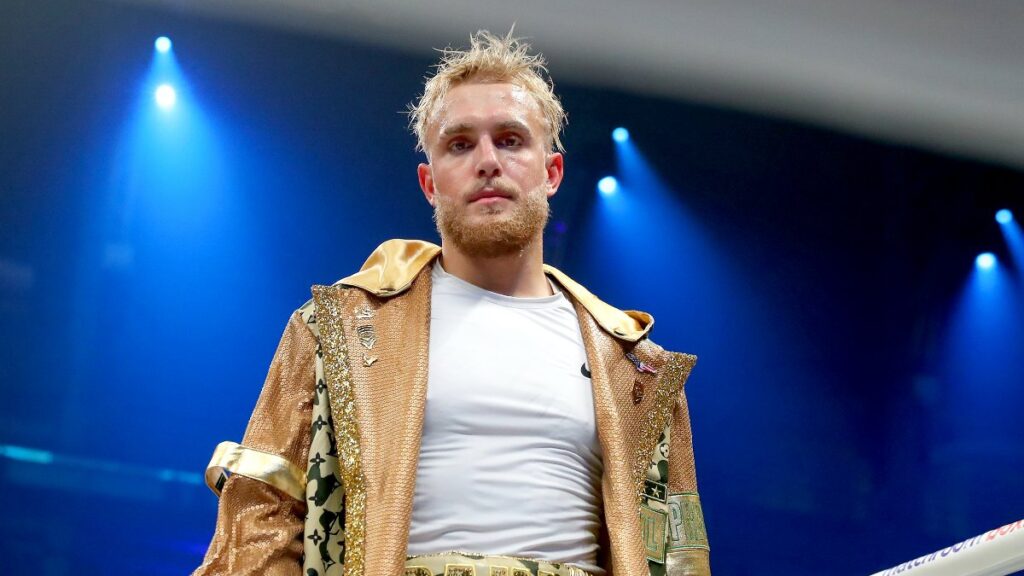 But all his earlier efforts to land a boxing match against Conor McGregor went into vain as the fighter did not even budge to respond him directly.
Now Paul is back with another round of impressions, and this time, he's targeting Conor McGregor, Nate Diaz, Dana White, Ben Askren, Khabib Nurmagomedov and a host of other MMA stars.
Instead of grabbing the attention of the impersonated stars he was himself trolled by the Twitter community. Ben Askren said the video was "average work at best." Other user called the video cringe and made funny comments.
Here are some of the tweets.
Follow us on Instagram for daily news and updates.