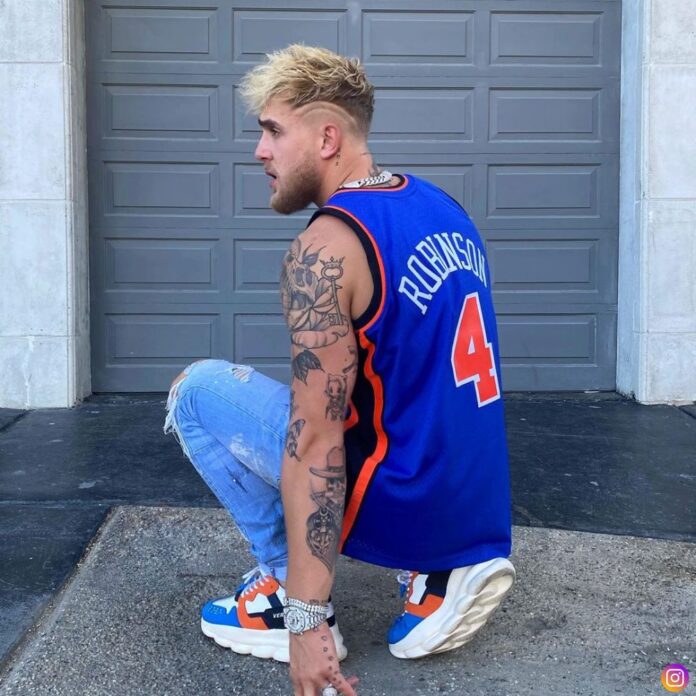 Jake Paul is an American YouTuber, actor and musician. He gained his fame through his acting and YouTube videos. He is always seen to be involved in some controversies.
Jake Paul has been branching out more to content creation in boxing and music, than simply making vlogs for YouTube.  He has fought two boxing matches against Deji and AnEsonGib and has won both of them. This shows that he has a good thing for boxing.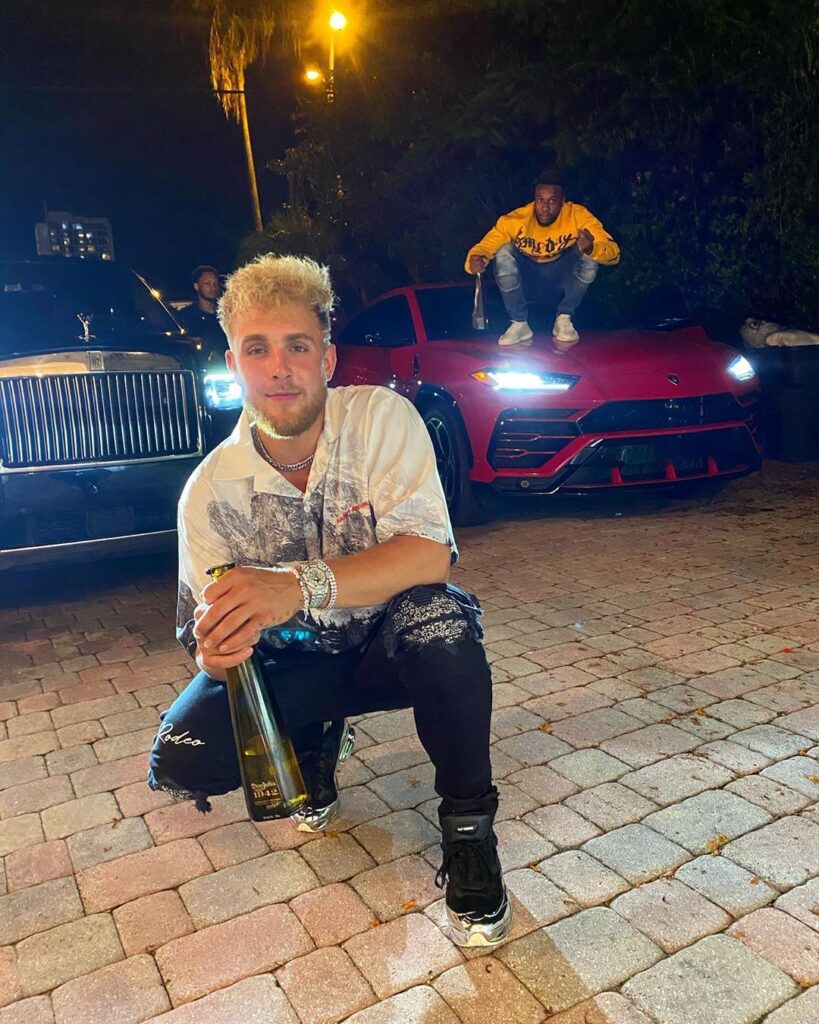 Recently, while being out for drinks with Tana Mongeau and some other friends, Jake responded to the question regarding his music career. Jake called YouTube a "dead end" for him. He also claimed that YouTube does not pay much money and he can do financially fine without focusing on videos.
"Yeah, I don't f**k with that YouTube s**t, it's a dead-end," Paul told The Hollywood Fix outside a bar. "They don't pay s**t, f**k you YouTube. Nah, I make my money in other ways, I'm the owner of Fanjoy."
Jake was also asked about his upcoming music video. He answered it saying that the name of the new music video will be "23." The music video is speculated to be based on his life as 23 is also his age right now. Jake said that he will be dropping the music video on 10th September.
Follow us on Instagram for daily news and updates.