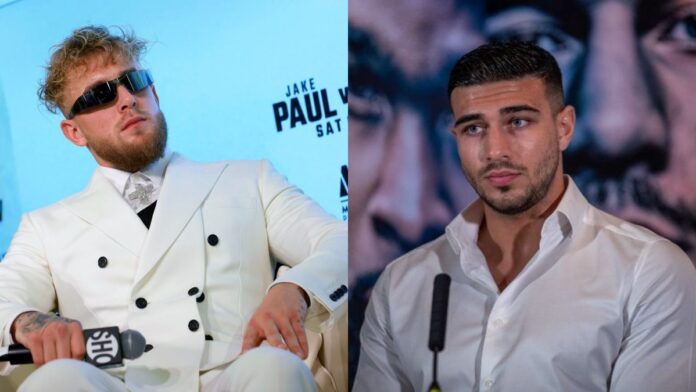 YouTube star Jake Paul has believes that he will go on to fight Canelo Alvarez and if things line up might even fight his own brother Logan Paul but has permanently closed door on possibilities of fighting Tommy Fury.
The YouTube star turned professional boxer is all set to fight welterweight champion Tyron Woodley who came as an replacement for Tommy Fury who was forced to drop out due to chest infection and ribs injury.
Ahead of his fifth professional boxing match, Paul said to Showtime,  "I will fight Canelo 100 per cent. Look at this guy Avni Yildirim [who Canelo defeated earlier this year]. His nickname was 'The Turkish Warrior'. He got to fight Canelo.'
"He sat down in the corner and quit. He didn't throw a punch. Why can he get the fight but I can't? I'm bigger than that guy. I'm stronger. It's not about how long you've been doing something. It's about how right you have been doing it."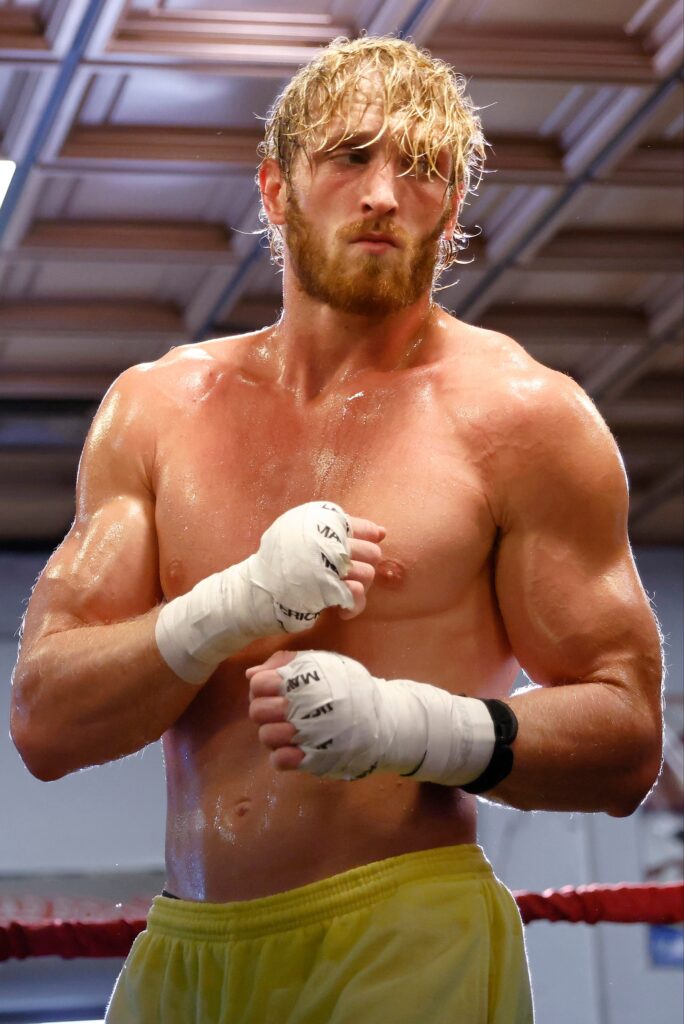 The YouTube even touched the topic of fighting Logan Paul stating that the brothers might agree to do it in the heat of the moment. He even mentioned that he sees Conor McGregor as a future rival.
However, when asked about Tommy Fury, Jake Paul said that there is no chance him going down that road again. I don't think a fight between us will ever happen," Paul said. "I don't want to ever give him the opportunity. He had his shot. I'd like to see him fight 20 more times to even get the same payday that he would have got against me. Sorry, Tommy. It isn't going to happen."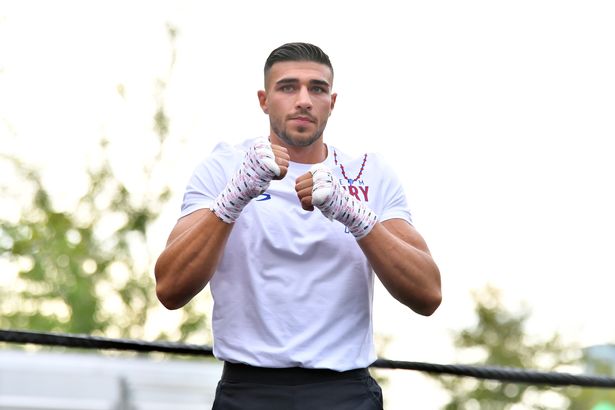 Follow us on Instagram for daily news and updates.