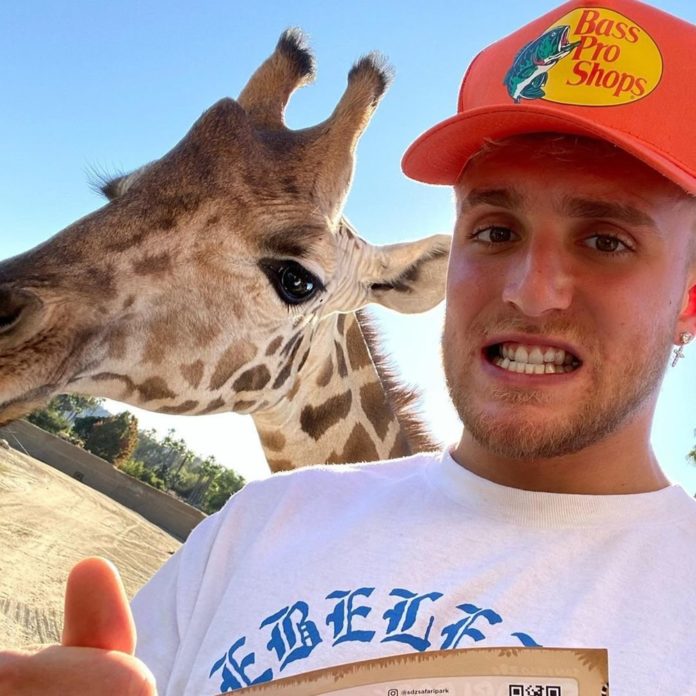 Jake Paul is an American YouTuber, actor and musician. He gained his fame through his acting and YouTube videos. He fought in a boxing match against KSI's younger brother Deji in which he emerged victorious Jake was eager to fight against KSI to avenge his brother's defeat.
Jake has been involved in a lot of controversies and has been in limelight in many topics. Also the current year, 2020, is not at all going well for anyone. Whole coronavirus pandemic has stopped a world in its track. Everyone is facing a lot of difficulties in these tough times.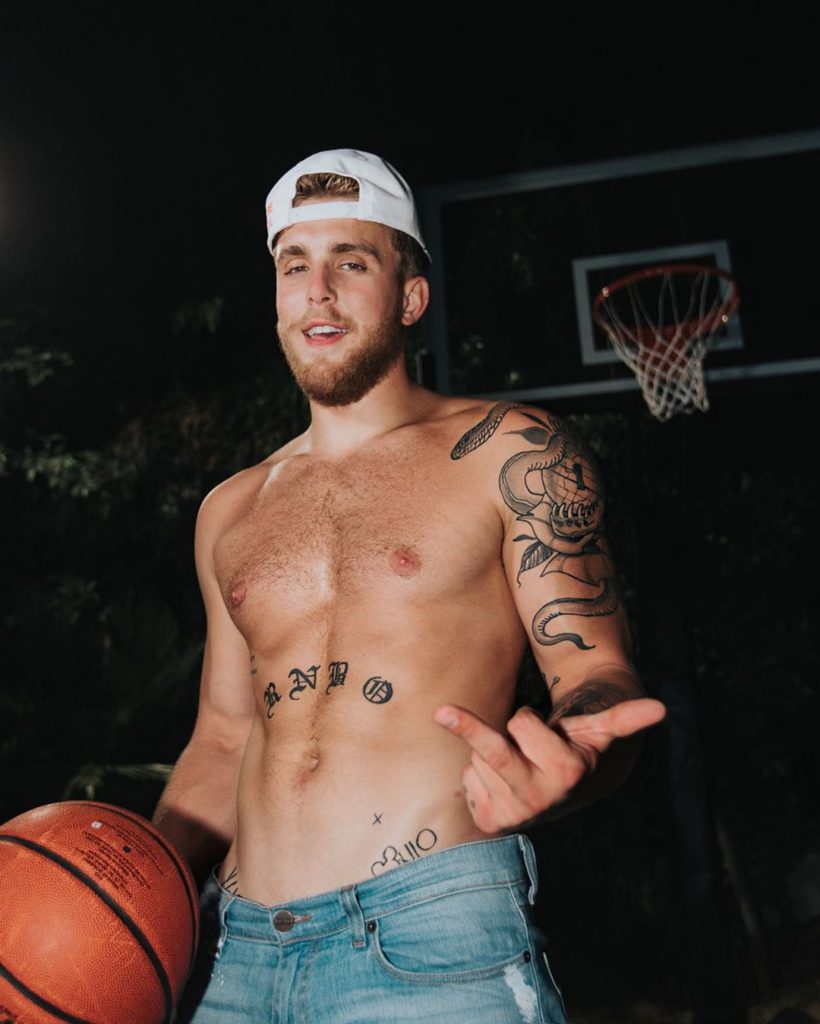 Jake's 2020 highlights
Jake accuses KSI of ducking boxing match. There were a quite few talks going on regarding that could we see a boxing match between KSI and Jake Paul. He was given no significant attention from KSI on the contract. KSI stated it to be because of the pandemic.
Lately, there are protests going on in a lot of cities in the United States against the death of George Floyd for an end against discrimination and police violence. Floyd died at police hands in Minneapolis last weekend.
Earlier, a video surfaced on Twitter featuring Jake Paul and his company seen in the mall. They were accused to be involved in vandalism and looting. He is accused to be involved in the riots of looting and vandalism of Arizona's Fashion Square Centre in Scottsdale.
Law enforcement pressed criminal charges of criminal trespassing and unlawful assembly. a video surfaced of him being arrested by police. The video shows Jake getting put into the back of a police car outside his house by two male officers. The authenticity of the video is not yet known.
Jake on year 2020
Recently, Jake tweeted that the year 2020 has been the best year for him in terms of growth. Despite of all the unfortunate happenings around the world and also with himself, this tweet was a little surprising to everyone.
Jake said that he has learned so a lot about himself that he didn't knew before. Also, he advised in the tweet that its fine to fail, not have answers, change, be wrong. He advises to be patient and good things will surely come.
Follow us on Instagram for daily news and updates.