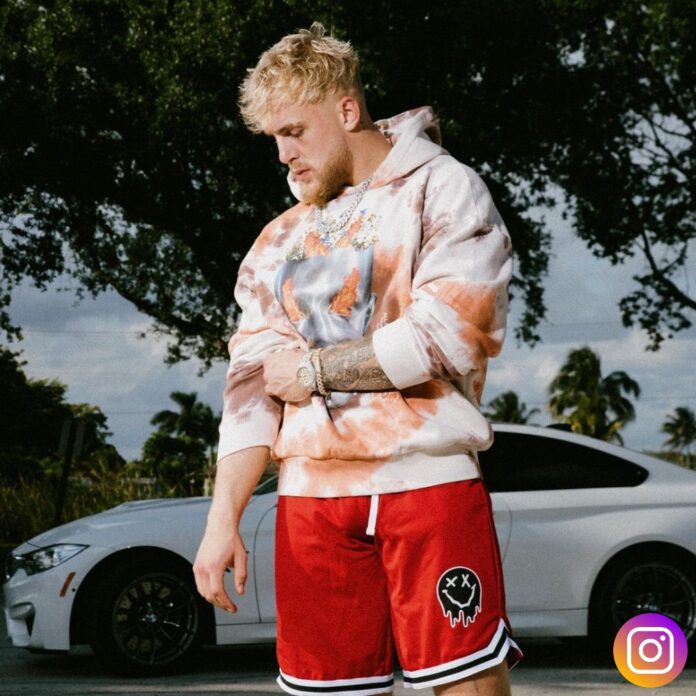 As the YouTube star Jake Paul continues with his undefeated streak in his professional boxing career, he listed his top five boxers to fight in future in his boxing bucket list.
He listed a number of huge names in the combat sports industry. However, one name which stuck out the most was UFC President Dana White. The YouTuber was in an online war with White earlier with insulting many of UFC's fighters.
Coming from a brutal knockout victory over UFC champion Tyron Woodley, Paul took to Twitter to share the names of the top five people who he wants to fight in the future. Paul called it a boxing bucket list.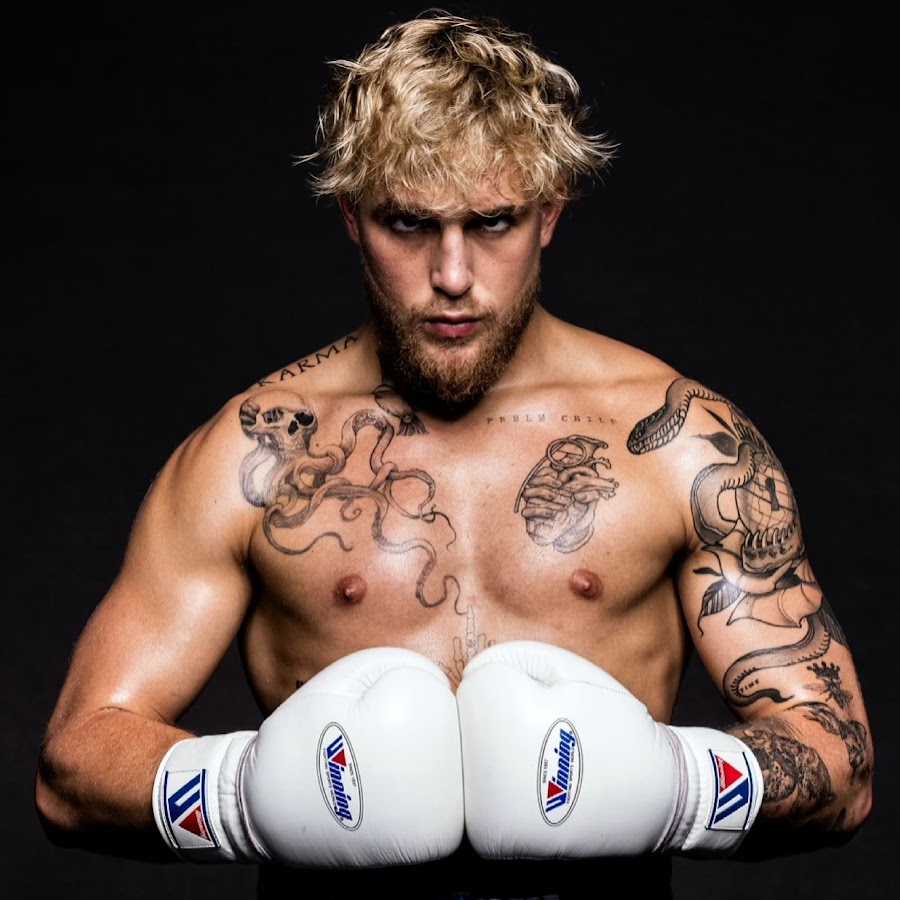 "My boxing bucket list: 1) Canelo Alvarez 2) Floyd Mayweather 3) Mike Tyson 4) Tyson Furry 5) Dana White," wrote Jake Paul on Twitter.
From these names we could see Paul landing a boxing fight against some for sure in future however others are far from happening. A fight against Floyd Mayweather is possible with the earlier 'Gotcha Hat' fiasco between the two stars remaining unsorted.
Fighting Mike Tyson also seems fair as the legendary boxer is known for taking on exhibition fights. In his podcast, Tyson even appreciated the YouTube star's efforts and skills in the sport.
Tyson Fury, the heavyweight champion from Uk seems likely with the recent drop out of Tommy Fury. Paul threw shots at the entire Fury family including Tyson.
However, fighting with Canelo Alvarez considering his status in the boxing community it looks like a distant dream. Coming to President of UFC Dana White, Paul probably included him just to troll him.
Follow us on Instagram for daily news and updates.