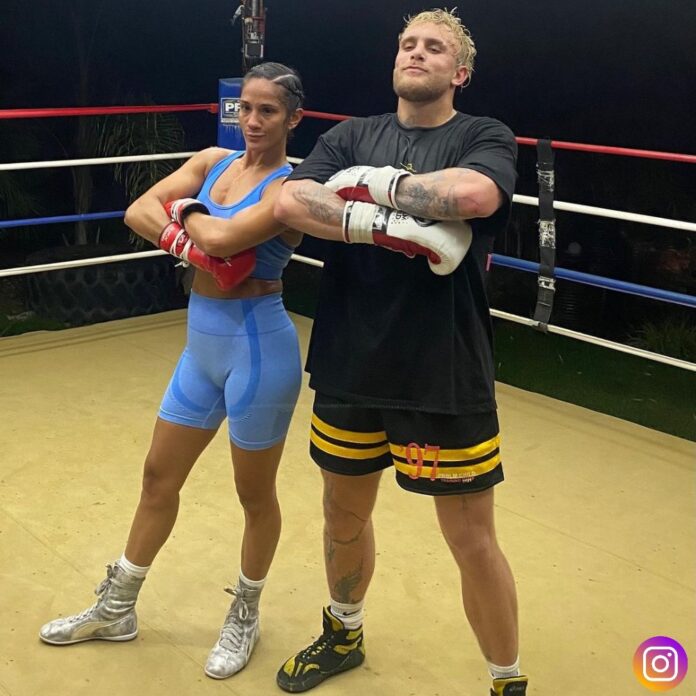 The unified welterweight champion Amanda Serrano who was recently signed with Jake Paul owned boxing promotions company, the Most Valuable Promotions, revealed through his Twitter that she has already become a millionaire.
The Puerto Rican boxer who prefers to stay off the grid so much that she does not even use a phone or have a relationship to completely focus on boxing made a contradictory partnership with Jake Paul who is known for being in the centre of the internet.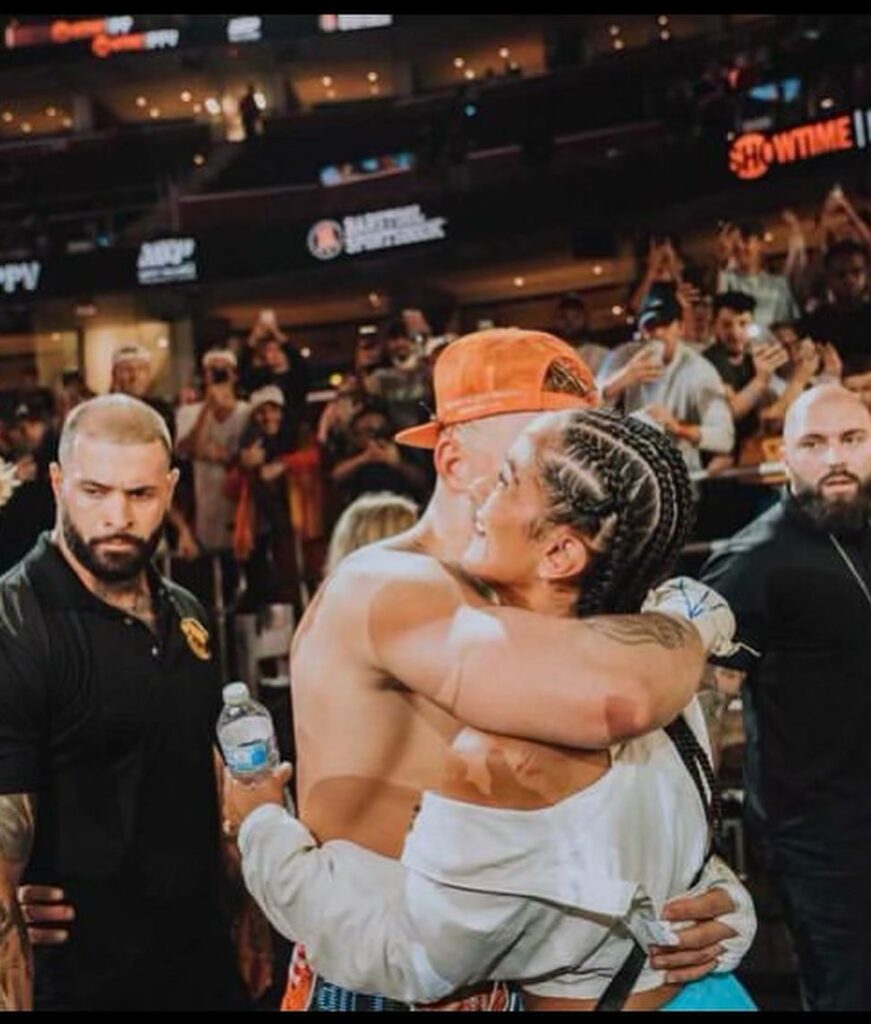 However, last month Amanda Serrano stated that signing with Jake Paul promotions company was the best professional move she had ever made. She revealed the increase in recognition and acknowledgement she has received since the signing.
Amanda quoted, "Definitely, one hundred percent [it has got me the spotlight that I deserve]. It's about time that we get that recognition, I've been training and working so hard and all the stuff that I've accomplished with boxing, I've never really been acknowledged and it's the best decision I've ever made"
Now, the Puerto Rican boxer took to her Twitter to reveal that she is officially a millionaire. She wrote, "OMG I JUST REALIZED I'M OFFICIALLY A MILLIONAIRE!! God Is GREAT!!"
Jake people responding to her tweet saying, "You deserve it more than anyone." Amanda followed up thanking Jake and credited him for making her millionaire.
Follow us on Instagram for daily news and updates.