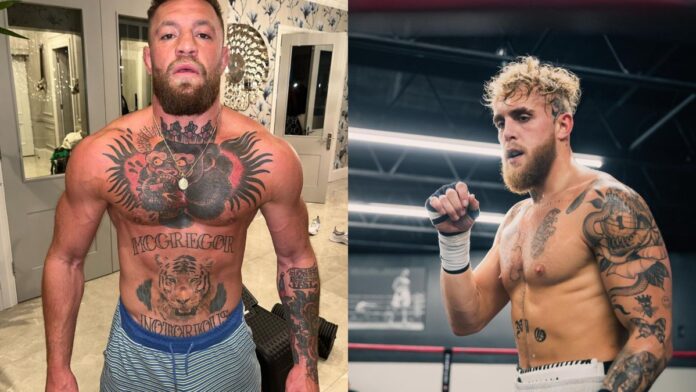 YouTuber turned boxer Jake Paul predicts a UFC battle with Conor McGregor sells 4M PPV. Jake spent almost all of his career trying to prize and goad Conor into the ring.
Paul has now offered McGregor at his own and called on the UFC president to give him a one-fight UFC deal to make it happen. The American is preparing to go behind enemy lines at Dubin's Croke Park and is willing to enter McGregor's world. In an interview, Jake told SunSport, 'Over three million buys in the US, 500,000 in the UK, 300,000 in Australia, 4+ million globally.'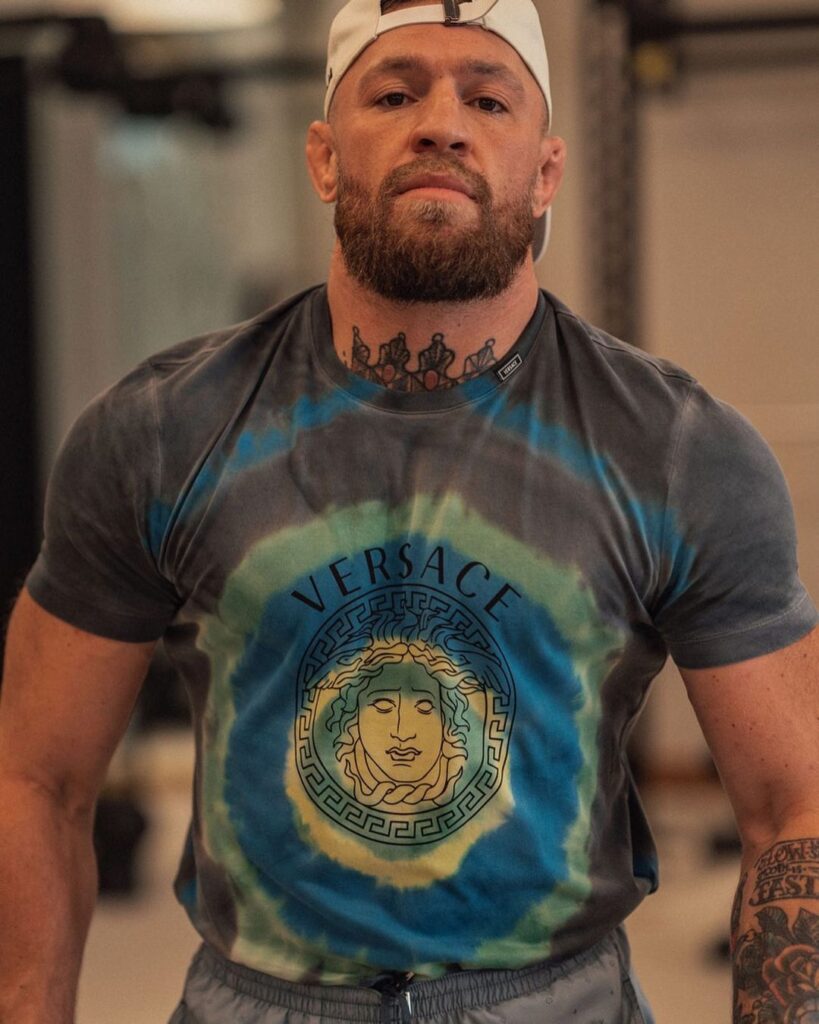 One of the best fights of UFC happened in 2018. McGregor lost to bitter rival Khabib Nurmagomedov selling 2.4 million PPVs. But for Jake to switch the ring for the cage, he has made his request known. It will include donating his entire purse to UFC stars who make less than $50,000 per fight if he loses. But if Jake wins over McGregor, he wants Dana White to introduce a healthcare scheme and take minimum fight purses from $12k to $50k. That means the other UFC stars will be quietly supporting Paul against McGregor.
Paul said, 'Biggest MMA fight ever. Me entering a new sport at the highest level will pique the interest of young and old, particularly if we have fighter compensation and healthcare on the line! Imagine the entire UFC roster would be shouting about this fight. Secretly hoping I win so they can get better treatment from UFC. Two of the biggest names in the sport, MMA + boxing, with the reach of ESPN plus Dana in the middle…the world will stop and watch. Croke Park, Wembley, or Cowboy Stadium packed to the rim.'
Paul insisted he would KO McGregor in both the ring and octagon. He said, 'If you took a poll on us boxing, I bet the vast majority would have me beating him. And if you took a poll on us in an MMA fight, fans will say Conor is winning that. So of course it would be sweeter to knock out his veneers in MMA.'
Follow us on Instagram for daily news and updates.