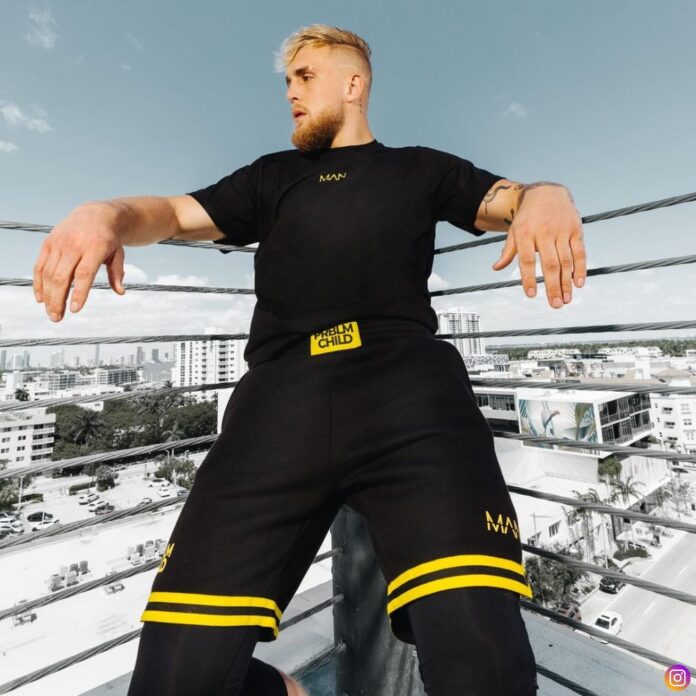 YouTuber personality turned professional boxer Jake Paul is not getting into sports-gambling/betting business Simplebet with his recently established new venture capital fund. The sports betting is increasing exponentially along with garnering mainstream acceptance, which makes Paul want a piece of the pie.
YouTuber Jake Paul is seeding into the new firm with his recently venture capital company named as 'Anti Fund' which is founded in collaboration with entrepreneur Geoffrey Woo.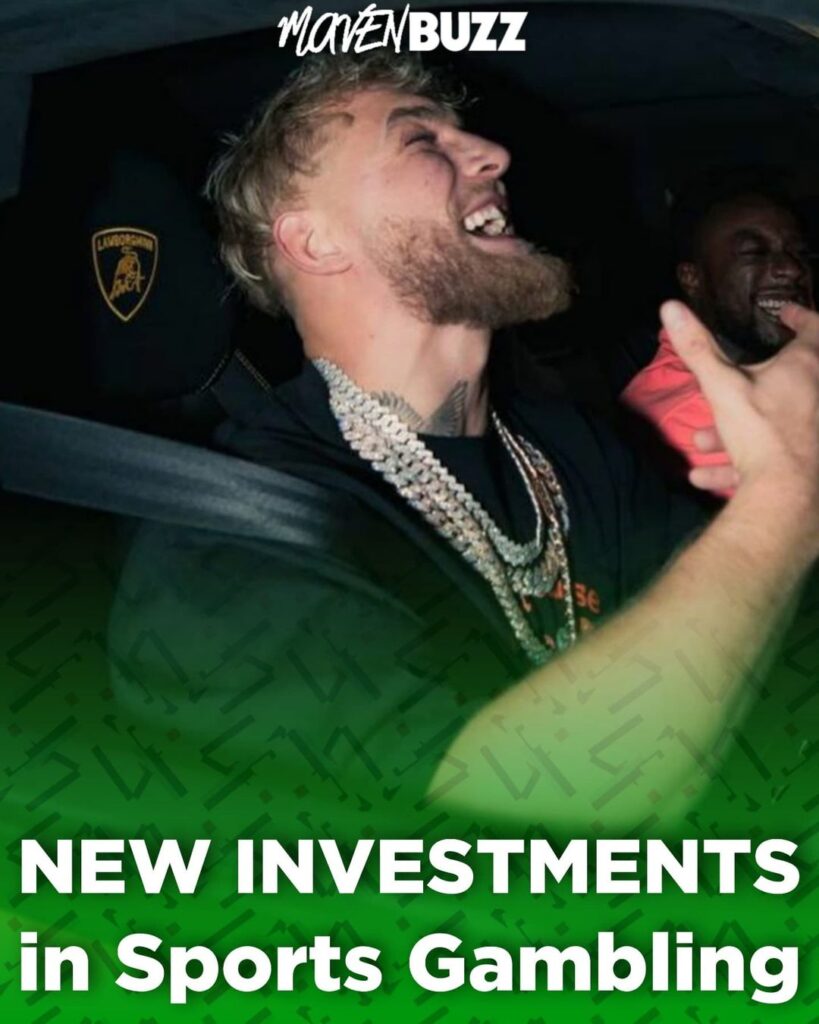 Simplebet Inc., which lets users place bets on individual moments during games, is raising $30 million in a financing round on Thursday. The investment drive is led by Paul's Anti Fund along with UFC executive Nakisa Bidarian.
The newly invested capital brings the total to about $80 million. Previous investors of the betting company include gaming company Aristocrat, Starbucks Corp. Chairman Emeritus Howard Schultz and tennis legend Andre Agassi.
The new finances will help the company to  accelerate consumer adoption of micro-betting, by expanding the company's existing NFL, MLB, and NBA products, said Simplebet.
Jake Paul's Anti Funds plans to invest anywhere from $100,000 to $1 million in two to ten startups every quarter, with the goal of investing around $10 million to $20 million annually.
Follow us on Instagram for daily news and updates.