YouTuber turned boxer Jake Paul hints he's back with Julia Rose. He has suggested his romance with Rose is back on after reports emerged last month the couple had split.
In an interview in New York Post, Jake was asked if he currently had time for a relationship. The boxer said he did and then looked off-camera for confirmation. "Right, Julia", Paul said, smirking, signaling that the model was close by in his Los Angeles home. He added, "I don't know if she's there. But yeah, that's a big part of my life."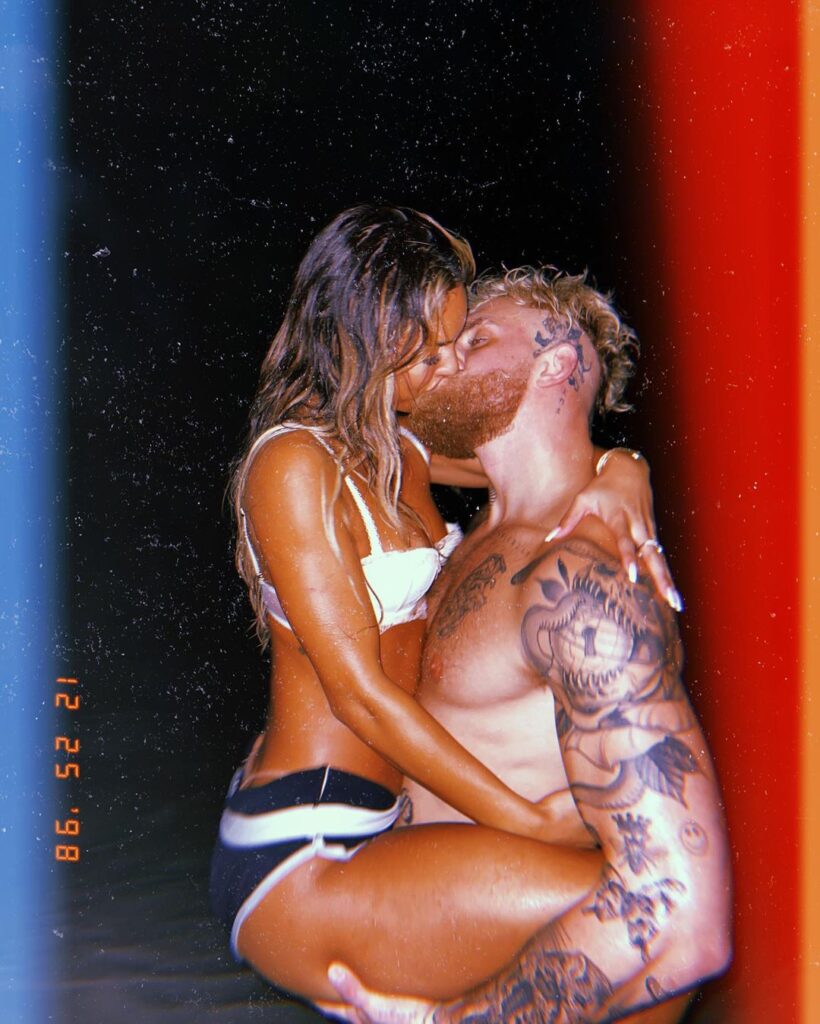 Page Six reported last month that the glamorous couple had ended their relationship. "He would like to get back together with her and maybe they will, but they both need to slow down their lives", a source said at the time. Jake told The Post that he is training for a bout in August and working on a variety of different projects. He wrote in a caption, "August, I'm back", 6-0 coming soon."
Further, he added saying, "My power is increasing so much in this off-season. My goal is to knock someone through the ropes and have them fall through the ropes onto the ground." He last fought against Tyron Woodley, his second consecutive win against the former UFC champion.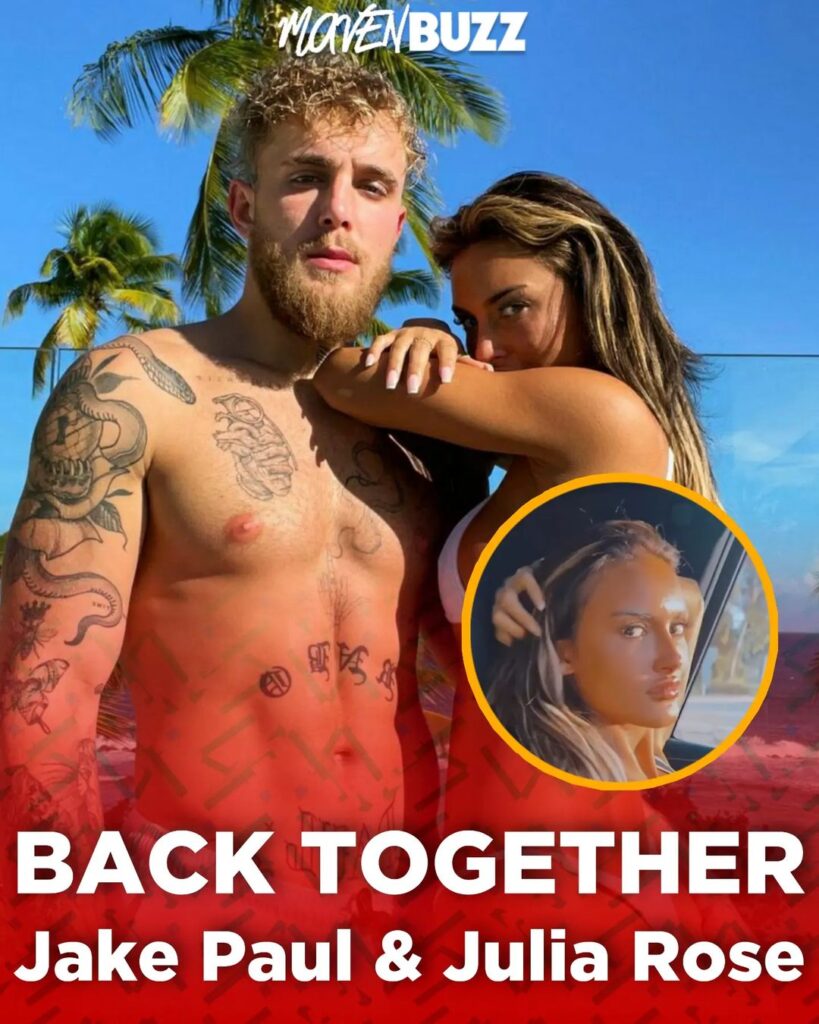 Outside his love life, Jake Paul is now focusing his efforts on an upcoming match. The opponent is yet to be officially revealed. Nakisa Bidarian, Paul's adviser said his client would hold off on fighting until last year to promote Amanda Serrano in February.