YouTuber turned boxer Jake Paul is calling out UFC once again for underpaying their fighters. This time Paul took specific aim at the amount Paddy Pimblett made a UFC London.
Recently Paddy revealed that he earned $12,000 to show and $12,000. He got paid $24,000 for his second fight against Kazula Vargas. That is the standard contract prize for unknown fighters coming into the UFC. Paddy has been selling out in arenas in UK for years with Cage Warriors. It was visible from the audience reaction that he was a fan favourite at UFC London. Jake Paul took on Twitter to speak in favour of Paddy. 'Paddy Pimblett getting pimped. Who manages these guys?' Paul wrote on Twitter. Graham Boylan is the manger of Pimblett, but this isn't a cause of Paddy being mismanaged.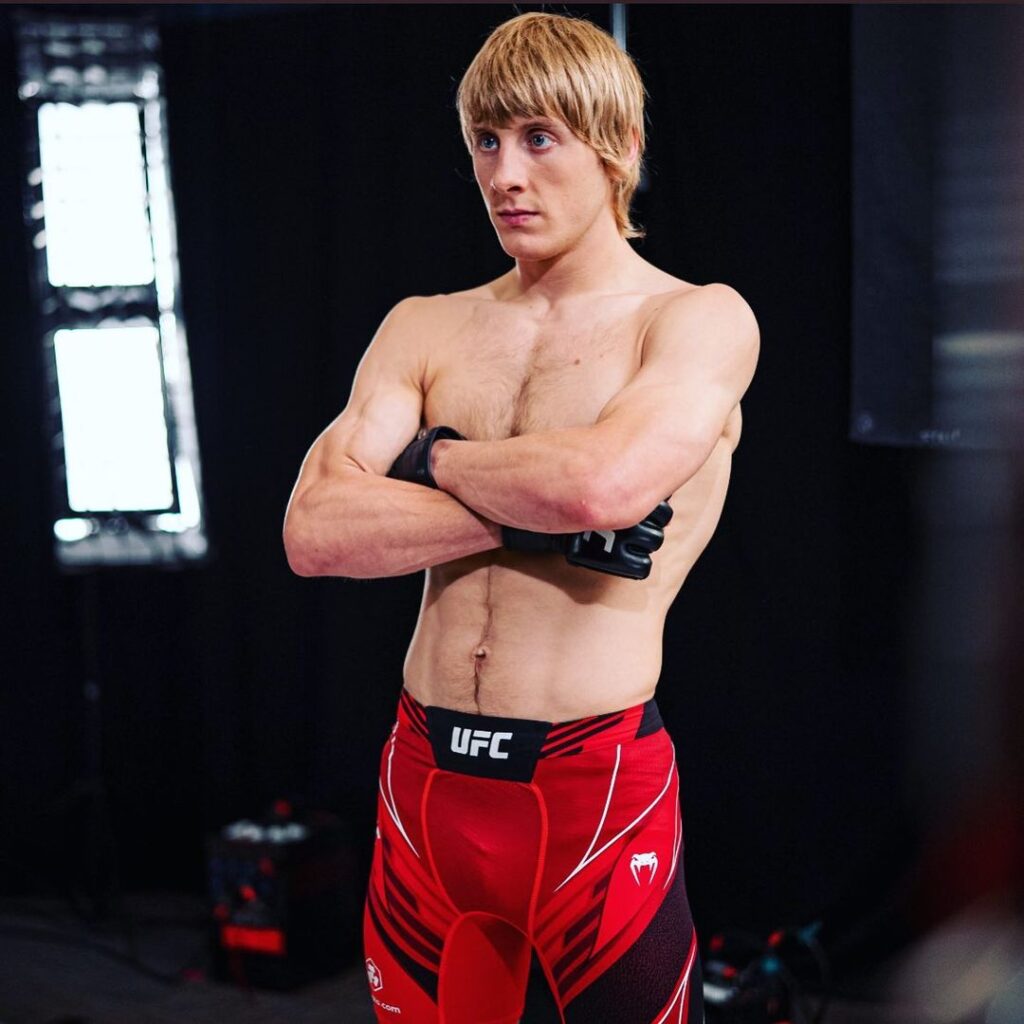 Paddy and Graham had turned down similar UFC contracts in the last as local promotion Cage Warriors was paying Paddy more. Graham went on signing a multi – million dollar offer for Paddy to be a brand ambassador for Barstool Sports. The UFC fighter has also gained himself $50,000 performance of the night bonuses in both his UFC fights thus far. According to The Baddy, if UFC wants Pimblett fighting difficult opponents, they are going to have to add a few zeros to his contract.
Pimblett took shots on Jake Paul many times over the past year. 'He's just doing that for his own publicity. That's why the only thing that's pissing me off about it. Aah, he's actually a being good for MMA fighters. He's not. He just wants to make a show of Dana White', he said in an interview.