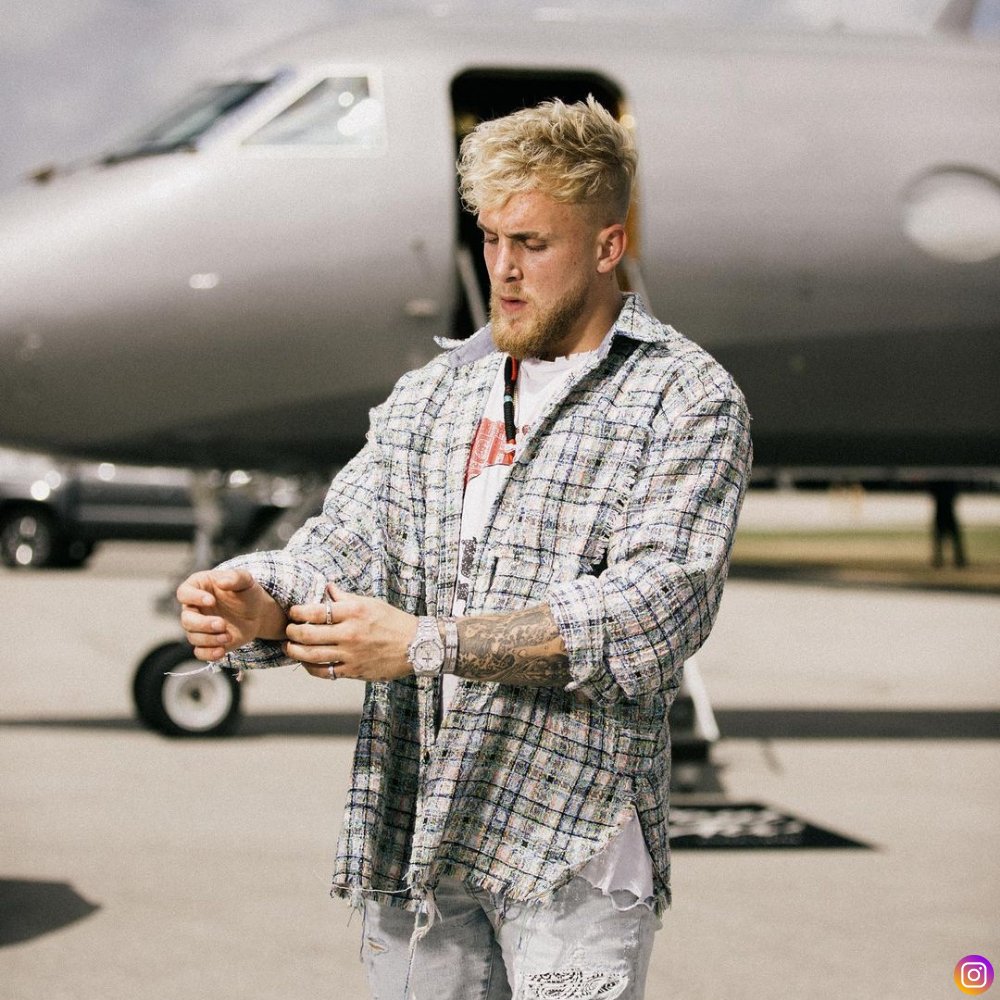 BitClout could be simply described as NFTs for people. This is a mix between the world of social media and that of cryptocurrencies. In this the coins or tokens represent the people the respective person. Even a single negative tweet could wipe out value of this "asset."
As a matter of fact YouTuber turned professional boxer Jake Paul has hopped onto this train. Even a BitClout is there on his name which was around $16k earlier.
Jake recently shared that in the matter of 40 minutes his BitClout jumped from $16k to $19k which an incredible feat for such a new idea.
He also claimed that his BitClout value will be doubled over the next 17 days as he will knockout the retired MMA fighter Ben Askren in the upcoming boxing match at Mercedez Benz Stadium in Atlanta on 17th of April.
He also advised people to but it if they wish to double their money.
Follow us on Instagram for daily news and updates.