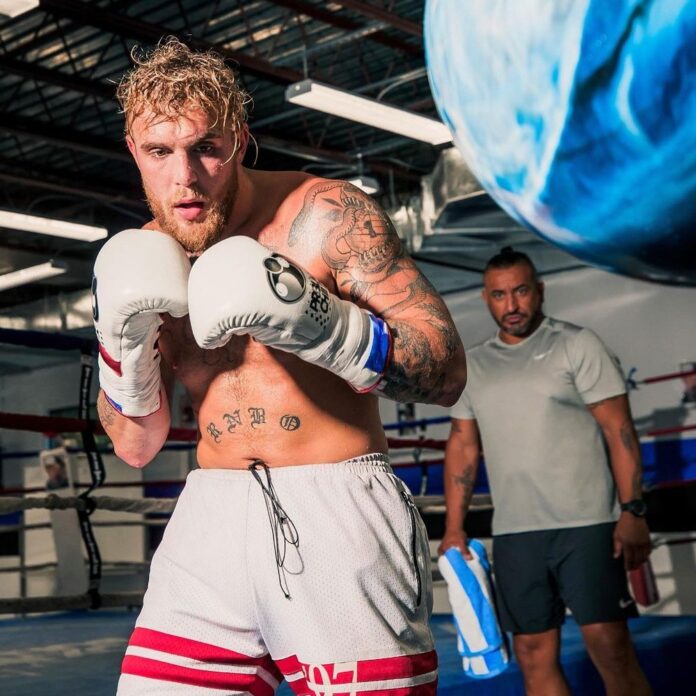 YouTuber turned boxer Jake Paul calls out Mike Tyson for a million boxing event. Jake believes that it could be worth as much as $300 million.
Jake and his brother Logan Paul have both been linked with money deals to face Mike. But as yet Tyson has rebuked those reports. Mike Tyson has previously indicated it would take as much as $1 billion to make the fight happen. Jake believes that there is an opportunity for the pair to get the fight made. He told Pal Bear Degidio on his podcast that he believes it could make them both massive money.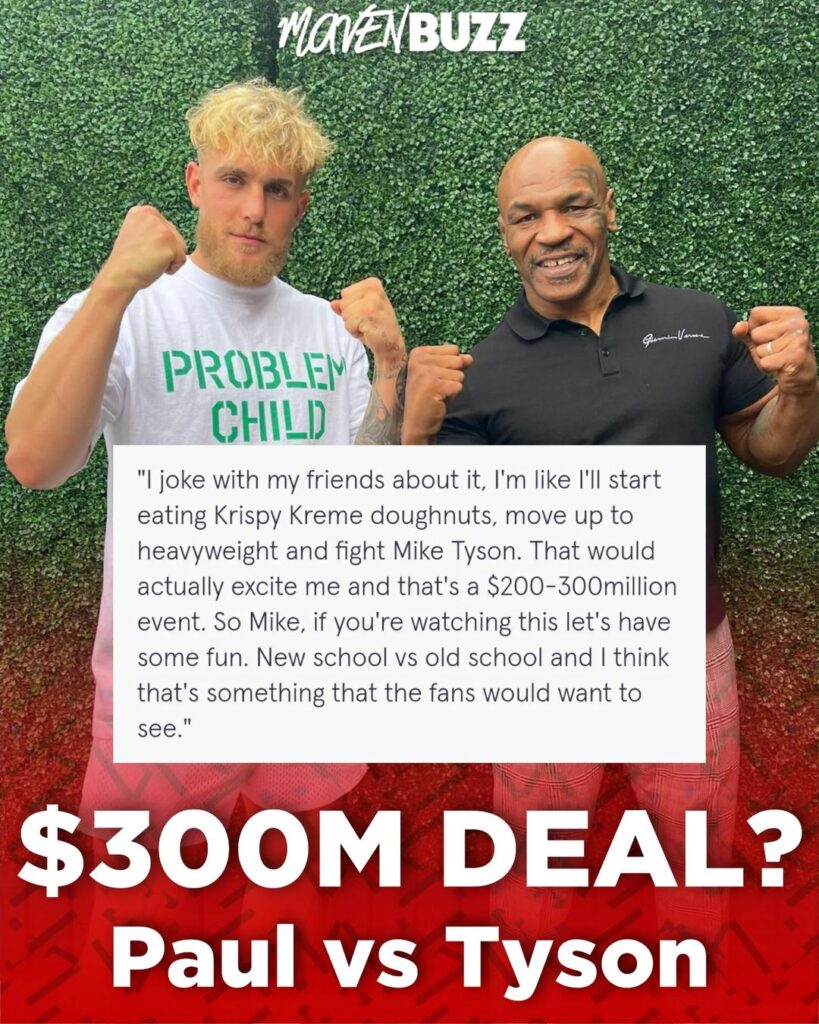 Jake said, 'I joke with my friends about it. I'm like I'll start eating Krispy Kreme doughnuts, move up to heavyweight and fight Mike Tyson. That would excite me and that's a $200-300 million event. So Mike, if you're watching this let's have some fun. New school vs old school and I think that's something that the fans would want to see.'
Mike previously said that he will accept the right offer, claiming he needs the money for a comeback. The match with Jones broke the top 10 highest selling pay-per-view events in history. On his Podcast, Tyson said, 'I ain't know nothing about it. Listen. I've been smoking with him forever. I did some shrooms with him as well.'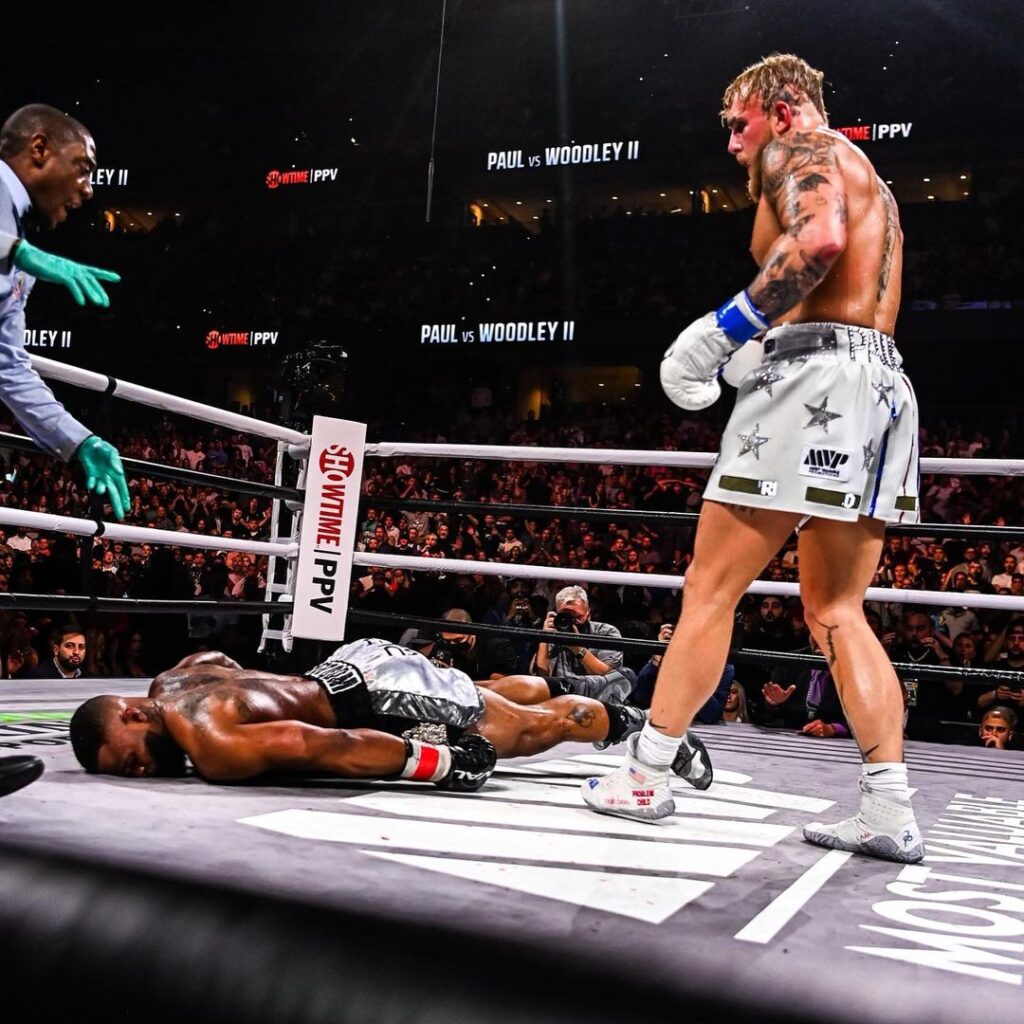 Further, he says, 'I was with him in St Barts not too long ago partying and he never told me this. I've never heard this from anybody, I've just heard this from you guys. We got to get some more man s***, blue-eyed, blonde hair, that s*** is very expensive. We need to get some more money, man. I ain't got no f****** money. So where's the f******* contract?'
Follow us on Instagram for daily news and updates.