YouTuber turned boxer Jake Paul compares himself with late boxer Muhammad Ali in his recent interview. The hype created for Jake Paul vs Tyron Woodley is increasing more after that statement.
Jake Paul has stirred the entire fight fraternity for his upcoming match against Woodley. For the last 13 months, Jake knowingly or unknowingly has connected with a huge fan base. Moreover Jake is racing ahead with his antics and activities in boxing.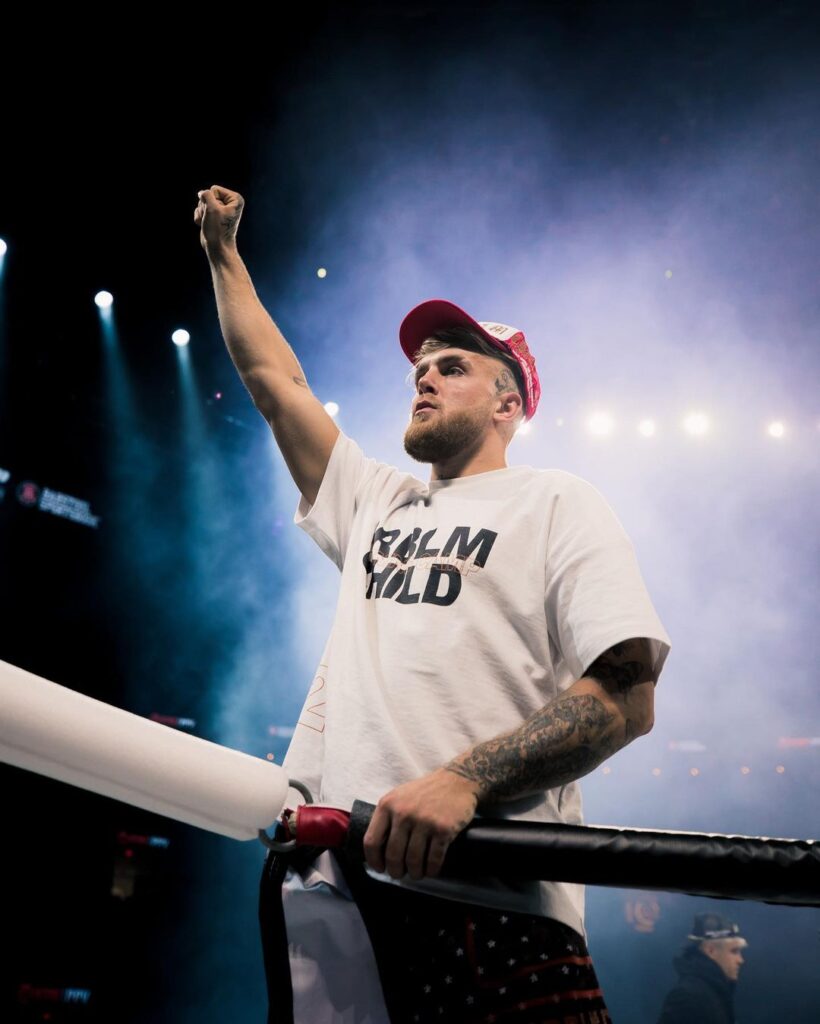 Jake Paul will lock horns with rival Tyron Woodley in a rematch at the main card which will start at 9 p.m. ET (6 p.m. PT) on Dec. 18 in Tampa, Florida, at the Amalie Arena. Jake is in the buzz for his several interviews, media work and more ahead of the fight.
Recently Paul interacted with Marc Raimondi, giving an opinion about his boxing career. He Said "I'm 24 years old. I can take over the world. I can become the next Muhammad Ali at the rate this is going. What does [Tyron Woodley] have? He has nothing. I have a much bigger story here, a much greater presence and I'm doing something no one has ever done before."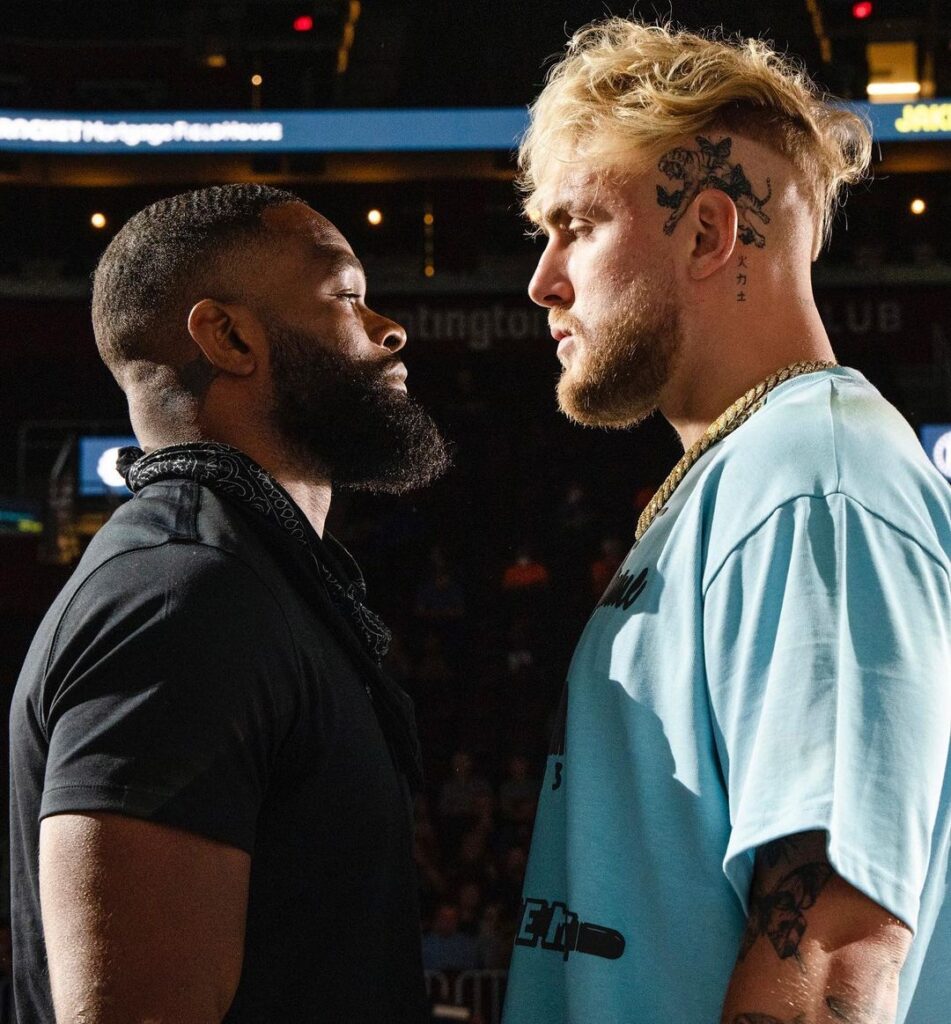 Jake joined the revolution of celebrity fights last year. While other stars of the fights decided to back off but Jake move ahead on the pro-ride. As result, Jake kept an active stint throughout. He has also escalated his career by fighting against biggies of MMA like Ben Askren and Tyron Woodley. Jake has to maintain his undefeated streak this Saturday against fired-up Tyron Woodley.
follow us on Instagram for daily news and update