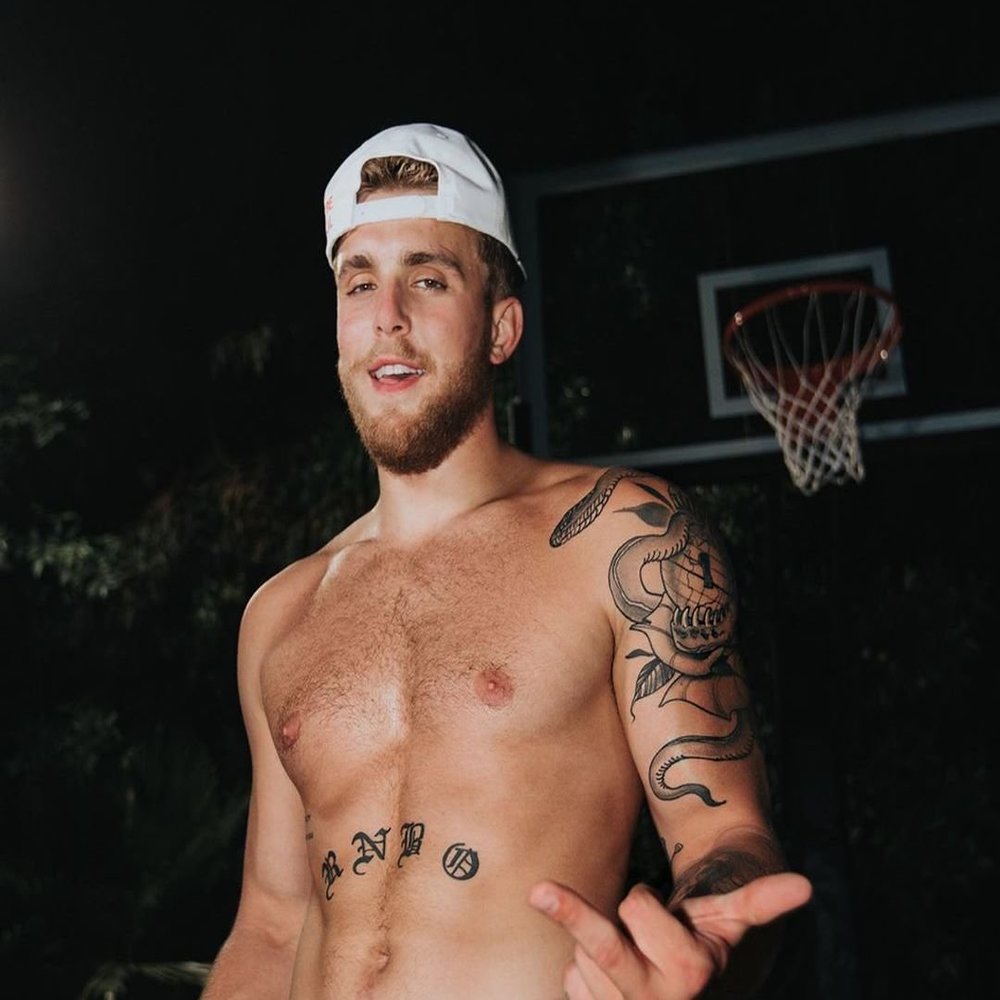 Jake Paul is an American YouTuber, actor and musician. He gained his fame through his acting and YouTube videos. He is accused to be involved in the riots of looting and vandalism of Arizona's Fashion Square Centre in Scottsdale.
There are protests going on in a lot of cities in the United States against the death of George Floyd for an end against discrimination and police violence. Floyd died at police hands in Minneapolis last weekend.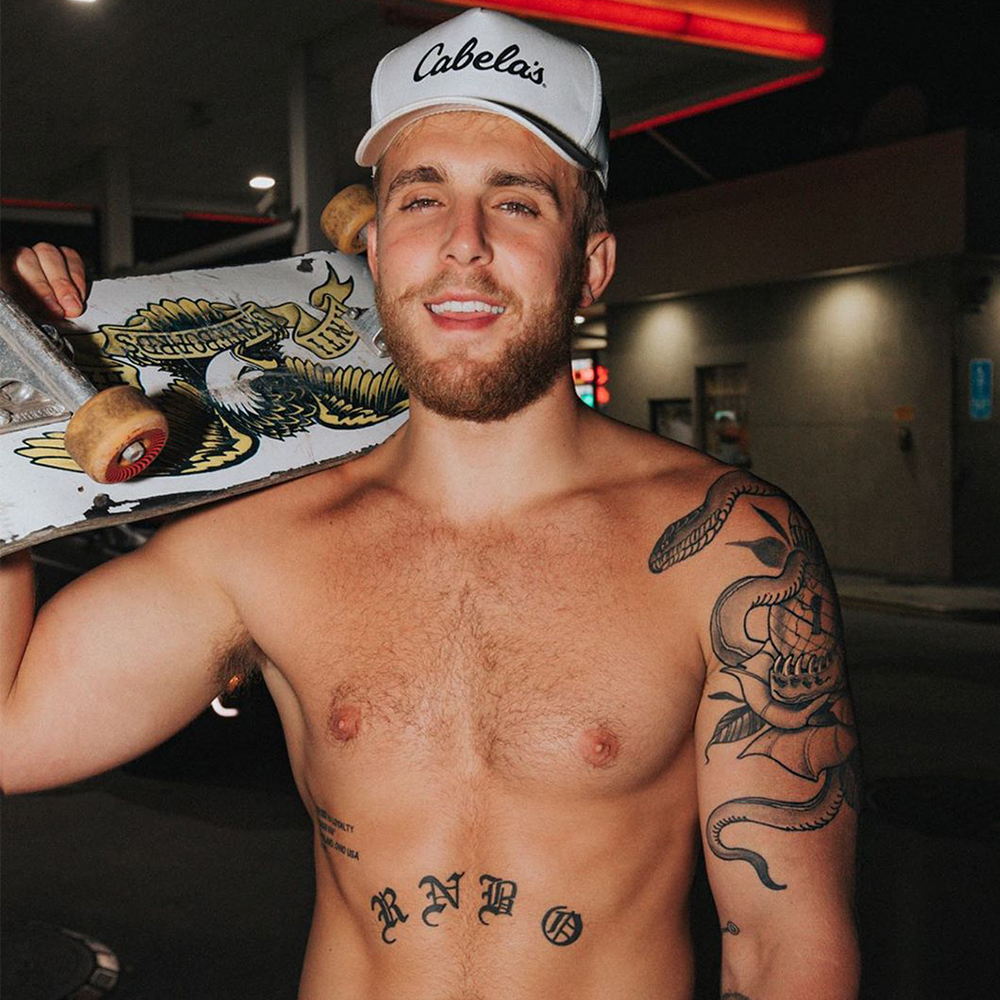 Jake Paul on looting Arizona Mall
A while back a video surfaced on Twitter featuring Jake Paul and his company seen in the mall. They were accused to be involved in vandalism and looting.
While responding to the accusations, he claimed that he was indeed there but didn't participate in any illegal activities there.
Entire video was uploaded on his Instagram story, where he was seen both inside and outside the mall. "We filmed everything we saw in an effort to share our experience and bring more attention to the anger felt in every neighborhood we traveled through; we were strictly documenting, not engaging," said Paul.
Law enforcement weren't convinced with him though and pressed criminal charges of criminal trespassing and unlawful assembly.
On June 13th, a video surfaced of him being arrested by police. The video shows Jake getting put into the back of a police car outside his house by two male officers. The person recording it kept saying, "We're on it, we're on it, dude!" as a reassurance to get him out of custody.
Or is the arrest fake?
A lot of people believe that this was a fake arrest. They speculate that it's a mere prank. Similar to where Jake faked his arrest back in 2017 for Curtis Leproe's YouTube channel. A lot of tweets can be seen on Twitter which claim this arrest to be fake.
Both Jake and his brother Logan have not yet given any statement about this incident. This further adds up to the suspicion of it being fake.
Follow us on Instagram for daily news.