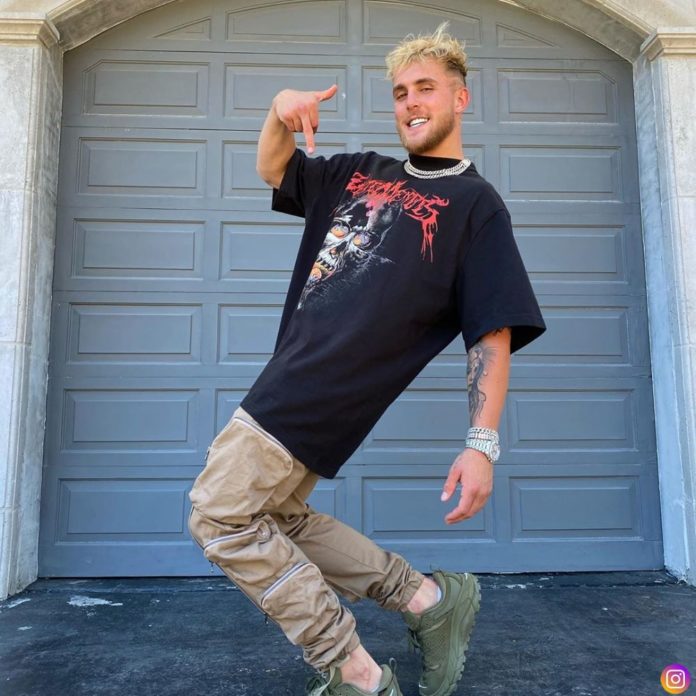 Jake Paul, brother of Logan Paul, is a Youtuber, Actor and a Musician. He had been involved in lot of controversies throughout his history on YouTube. This is also one of the reasons why he is been in everyone's attention all the time.
Since Joe Weller and KSI took their differences into a boxing ring back in 2018, it has become the norm for YouTubers to fight one another in order to settle their feuds.
Among these names, Jake and Logan Paul are involved heavily. Jake took two boxing fights until now, both emerging victorious. He fought with KSI's younger brother Deji and AnEsonGib too.
KSI said that to Jake if he beats AnEsonGib then KSI will fight Jake. Jake was successful in taking out him and winning the match. Since then the fans are waiting for a Jake vs KSI match.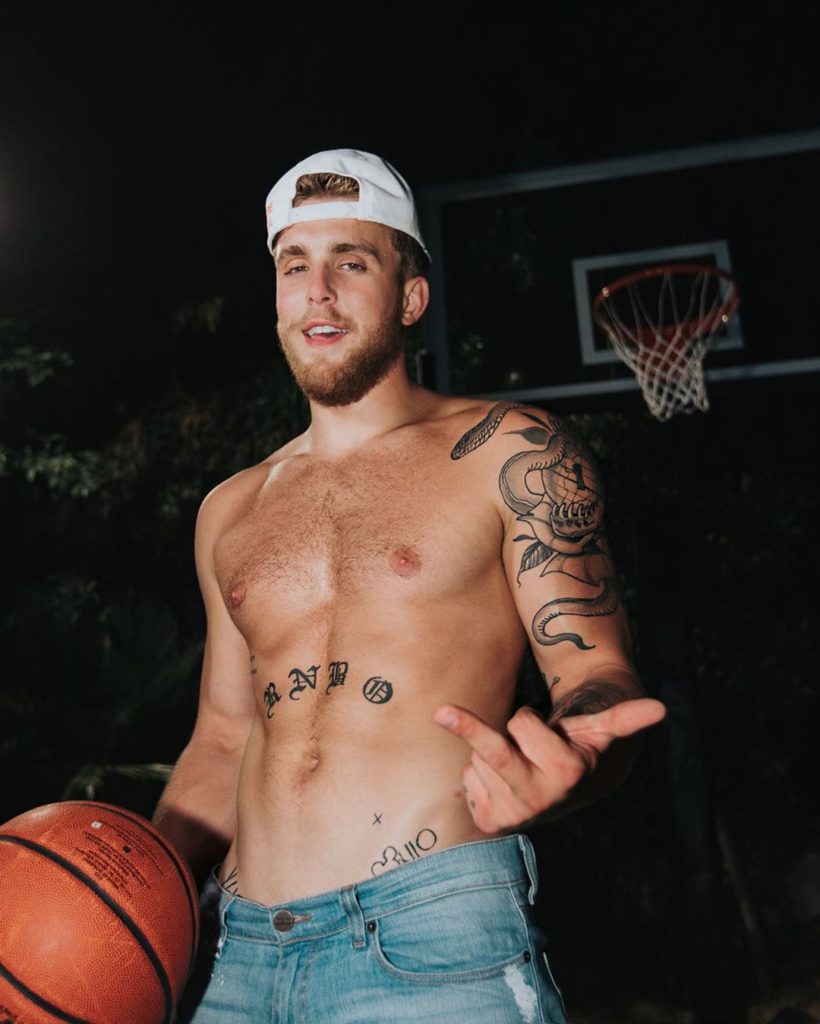 In an unplanned interview with the HollywoodFix, Jake revealed about his upcoming boxing match. He also said that an official announcement will be out very soon. But he refrained to name his opponent until the official announcement.
"I got some sh*t in the works," Paul said, when asked what he's been working on lately. "I got a fight announcement bro." When asked about whether the opponent will be KSI or Deji, Jake did not elaborate about it.
Also, Jake uploaded a story where he responded to a question saying that a big announcement is coming soon. The story was uploaded with a picture of him along with Ryan Garcia, whom he is seen training with a lot of times.
Further, some viewer assumed the opponent to be KSI and said that KSI will beat Jake Paul easily. Jake responded by saying that he bets his left nut that he will beat KSI.
With all these hints we can speculate that it will be a bocing match against KSI. Anyway all the things would be clear when Jake will make the official announcement,
Follow us on Instagram for daily content.