Spencervybes (Spencer Taylor) is a Documentary filmmaker and Internet personality know for filming videos with famous Internet stars such as Logan Paul, Sommer Ray and many others.Spencer lately talked about KSI vs Logan Paul fight on Instagram post unveiling his predictions for match.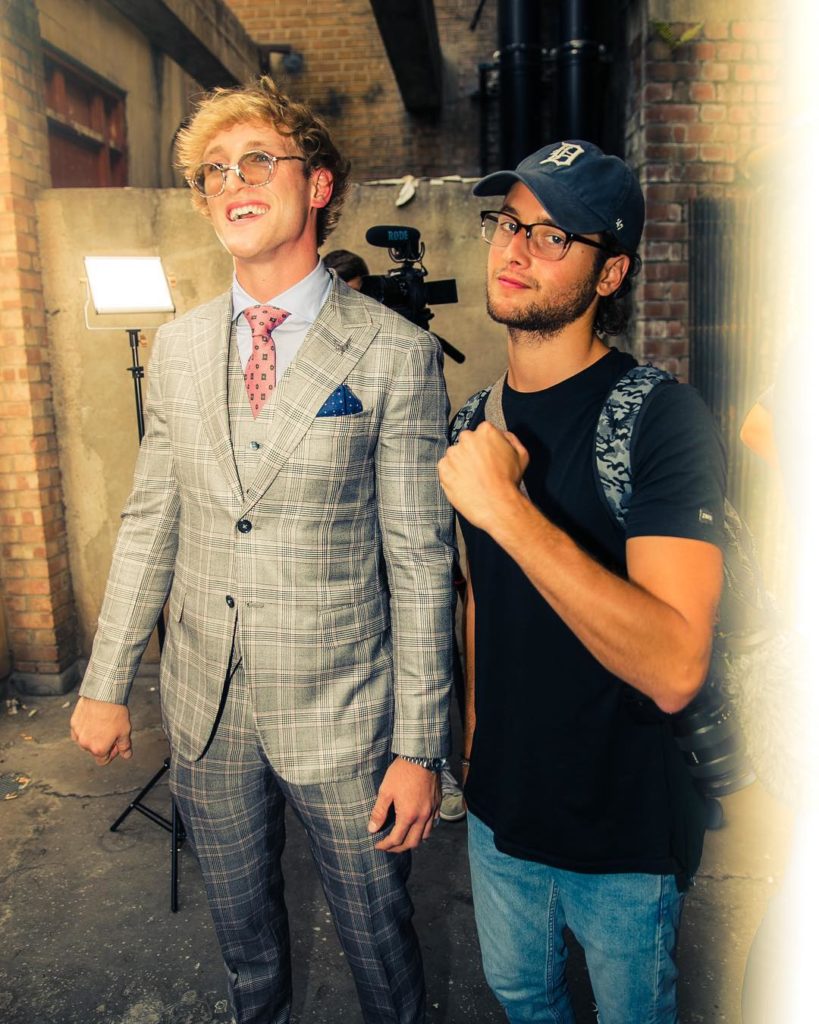 Taylor said – KSI is nowhere near to Logan ,Logan is like a silverback gorilla right now and to watch them fight is like a watching a Lion hunt down gazelle.He clearly unveiled his prediction about who's going to win commenting "KSI is just like a blob of dumb". CHECK OUT HIS INSTA POST BELOW.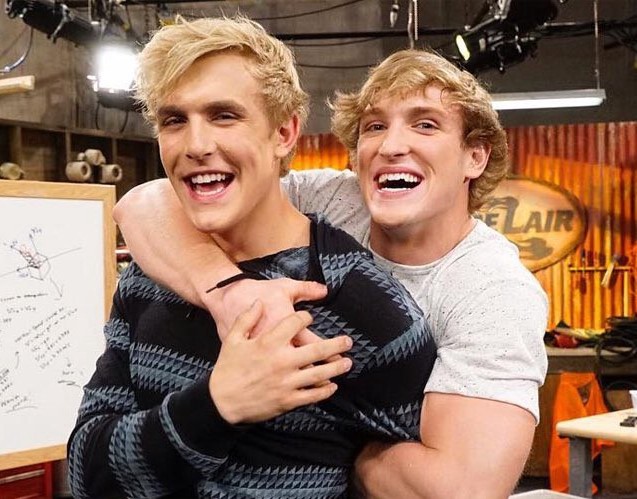 Jake Paul (Logan Paul's brother) also gave his honest prediction for KSI vs Logan Paul fight on November 9,2019 by uploading a video on YouTube. Jake explained,how Logan has evolve a lot since his last fight whether its skill ,stamina or will power, he has seen Logan training hard for it and is all set to take over on Saturday."Logan is like a professional fighter right now "he said.Jake commented what he genuinely thinks about who's going to win it – that's Logan ,not because Logan's his brother he was talking in terms of skill set and told Logan is far superior to KSI. At the end of video Jake asked us to dislike his video, if we think – Its Logan who's going to WIN !!!
Other than both Justin Bieber also predicted few days ago about who's going to win the biggest fight in Internet history.