Mike Tyson, the former heavyweight champion of the world, has revealed that he was returning to boxing in an exhibition match against Roy Jones. The match was initially scheduled for 12th September. In the exhibition, Jake Paul is also fighting as an undercard to Mike Tyson.
Later the match was postponed to 28th of November as Tyson's camp felt they could maximize revenue by rescheduling the match to later date.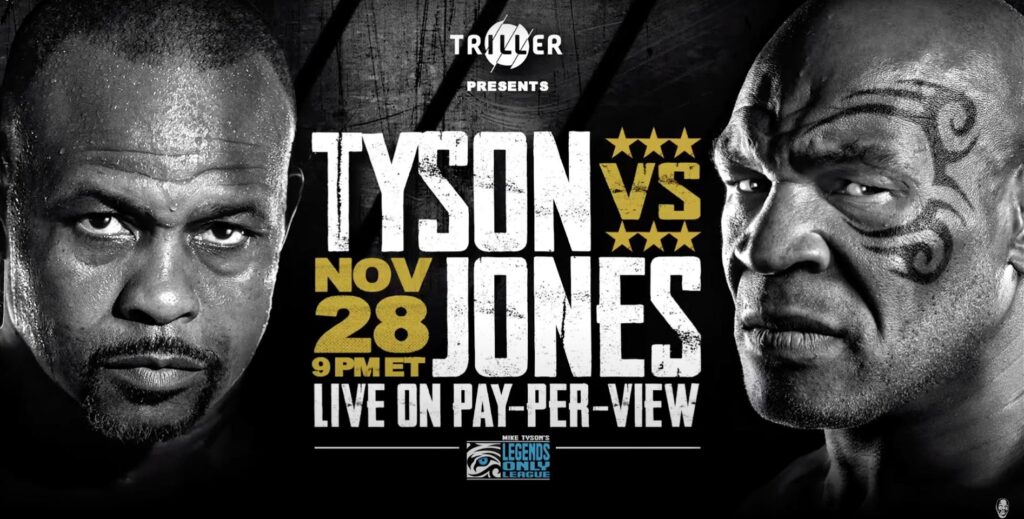 Before the epic clash of the titans, both Jake Paul and Nate Robinson appeared for the press conference. The match has a lot of hype behind the fans will get to see Mike Tyson and Roy Jones, two of the best boxers and also Jake Paul and Nate Robinson.
During the press conference held on 29th of October, Nate ridiculed Jake and also took shots on his brother Logan Paul. As anyone would have expected, Jake did not keep quiet as he targeted Robinson for starting the trash-talk.
The match already has a huge interest of audience with this trash talk in the press conference. NBA fans as well as Jake's online popularity has taken the match on different level.
Now, the trailer for the fights of Mike Tyson and Jake Paul are out now. In the trailer we could see some of clips of Mike's career when he was at the peak. It also showcased Roy Jones' best moments.
It also captured aggressive stances of Jake Paul and Nate Robinson
Follow us on Instagram for daily news and updates.