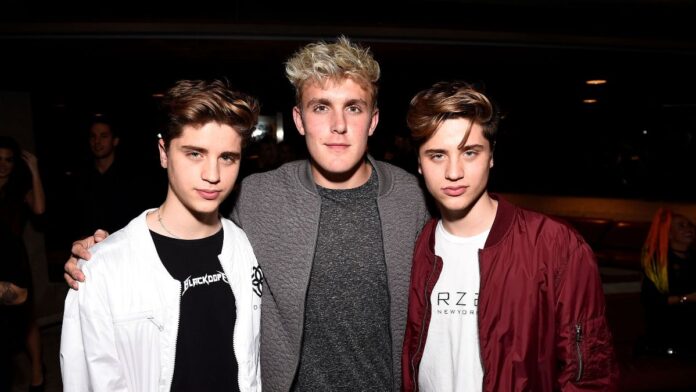 After a very long silence, former Team 10 members the Martinez Twins have talked about their past drama between them and leader Jake Paul when they were about to leave the house.
In 2017, Jake was a leader of YouTube creator house Team 10 back in 2017.  The controversial YouTube group received an equal amount of adoring fans and frustrated onlookers. The Martinez Twins gained popularity by being on Team 10.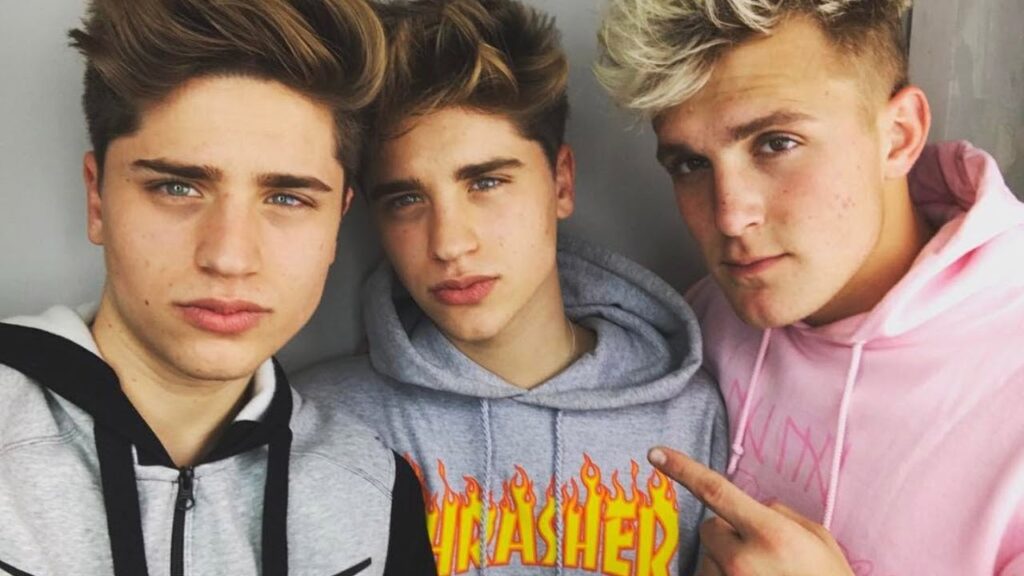 But things turned sour when they released a video detailing the reasons they had left behind Team 10, and Jake seemed to be the root of the issue. The mentioned a lot of reason as to which they decided to leave Team 10 behind.
Jake called out the twins saying them immature and said that they were just making videos about it to "get more views." "Talk to me like a man in person," he continued, "we can fix this."
On September 12th, Ivan Martinez uploaded a picture of him with his twin brother and Jake. Reading his caption we can be sure that things have been sorted out between them. The caption read as "You can't go back and change the past but you can start where you are and change the ending. Perdonar es de sabios. We forgive each other. Amigos."
The other twin, Emilio also shared pictures of them toghether and wrote "got off the phone with Jake, it was awkward at the beginning but right away we both started laughing and had fun like the first times we hang. We forgive each other, we this trio gotta move on, gotta to better things than thinking of our past, it was 3 years ago. We've grown up"
Jake Paul also went ahead and posted a picture on his Instagram story with the caption as "los tres amigos". This was a sudden news but we are happy that the creators are all cool and sorted out all the feuds.
Follow us on Instagram for daily news and updates.