The YouTuber turned professional boxer has dominated many areas as time passes. He started by dominating the YouTube scene with his Team 10 and further branched to dominate YouTube boxing. Jake has a perfect record of 3-0 in his boxing career after his last win over former MMA fighter Ben Askren.
Earlier he mentioned that he will be quitting YouTube and will completely focus on his music as YouTube is not paying him enough. Now it seems like he will be taking his music career to the next level.
On 30th April, people were confused when Paul Tweeted that today was the "greatest day of his life." There after he stayed completely quiet and gave no information about the tweet.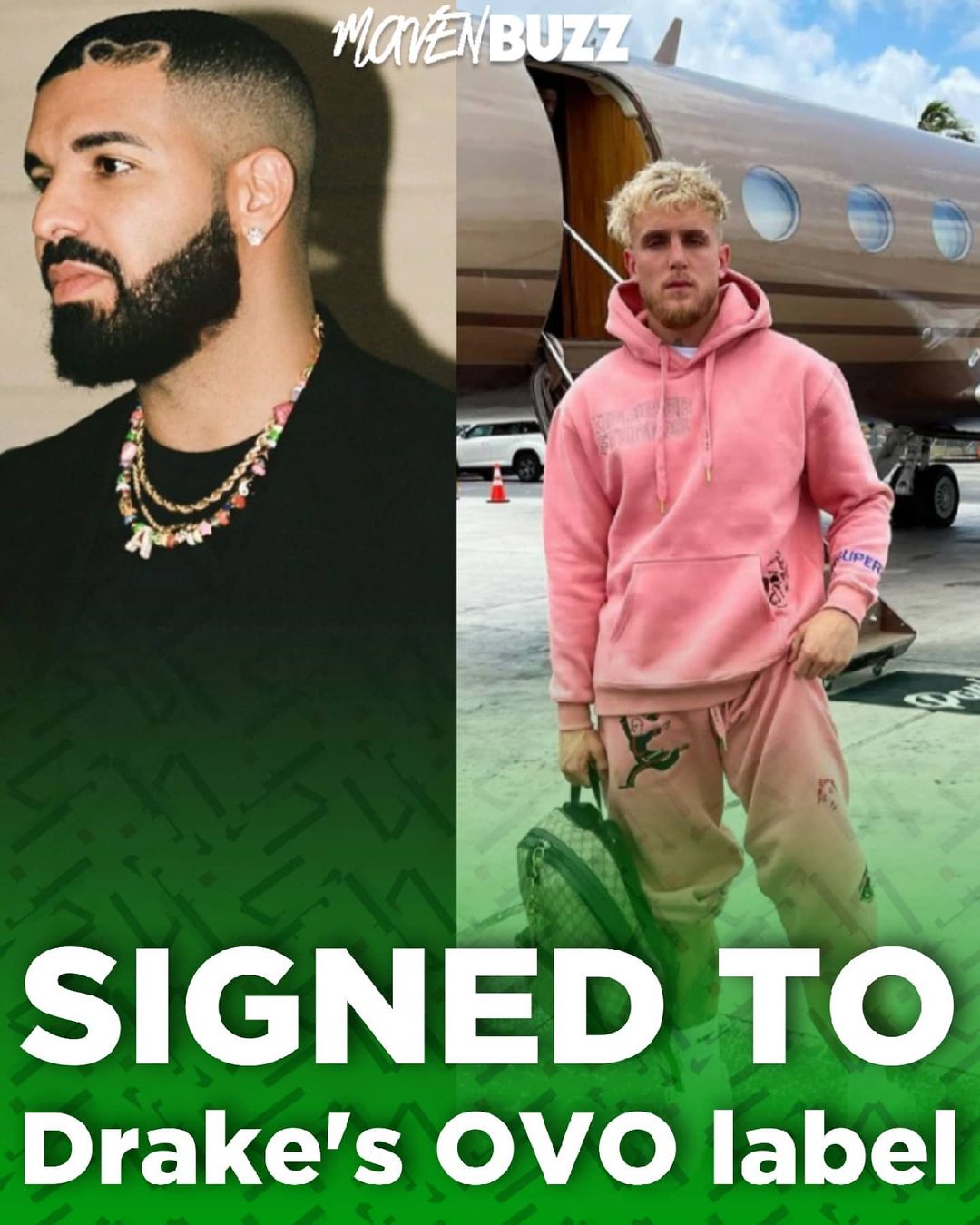 But his team members failed to do so. Gio Mayoral, one of the team members, shared an Instagram story of himself wearing a GVO chain with a Drake song playing in the background. Also he tagged OVO member Jay Da Barber, who Paul recently helped in setting up a barber shop.
In addition to this, Jake's editor, Jon Marianek posted a video on his Instagram story of the YouTuber listening to Drake's music, writing that "today has been a crazy day."
This all things have led to fans speculation of Jake signing to Drake's label OVO sound.
Follow us on Instagram for daily news and updates.