The YouTuber turned professional boxer has dominated many areas as time passes. He started by dominating the YouTube scene with his Team 10 and further branched to dominate YouTube boxing.
During his journey he has collected a lot of tattoos all over body. The collection varies from small lettering to full body part artistic tattoo.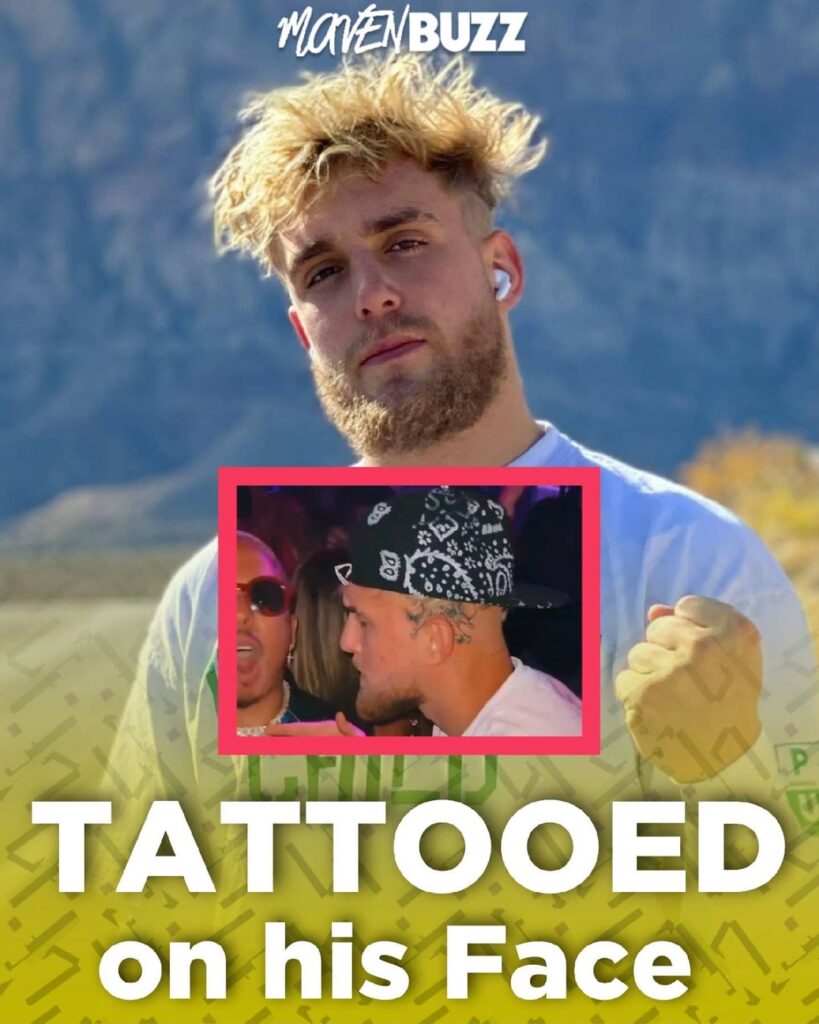 One of his best tattoos is the tattoo of a sword that starts from his neck and reaches down to his back. The sword runs down the back surrounded with vines, leaves and a banner that reads: 'To Live Ex. Die'.
Now his editor, Jon Marianek posted a video on his Instagram story of the YouTuber dancing in the club with Purple Miami. In the video, Jake was seen wearing a cap, but still his new tattoo can be seen right over his head.
The new tattoo cannot be seen clearly and also Jake has not revealed anything about it yet.
Follow us on Instagram for daily news and updates.