Jake Paul is a 22-year old Youtuber, Actor and a Musician. Jake got to his fame through now-closed video application Vine where he uploaded funny videos. He came into prominence for playing the role of Dirk Mann on the Disney Channel series Bizaardvark.
Jake Paul has been considered one of the most successful influencers on YouTube. Jake has currently 20.1 million subscribers on his YouTube channel. He usually uploads vlogs filming his daily life along with friends and his pranks and all the stuff.
Jake Paul is one of the biggest and most notorious names in the influencer industry.  Jake has a long history of controversies. Recently he was charged with criminal trespassing and unlawful assembly for gathering with his friends and film crew to tape looting and vandalizing at a mall in Scottsdale, Arizona. 
But Paul's numerous controversies and scandals are what continues to propel the YouTuber to fame and fortune.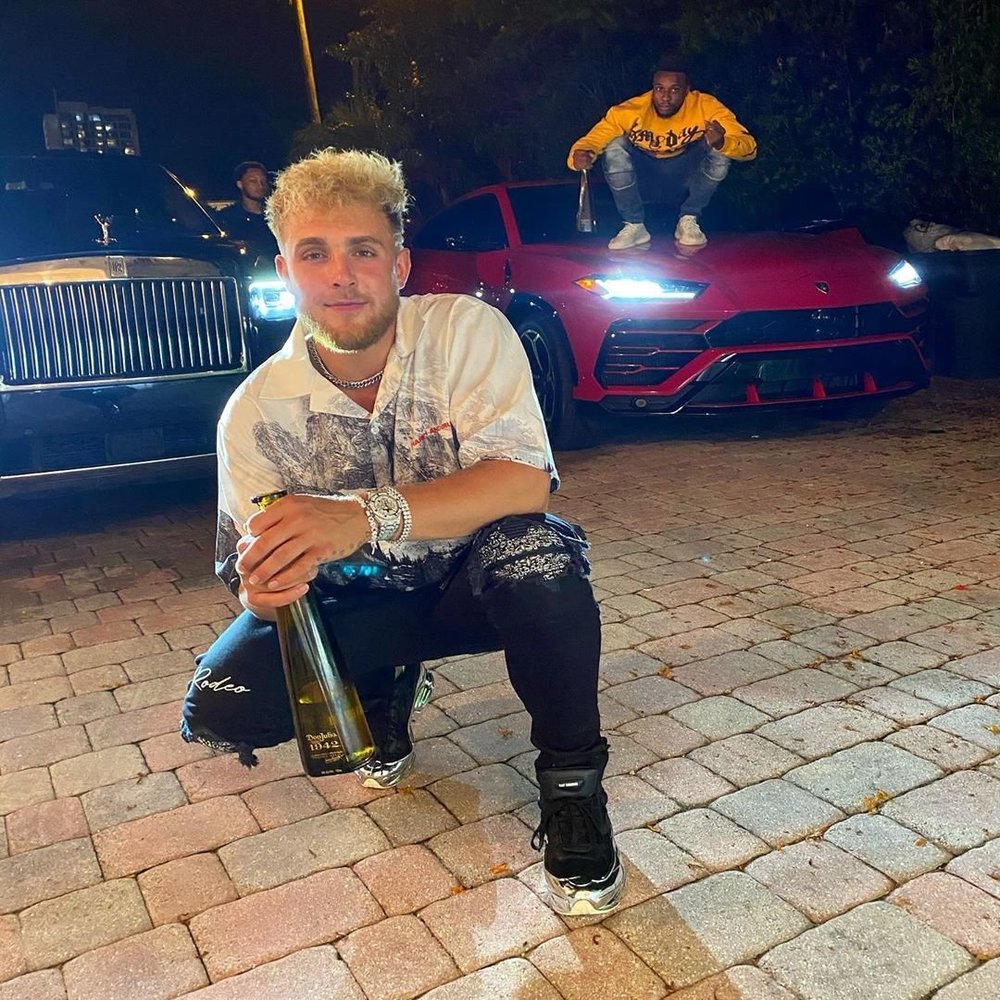 Jake Paul's party
Jake Paul is in trouble now for throwing a massive party despite stay-at-home guidance in California. The party also doubled as a music-video shoot. This incident has ade many upset with the YouTuber for disregarding safety.
The mayor of Calabasas, Alicia Weintraub raged, "They're having this large party, no social distancing, no masks, it's just a big, huge disregard for everything that everybody is trying to do to get things back to functioning."
"It's really just a party acting like COVID does not exist; it's acting like businesses aren't closed." The mayor said that she's working with the Lost Hills sheriff to institute a "zero tolerance" policy on house parties in violation of instructed health orders. "No more gatherings will be tolerated like this," she added.
Follow us on Instagram for daily news and updates.