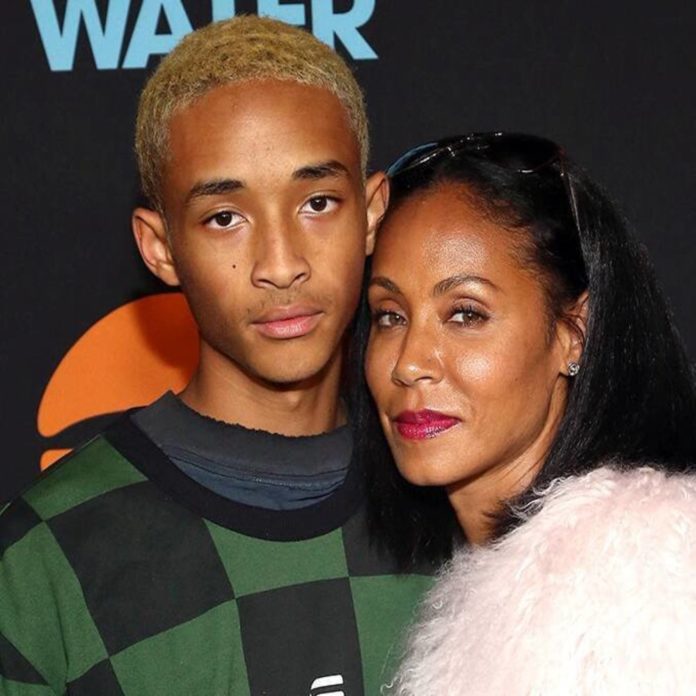 Shane Lee Yaw, known professionally as Shane Dawson, is an American YouTuber, actor, writer, comedian, director, make-up artist, and musician. He was one of the first people to rise to fame on video-sharing website YouTube, and has since maintained an online presence. He currently has 22.8 million subscribers on YouTube.
Recently there have been questions arising over many YouTubers because of their past racist content. In this issue Shane Dawson was also caught. He had videos of himself doing blackface and impersonating people. He also made videos which contained the n-word.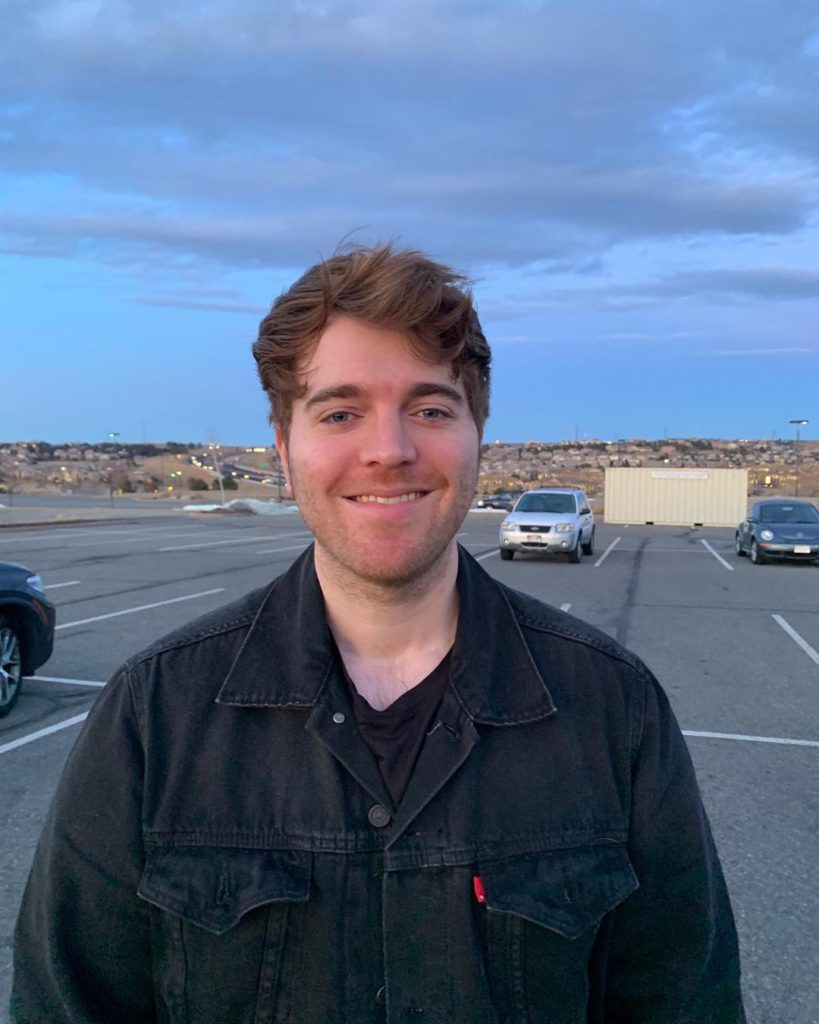 Shane Dawosn's apology
Shane uploaded a video titled as "Taking Responsibility." In this video he apologized for his past mistakes. He expressed regret over using blackface and the n-word, but did not address the clip of Smith. Instead, he claimed that he would "never talk about a child in any way that is inappropriate."
Dawson continued, "That is disgusting, that is gross, it is not something I would ever do. It is something I did for shock value or because I thought it was funny or, like 'Oh my god, my child molester character,' or whatever. It's all gross, and I promise that is not real, that is not me."
Further he also claimed that those acts were a result of past abuse from his childhood. "I took that pain and I turned it into jokes," Dawson added.
Jaden and Jada Pinkett Smith on Shane
After Shane Dawson's apology video, he is now under fire by Willow Smith's family. A video surfaced which showed Shane pretending to masturbate to a poster of then 11 year old Willow Smith. In Dawson apology video he did not address the clip of Smith.
Willow's mother, Jada Pinkett Smith tweeted against Dawson saying, "To Shane Dawson … I'm done with the excuses."
Jaden Smith, Willow's brother also came on Twitter to show disgust on Shane Dawson's act. He tweeted "SHANE DAWSON I AM DISGUSTED BY YOU. YOU SEXUALIZING AN 11 YEAR OLD GIRL WHO HAPPENS TO BE MY SISTER!!!!!! IS THE FURTHEST THING FROM FUNNY AND NOT OKAY IN THE SLIGHTEST BIT."
Shane Dawson has not yet responded to the resurfaced clip of Willow Smith or the tweets of Jaden and Jada Pinkett Smith.
Follow us on Instagram for daily news and updates.