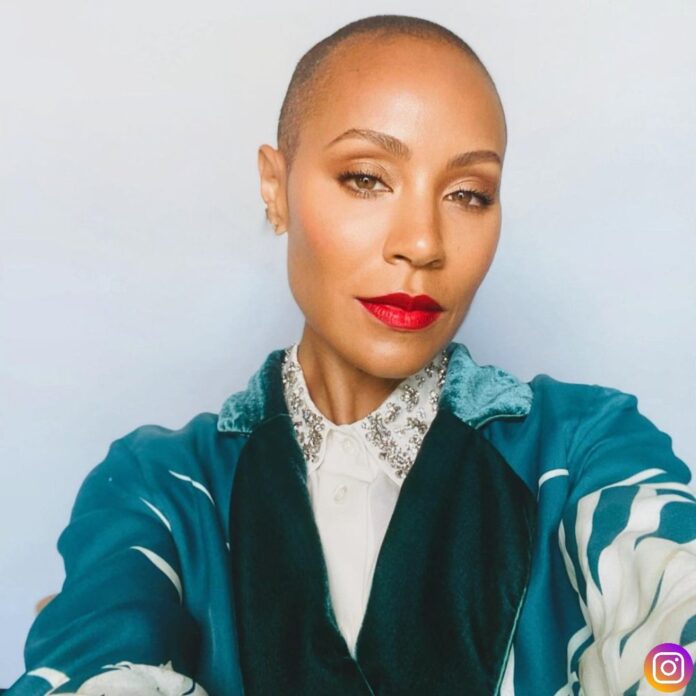 American actress Jada Pinkett makes a shocking revelation about her husband Will Smith. Jada confessed that she never wanted to marry Will Smith.
Jada Pinkett is now on the roasting spit of Will's infamous Oscars slap to Chris Rock. The Academy's decision on Friday to ban Will from the ceremony for 10 years. She admitted to crying down the aisle before tying the Knot with Smith on New Year's Eve in 1997. 'I was under so much pressure, you know being a young actress, being young, and I was just, like, pregnant and I just didn't know what to do. I never wanted to be married.' she declared in a freshly exhumed snippet from her Red Talk Table.
In the clip of 2018, Pinkett recalls her mother, Adrienne Banfield forcing her and Smith to wed after she became pregnant with their first son together, Jaden. I didn't wanna get married. We only got married because Gammy was crying. It was almost as if Gammy was like, You have to get married, so let's talk about the wedding. I remember feeling very strongly and wanting you guys to be married.'
Adrienne was just 18 when she became pregnant with Pinkett Smith and married her father, Robsol Pinkett Jr. Jada then recalled being browbeaten into Big Day submissions. She said, 'And now Gammy done gone to Will, crying about I don't want a wedding and now I'm being forced to have a wedding. I just wanted it to be the two of us on a mountain because I was like, This is serious business.'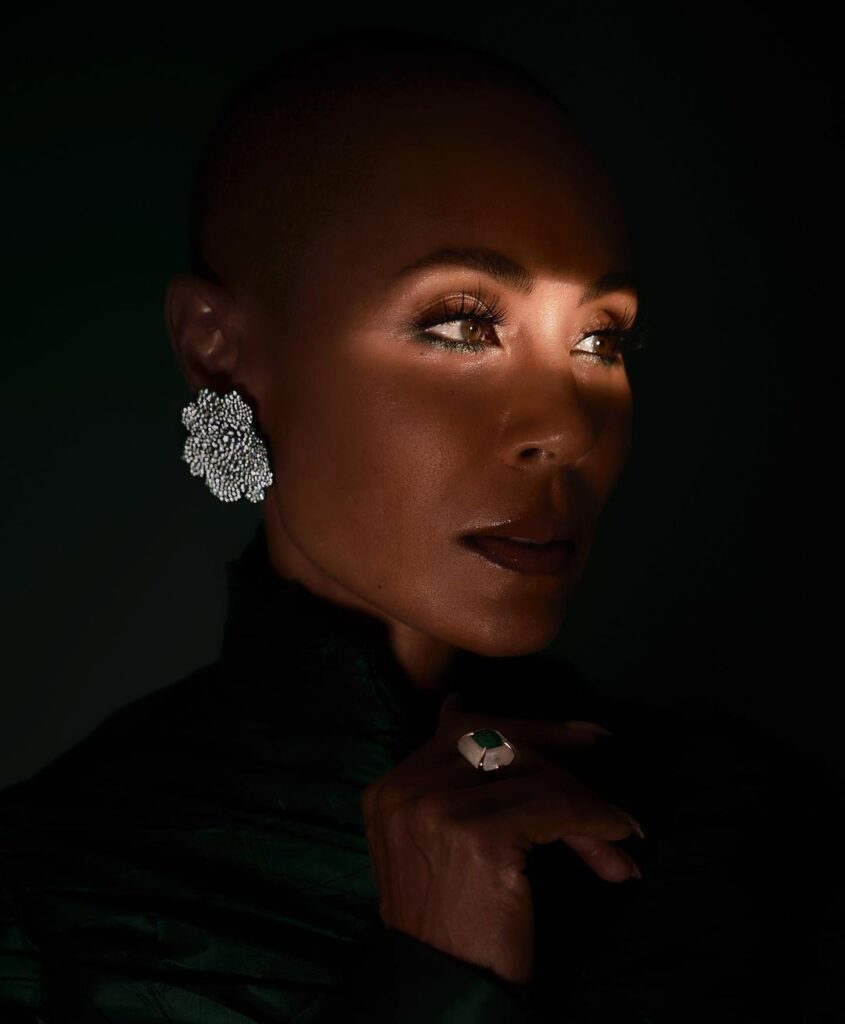 Follow us on Instagram for daily news and updates.