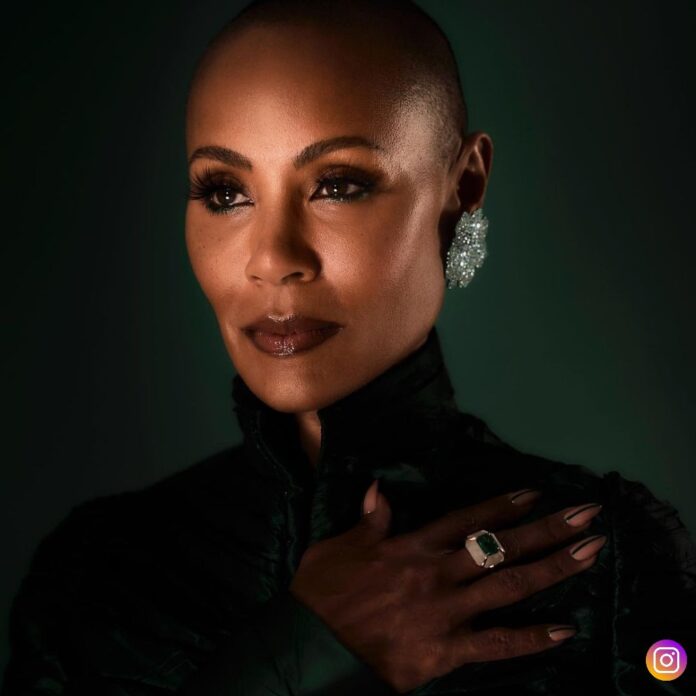 Everyone just got over form Will Smith slapping Chris Rock. Us Weekly dropped a post-slap bombshell who revealed Jada Pinkett wishes Will didn't get physical with Chris Rock at the Oscars.
On Sunday Will stunned the viewers, when he went on the stage, after Chris Rock made a joke about his wife's hair loss. Jada Pinkett is Will's wife, she lost he hair due to alopecia. Will previously made an apology to the academy and to Rock. Minutes after he slapped Chris on Sunday, Will won the Oscar for best actor for his role in "King Richard". In his acceptance speech he said, 'Love will make you do crazy things.'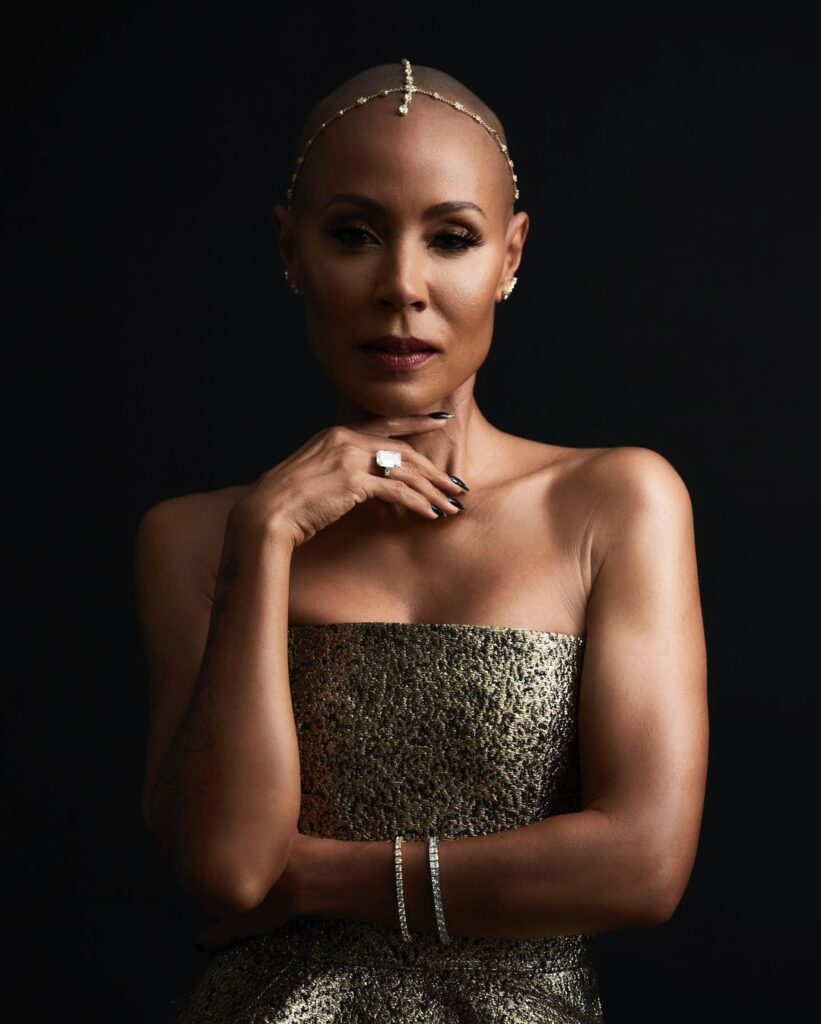 The source also added that Jada is not a wallflower nor one of these women that needs protecting. Thay further added, 'He didn't need to do what he did.' This newest incident in the post-slap saga comes a few days after the Red Table Talks indirectly addressed the situation in an Instagram post about life going forward. The post got followed by Will's apology to everyone including Chris Rock who he initially failed to address directly.
A few days later Will announced his resignation from the Academy of Motion Picture Arts and Sciences, saying he had 'betrayed' its trust. The executives are still in utter disbelief at what happened. Will won't be able to attend special Academy events or to vote for the Oscar in the future but will be eligible for future Oscar nominations.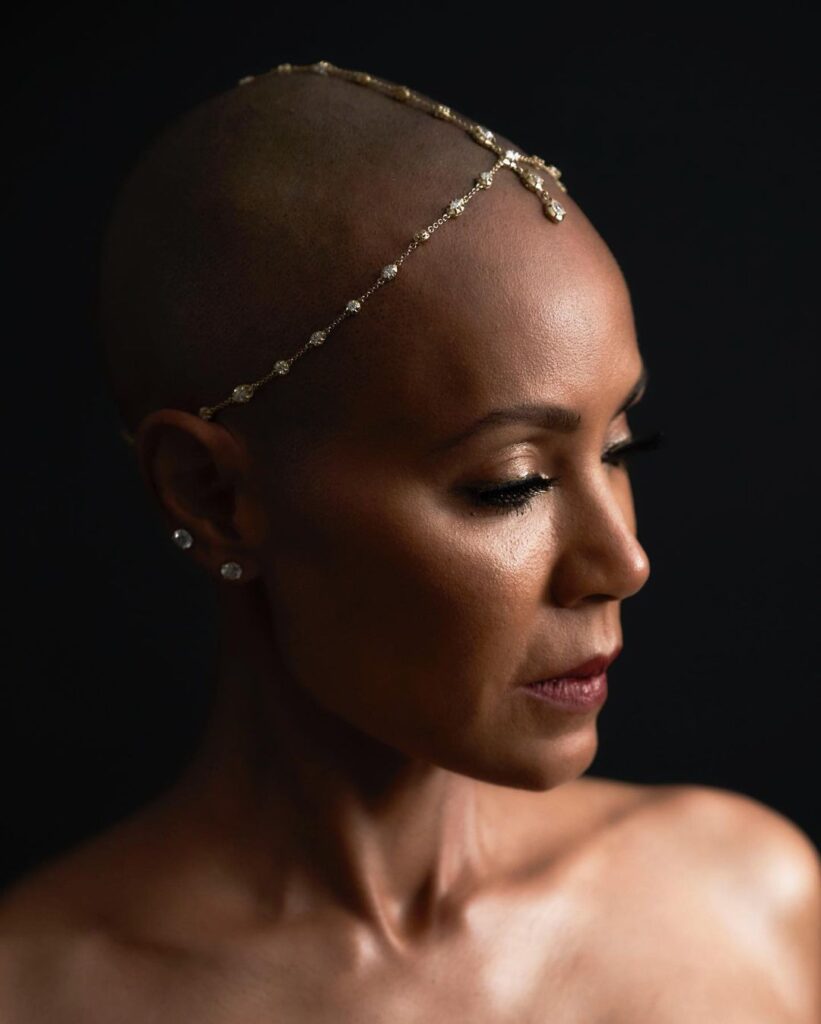 Follow us on Instagram for daily news and updates.