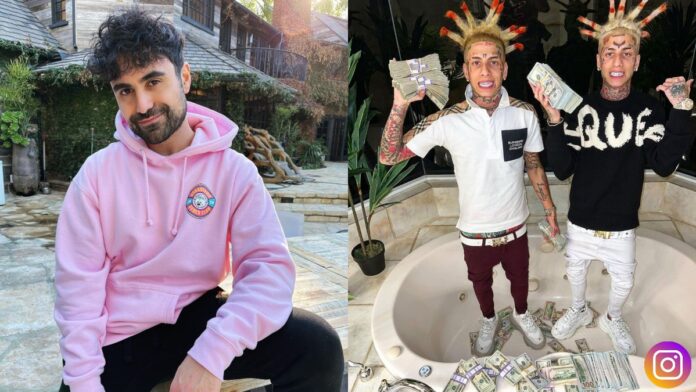 Impaulsive Podcast co-host George Janko got bullied by the duo Island Boys for having a low net worth compared to them. This argument was started on the set of Impaulsive podcasts hosted by George and Logan Paul.
The twins from Florida has been coming across with prominent celebrities as they have become stars in their own right. But their encounter with Geroge Janko seems unpleasant.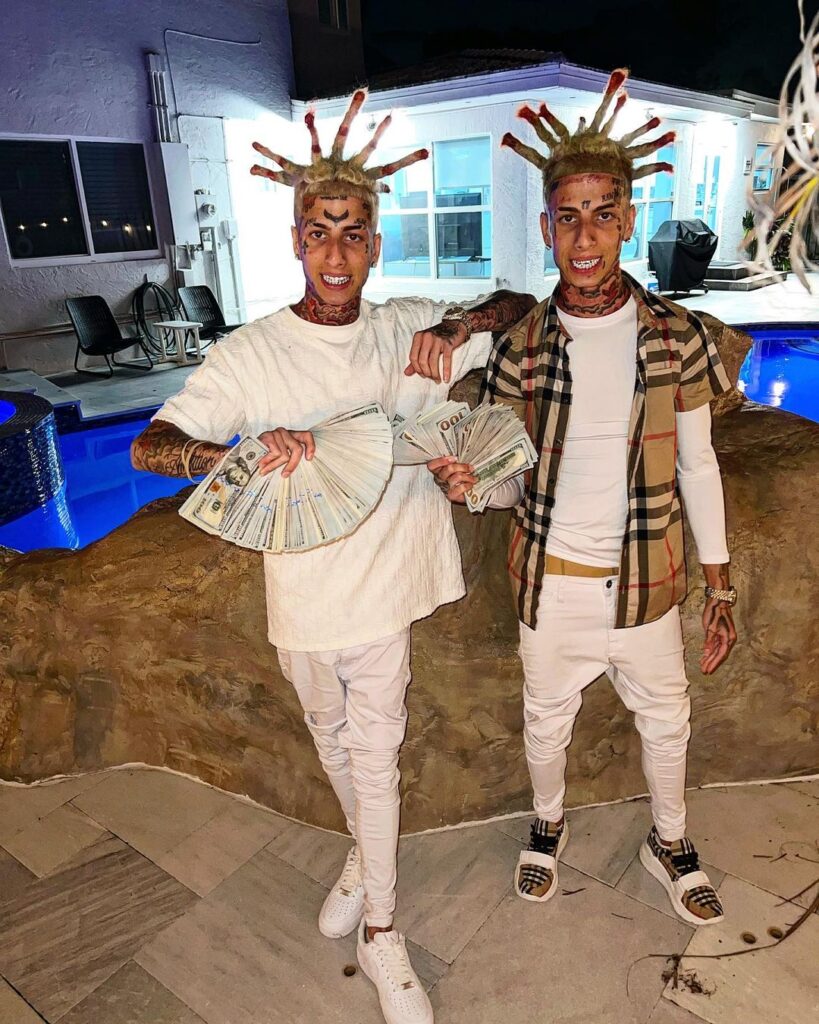 The Island Boys featured in Impaulsive podcast with Mike Majlak, Logan Paul and George Janko. During the podcast, the Island boys shared a lot of things like their 'beef' with Nelk Boys, their diamond teeth and their time in jail.
When George said the Island Boys can survive retirement by selling their jewellery if things went south, the duo irked instantly. The Island Boys even said that they probably make more than George.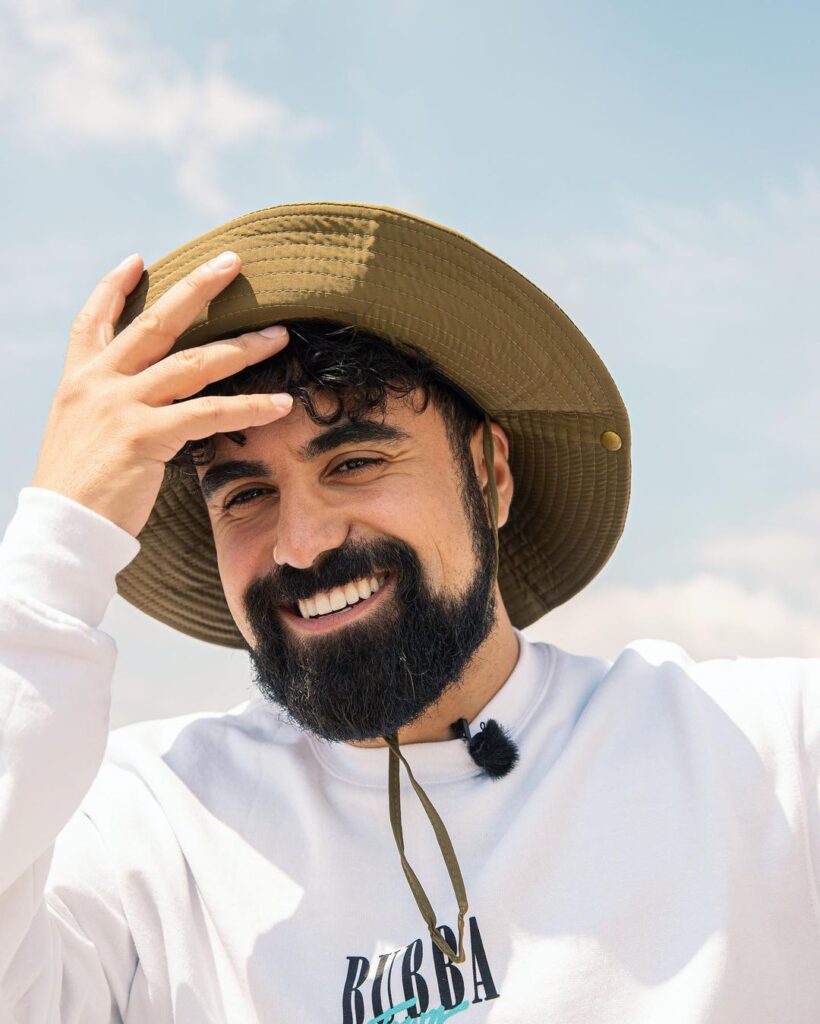 The Island Boys are newbies to stardom, they gained fame in quick succession. As per reports, the twins have a collective net worth of $100,000. Meanwhile, record artist and social media influencer, George, has a net worth of $600,000.
One of the followers of the Island Boys trolled them by saying, Geroge legitimately has a higher net worth. Reacting to that the twins shared information regarding the various businesses they own at just 20 age. Further, the duo gave their reason to hate George as he earns lesser compared to them.
The fans have a lot to say regarding the drama on Impaulsive. Some of the fans are supporting the Island Boys as they stood up for themselves. However, some fans support George as he made a valid point regarding financial investments.
Follow us on Instagram for daily news and update