American rapper Rod Wave is well known for his soul trap music. Recently he has been arrested for battery by strangulation.
Wave has reportedly been arrested on suspicion of battery in Florida. He uploaded the video to the social media website. As per the footage it shows the moments leading up to Wave's arrest. Rod was dealing with the cops and he caught a clip of the argument, in which he can be heard saying, "This is lame, this is why I don't even come here."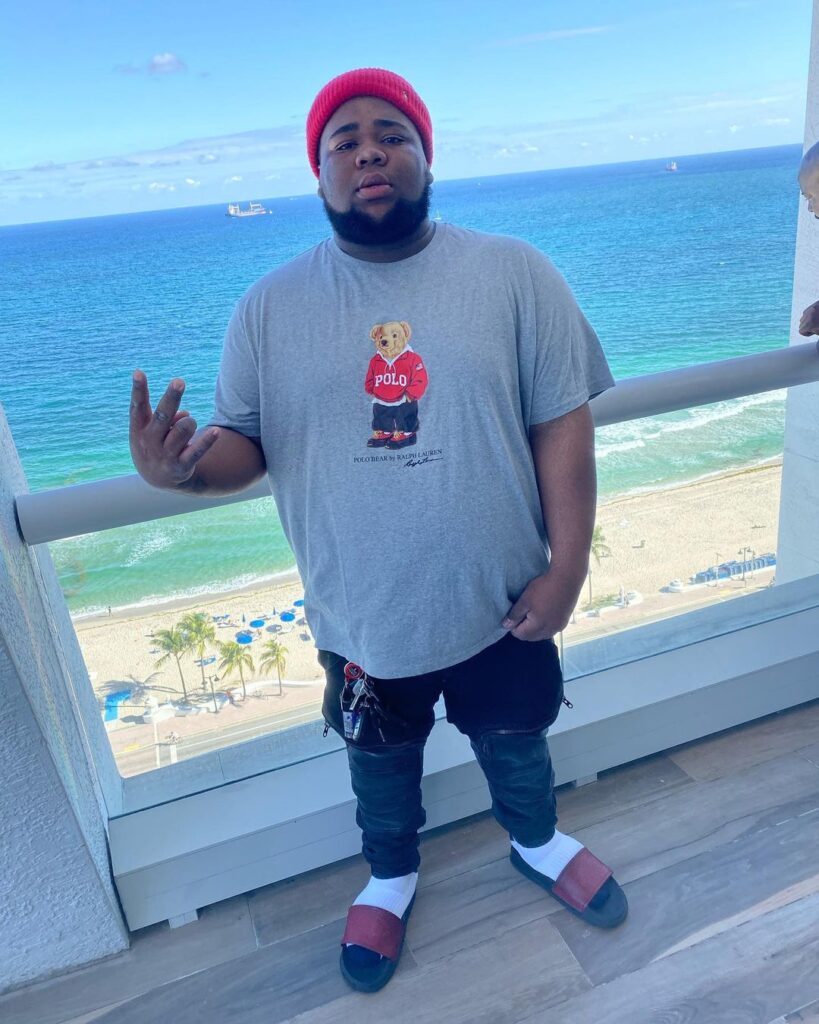 The rapper was taken into custody in St Petersburg on Monday 2nd May. Rod had made an announcement of the release of his latest album just days before the arrest. Wave tweeted from his account, "Tell my fans wait for me. Cause I waited for y'all." With an broken heart emoji and signed off with a pen and paper emoji on 29th April. Fans replied to his tweet saying "hurry up" with its release and "drop" his latest album.
The rapper is well known for his emotional charged music. His music is credited for his strong voice incorporation hip hop and R&B and is recognize as a trailblazer of soul trap. He was arrested in his hometown and it is believed that he is still in custody. There are no public comments on the matter. Previously he has been arrested in 2014 for burglary when he was just a teenager.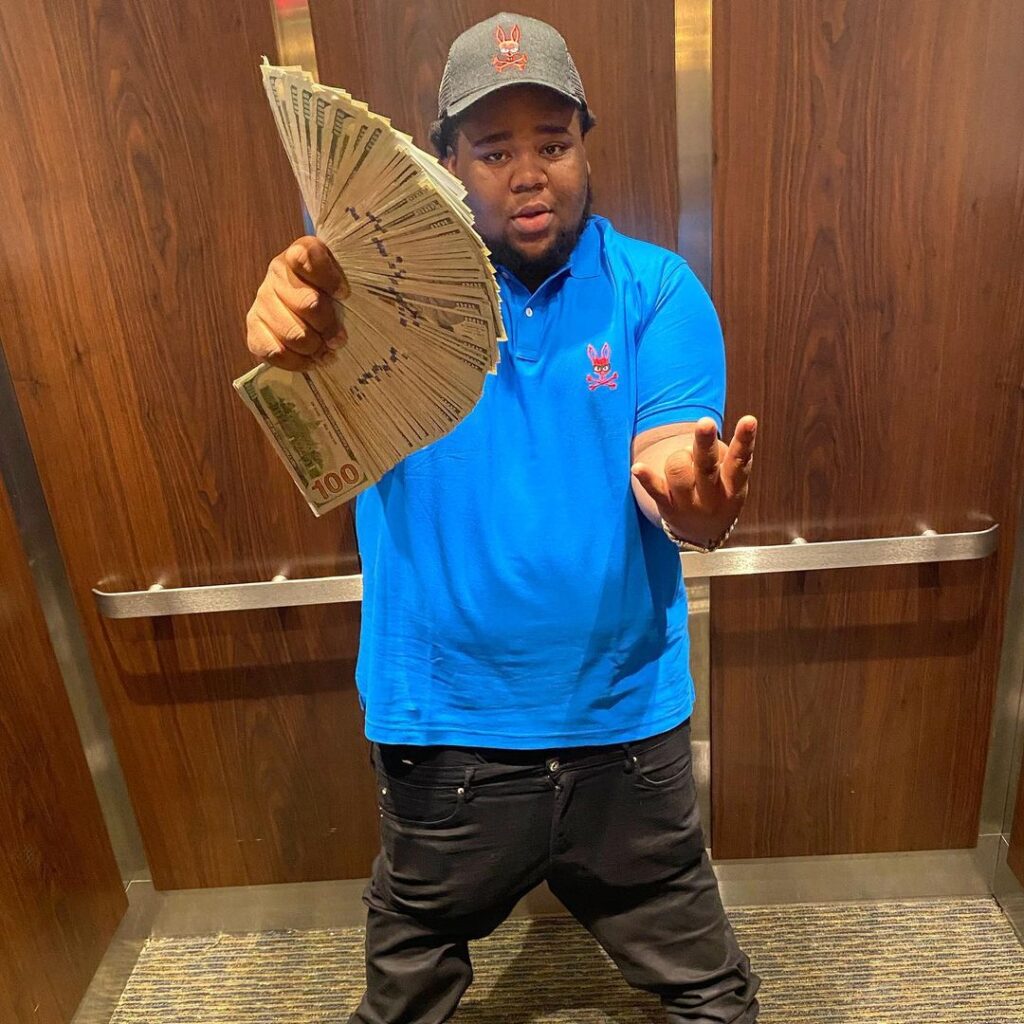 Follow us on Instagram for daily news and updates.